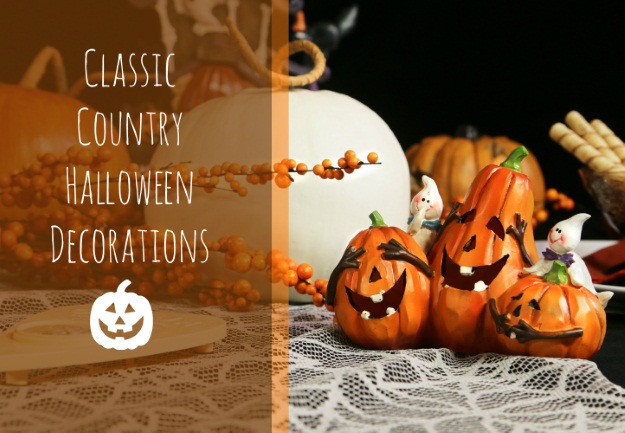 Halloween in the courtry is a beautiful thing! Warm colors, earthy decor, and traditional themes create a cozy and welcoming atmosphere. Even if you don't technically live in the country you can make your home feel like you do with these classic Halloween decoriations. Grab some spiced cider and we'll show you a few ways to decorate your home in a welcoming cozy country way.
How to Create a Warm and Cozy Halloween Home
Set an Inviting Table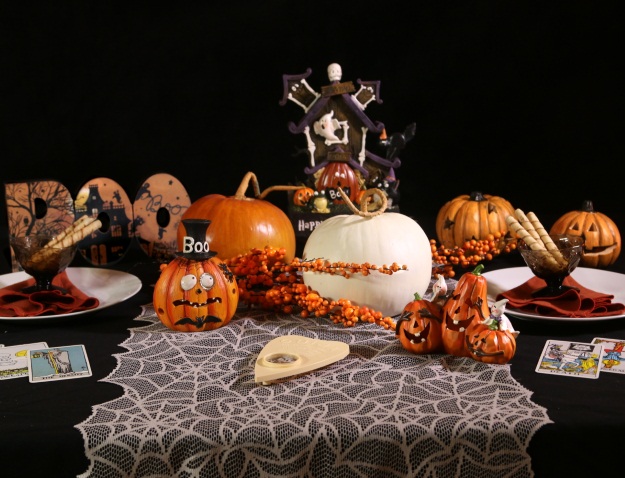 Light Gray Web Table Runner - Shop
Start with an inviting tablescape. Using traditional...