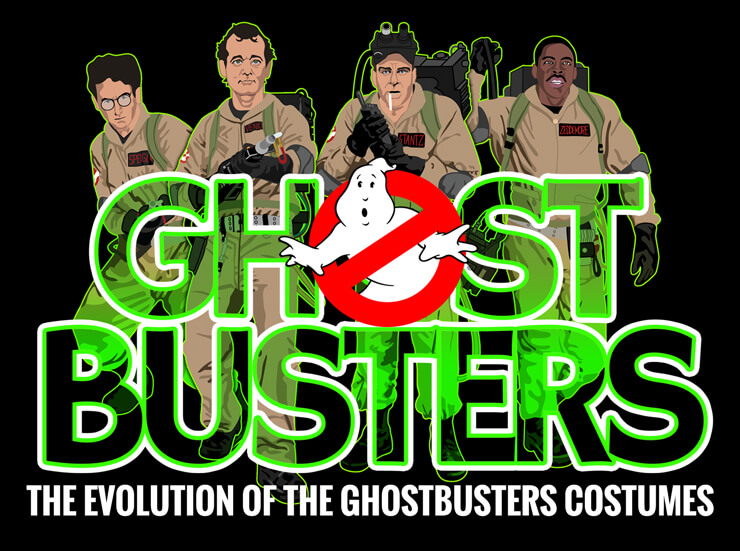 Summer of 2016 is bringing us a reboot of the popular Ghostbusters franchise, marking a 27-year gap between films. Since Ghostbusters became a cultural phenomenon in the 80s, talks of a third movie had been in the works shortly after the release of Ghostbusters II in the 90s. Dan Aykroyd, the driving force behind the franchise, initially pitched a third installment, but the studio had turned it down due to it's outrageous $150 million budget. For perspective, the 2016 release Ghostbusters has reported to have a budget of $154 million, so the budget for Aykroyd's movie adjusted for inflation would be around $275 million today! Throughout most of the past decade, Ghostbusters III had been in various forms of development with scripts being drafted and Aykroyd continually providing updates on the progress. However, the movie was ultimately scrapped in favor of the upcoming reboot.
2016's Ghostbusters will bring a fresh look to the popular franchise that started more than 30 years ago. The film will feature a new team of female Ghostbusters including Saturday Night Live alums Leslie Jones, Kate McKinnon, and Kristin Wiig, along with comedy superstar Melissa McCarthy (who has hosted SNL four times!). It may be difficult to not compare these characters to their original counterparts, but these will be all new personalities to go along with the up-to-date style of the movie. Even though the characters will be different, one thing will remain the same: an iconic uniform with a really sweet proton pack! How do the new Ghostbusters uniforms compare with those of the original lineup from the movies and TV show? Check them out here and learn some fun facts about the characters in our evolution of the Ghostbusters costumes infograhic.
Click Image for Larger View

Embed This Image On Your Site:
What's your favorite Ghostbusters uniform? You can't go wrong with the originals, but we really like the multi-colored ones from The Real Ghostbusters cartoon. Are you going to see the new Ghostbusters reboot? There are some who are disappointed in having a reboot instead of a sequel with the original characters. While there are some sequels that came out 10+ years after the previous movie that have done really well (Toy Story 3, Mad Max: Fury Road), there's a great deal of them that just don't hold up after such a long gap in time (we're looking at you, Dumb and Dumber To). Besides, Bill Murray's unwillingness to be involved in Ghostbusters III and the death of actor Harold Ramis were only a couple of many things that prevented the movie from being made. If you are going to see the new movie, be sure to pick up some Ghostbuster costumes just in case there's something strange in your neighborhood.
Design Credit: Cody Petersen