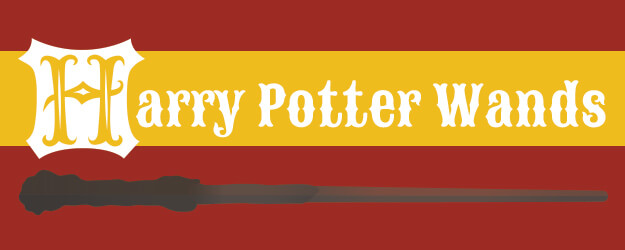 J.K. Rowling wasn't the first author to write about witches and wizards and their magic wands. But her attention to detail in describing each wand individually helped to make the "wizarding world" come alive for readers like us. (And, we're assuming, you!) In the Harry Potter fictional universe, every wand is somewhat sentient and therefore unique. This is because wandmakers craft the wands using different woods, with different lengths, and with different materials in their core. To celebrate Harry's upcoming birthday (his 36th!) and the release of the Harry Potter and the Cursed Child script book, we bring you this infographic on the most important wands in the Harry Potter franchise!
Click Image for Larger View

Embed This Image On Your Site:
Which wand from Harry Potter is your favorite? Does it belong to your favorite witch or wizard? Let us know in the comments below! And if we skipped any of your favorite wands, tell us why they're important to you! If you always wanted to cosplay or trick-or-treat as a witch or wizard, remember that we carry Harry Potter costumes for all ages and sizes!
Design Credit: Travis Green