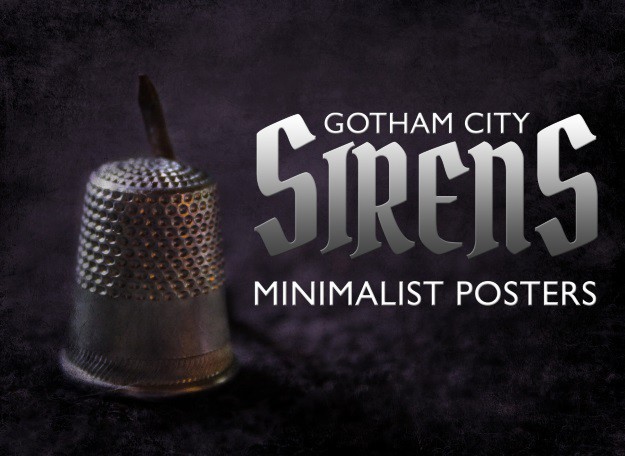 In Greek mythology, sirens lure unwitting sailors to shipwreck through their beautiful singing. With a captivatingly deadly mix of danger and beauty, it's no wonder comic book writer Paul Dini carried that mythology into the 2009 comic series Gotham City Sirens. Following the paths of an infamous fearsome threesome - Poison Ivy, Catwoman, and Harley Quinn - it not only showcases one of the best lineups of villainesses in comic history, it paints a rich and detailed picture of these seriously unforgettable characters.
Gotham City's leading ladies have taken on many forms far beyond their appearances in Gotham City Sirens. Between countless portrayals in everything from video games and movies, to animated series, and every type of merchandise between here and Gotham City, can you read between the franchises and guess which Batman villainess each of these three minimalist posters represents?
1
Even if you fancy yourself a Batman fan this is probably the hardest poster, since all three characters are known to wear lipstick. But what makes this lipstick special? Think, think!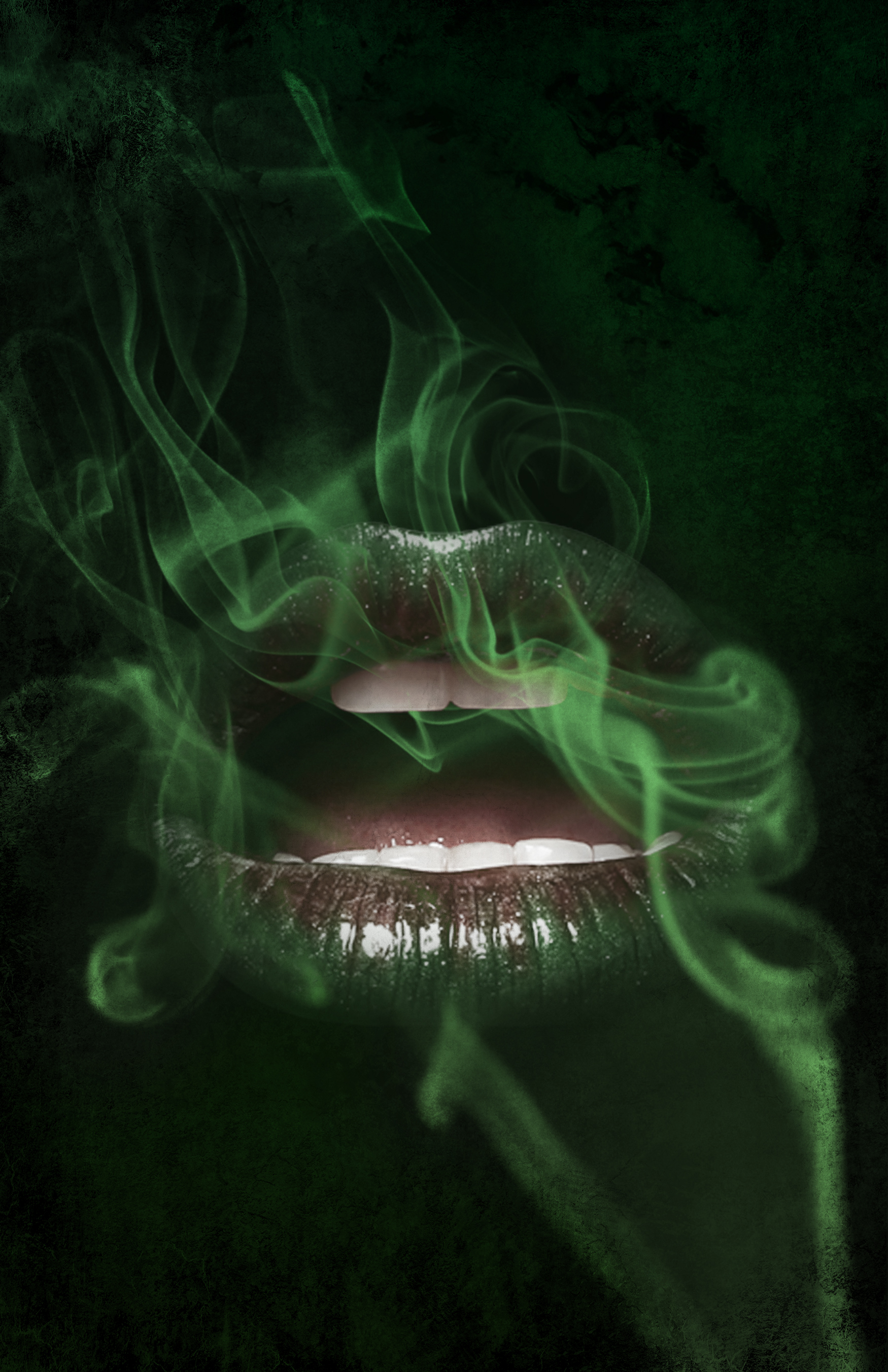 ANSWER: Poison Ivy
This weapon was popularized in Batman & Robin (movie) & Batman: The Animated Series (TV).
2
Ok, this one is a little easier. But who doesn't feel a little nostalgic just taking a glimpse this far back into Batman from the good old days?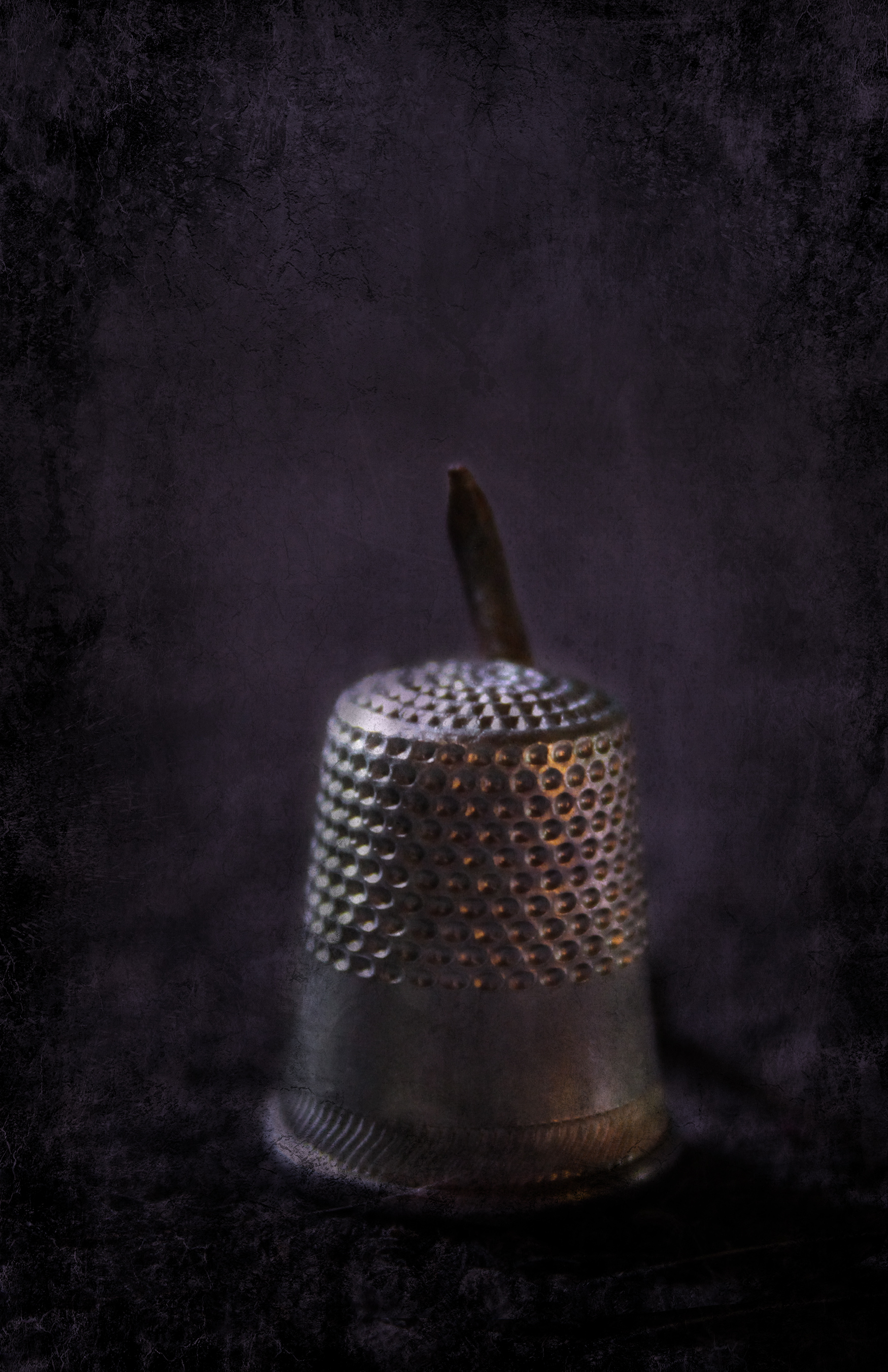 ANSWER: Catwoman
This weapon was popularized in Batman Returns (movie).
3
Come on, puddin', this one should be easy. While this character hasn't been around as long as the other two, in recent years, she has gained more recognition and fanfare than ever before.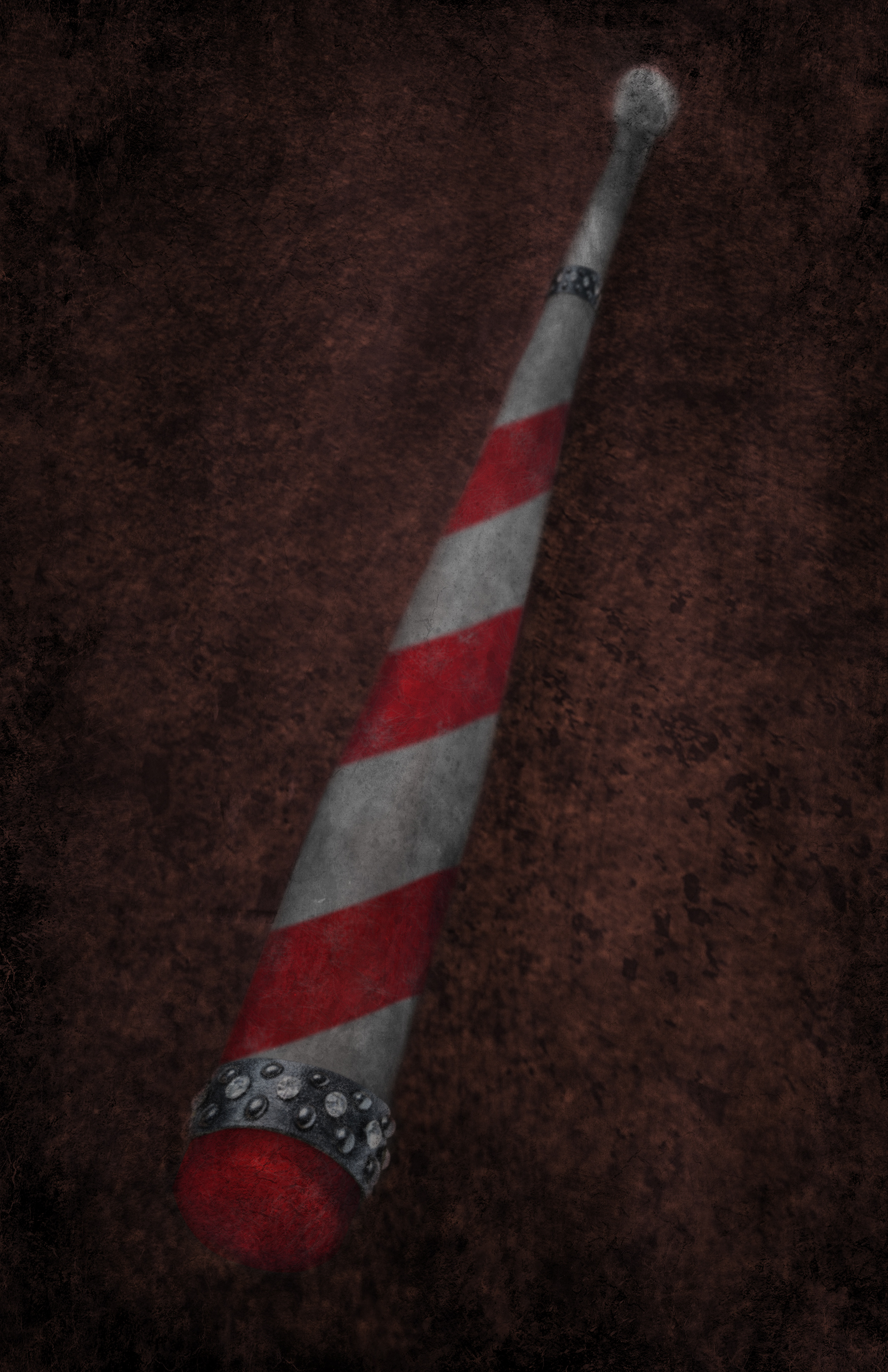 ANSWER: Harley Quinn
This weapon will be popularized in this month's Batman: Arkham Knight (video game).
Gotham City Sirens Costume Ideas
Cheers to DC Comics for years of incredible villains and portrayals of our favorite ladies in crime from Gotham City Sirens. If you want to wear one of the lesser known looks from any of Gotham's supervillainesses, well you know we've got you covered there!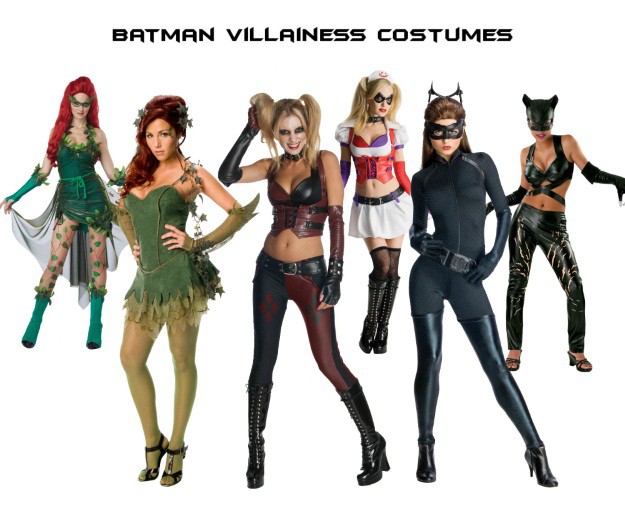 All Poison Ivy Costumes - Shop All Harley Quinn Costumes - Shop All Catwoman Costumes - Shop
Design Credit: Abby Bartels