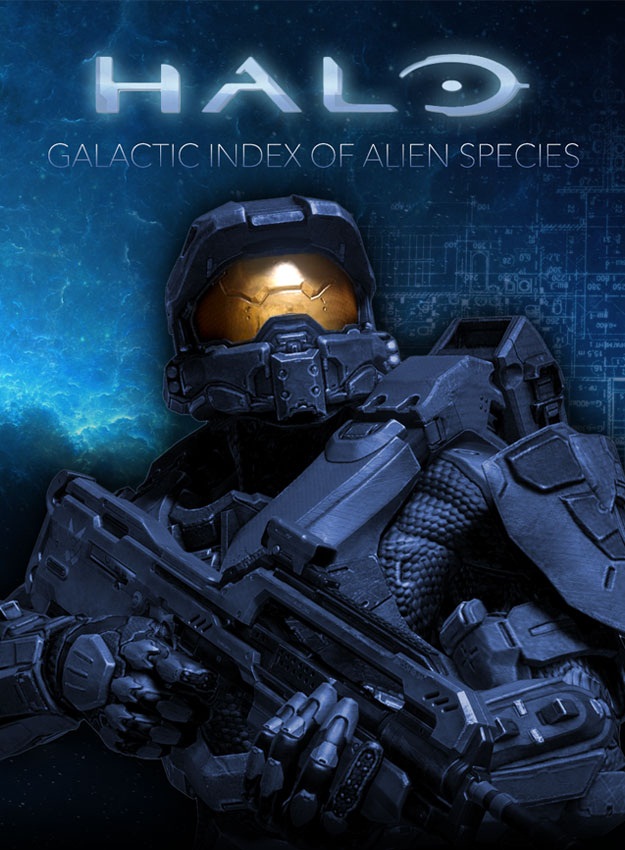 Thirteen years, eleven games, two systems, and one genre-defining universe - Halo is officially a juggernaut of the gaming world. The Halo Franchise took the Xbox from "the new kid on the block," to a console titan. Master Chief has become one of the most iconic characters in the gaming universe, standing shoulder to shoulder with the likes of Mario, Sonic, or Pac-Man.
In addition to the game franchise, Halo launched an entire media landscape. There are novels, comics, web series, television shows, and even a scrapped movie ( whose status seems to change every week). These new forms of media brought a rich and deep universe to life, one which is populated by a diverse cast of creatures who come in all shapes and sizes. We hope you enjoy our chart, an index of all the sentient alien species found in Halo!
[ Click on the infographic for a larger view. ]

Embed This Infographic On Your Site:
Want to suit up yourself to combat the Halo aliens? Check out our selection of Halo gear here! See you out there, Spartan!