2019 Update: We've added new costumes
Everyone wants to be a part of the coolest group in school. You know the one we're talking about. That group of girls who rule the hallways, have the best hair and makeup, and the coolest clothes. They're the girls who create trends like wearing pink on Mondays and not wearing sweatpants to school. In this case, they're the plastics, aka the Mean Girls: Gretchen, Regina and Karen. And everyone follows their trends for Halloween. Their iconic group Halloween costume: turning the cute and mundane into sexy and fascinating, with lingerie and costume accessories. But don't fret, you can create your own Mean Girls costume, too.
The Leopard
Are you the girl that's always trying to get new words to become the newest catchphrase? That's SO fetch, and you definitely want to take Gretchen's leopard look on the town this Halloween. This exclusive Gretchen Wieners Cat Costume is purr-fect for you. Want to add some additional flair to Gretchen's look? You can always spice up your Gretchen costume up by adding leopard eye makeup.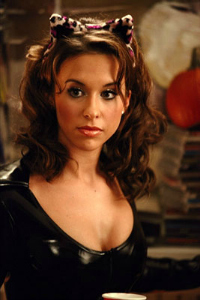 (Source)
The Bunny
The Queen Bee…. Or, bunny, is the costume of choice for the leader of the group. A Regina costume takes the traditional Playboy Bunny look and brings both natural elements and the color pink into her attire. You'll easily pull off this Regina George bunny outfit for a big bash. And don't leave the confidence at home, you'll need that to be Regina George and rule not only the school but the party, too.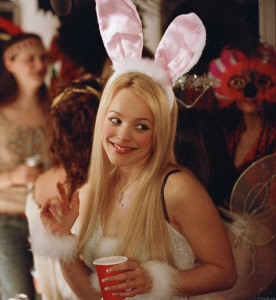 (Source)
The Mouse... duh!
"What are you? I'm a mouse, duh!" Rounding out the trio with Karen's sexy mouse is a MUST have costume. Our exclusive Karen Smith Mouse Costume is the simple option for those who don't have the smarts like Karen. Okay, kidding! It's easy for the smart ones, too. What's harder will be perfecting Karen's ditzy personality in a way that only Amanda Seyfried can do! Even if no one "gets" your Karen Mean Girls costume, that's kind of the point!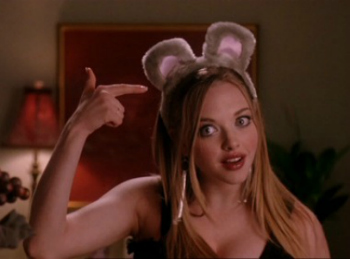 (Source)
Mean Girls Costumes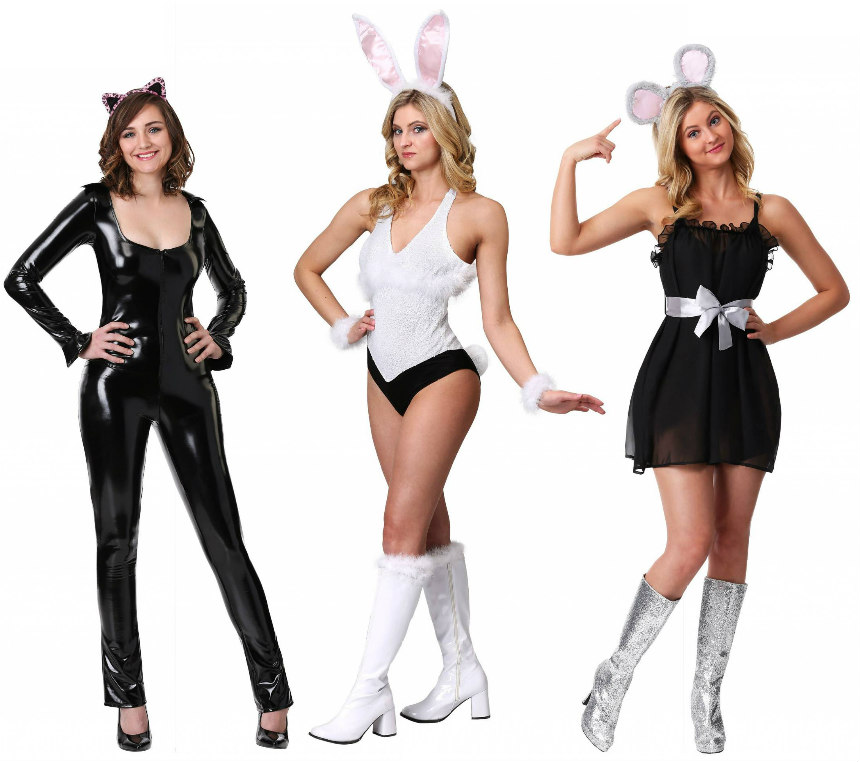 If you follow all the group rules: pink on Mondays, ignoring your friends' ex boyfriends and ditching the sweatpants, you'll definitely make the group. And, you'll likely even get asked to participate in the talent show. So, find a Santa hat and get practicing your Jingle Bell Rock!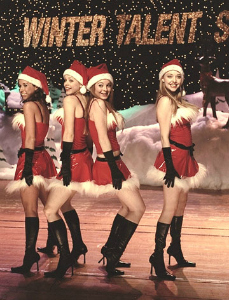 (Source)
Sexy Santa
If you do find yourself being part of the group during the annual program, make sure you pick up the matching Christmas Costume. This sexy Santa will be rocking the Jingle Bell Rock no matter what side of Regina you are standing on. All you need is some sexy boots to go with it.
Regina George Costume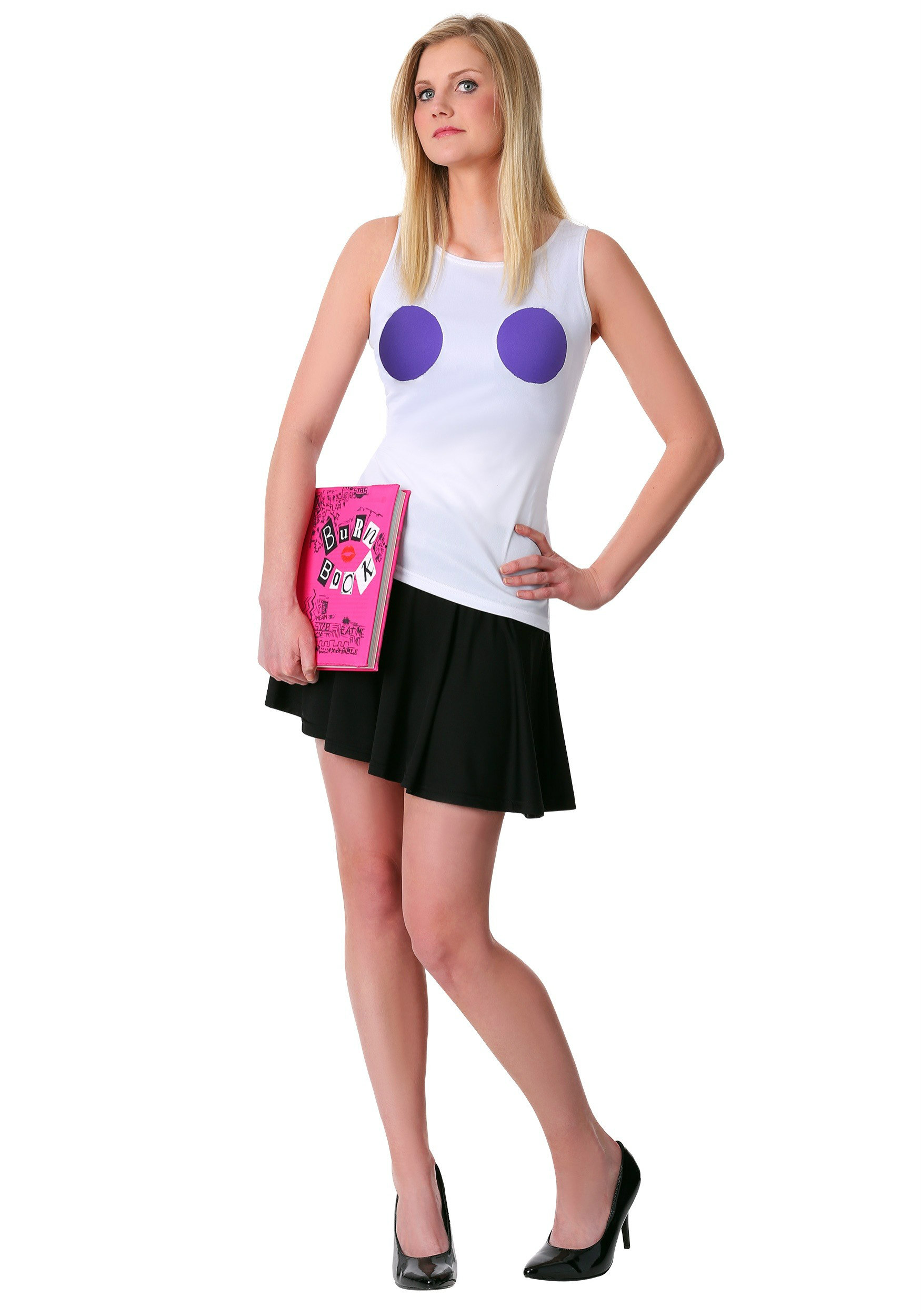 Are you a fashion trendsetter like Regina herself? You know, the one who will rock anything…and we mean anything! Then the Regina George Costume is exactly what you are looking for. It includes the infamous white tank top with holes revealing a bright purple bra, plus a burn book cover so you can start your own burn book.
Which Mean Girls character do you identify with the most? What are some of your favorite Mean Girls quotes? Feel free to share your thoughts and experiences with us in the comments. If you're looking for more Mean Girls group costume inspiration, check out these Mean Girls costumes!