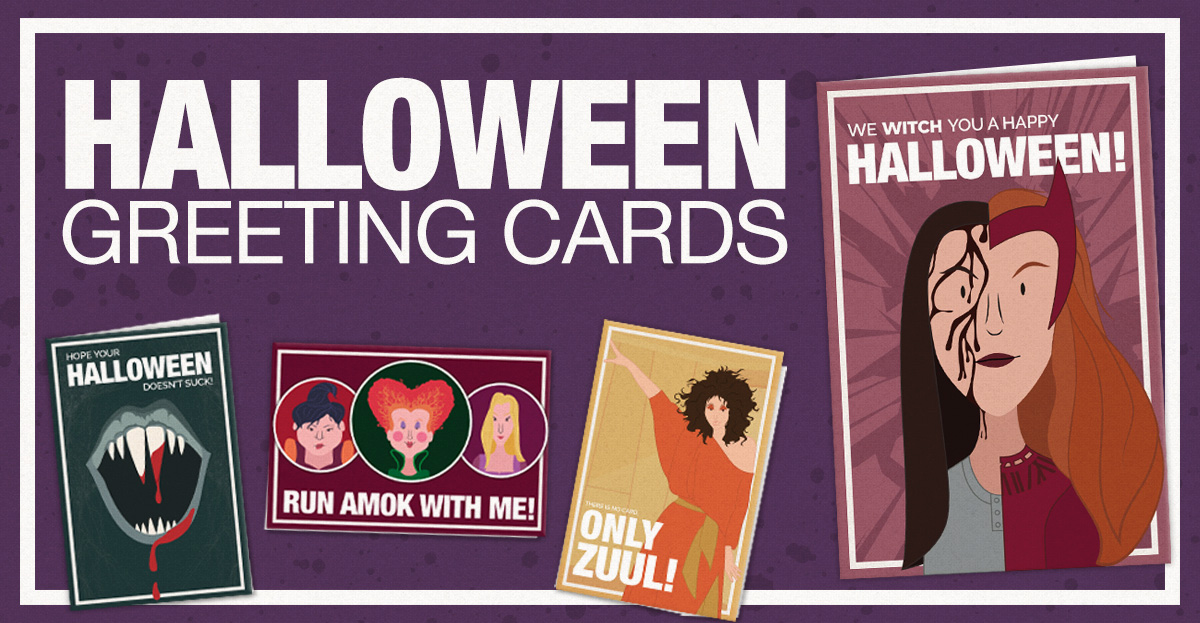 One of the best parts about having a Halloween party or asking people over to watch scary movies is sending hilarious Halloween invitations. If you're looking for a fun way to break the ice this Halloween, we made a series of free, printable Halloween cards. (Or you can save the images and send them as e-cards!) Keep reading to see how you can scare up some good times with our Halloween greeting cards.
Click on each image for the full-resolution version, or click here for the free printables.
Hocus Pocus Card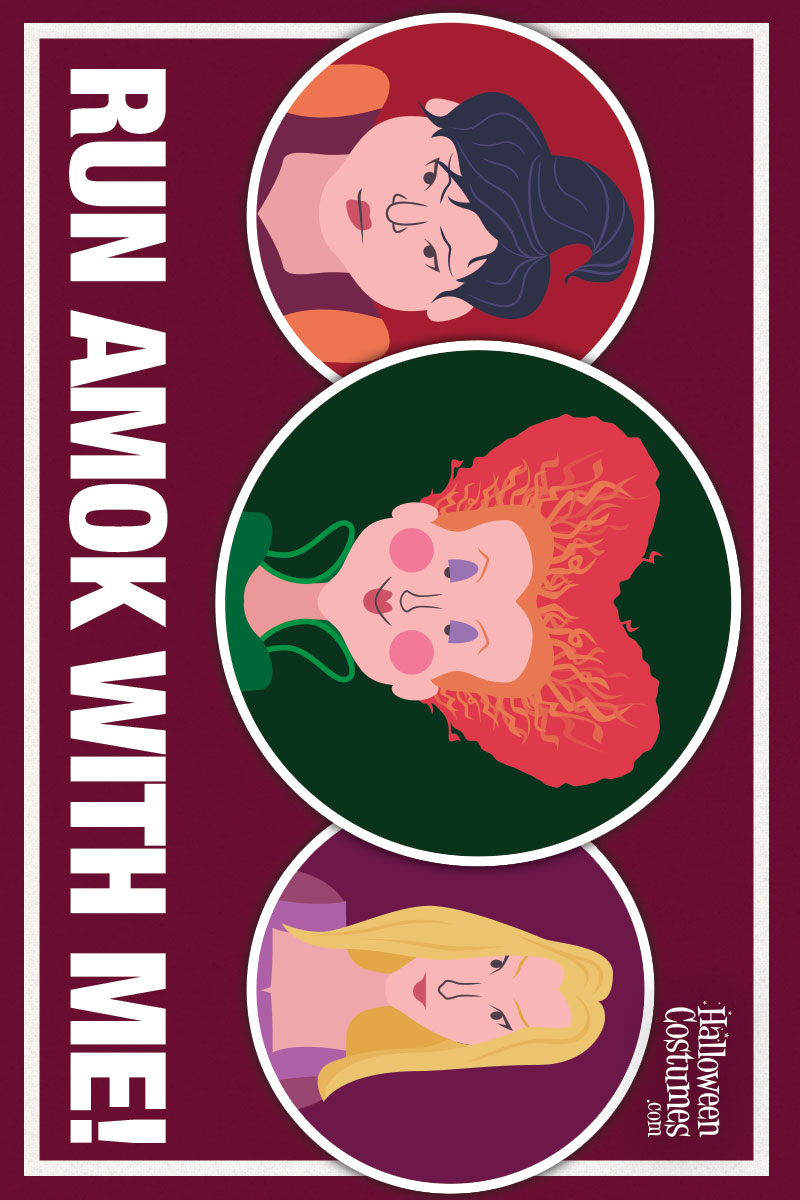 Oh look, another glorious card. Makes me sick!
Wednesday Addams Card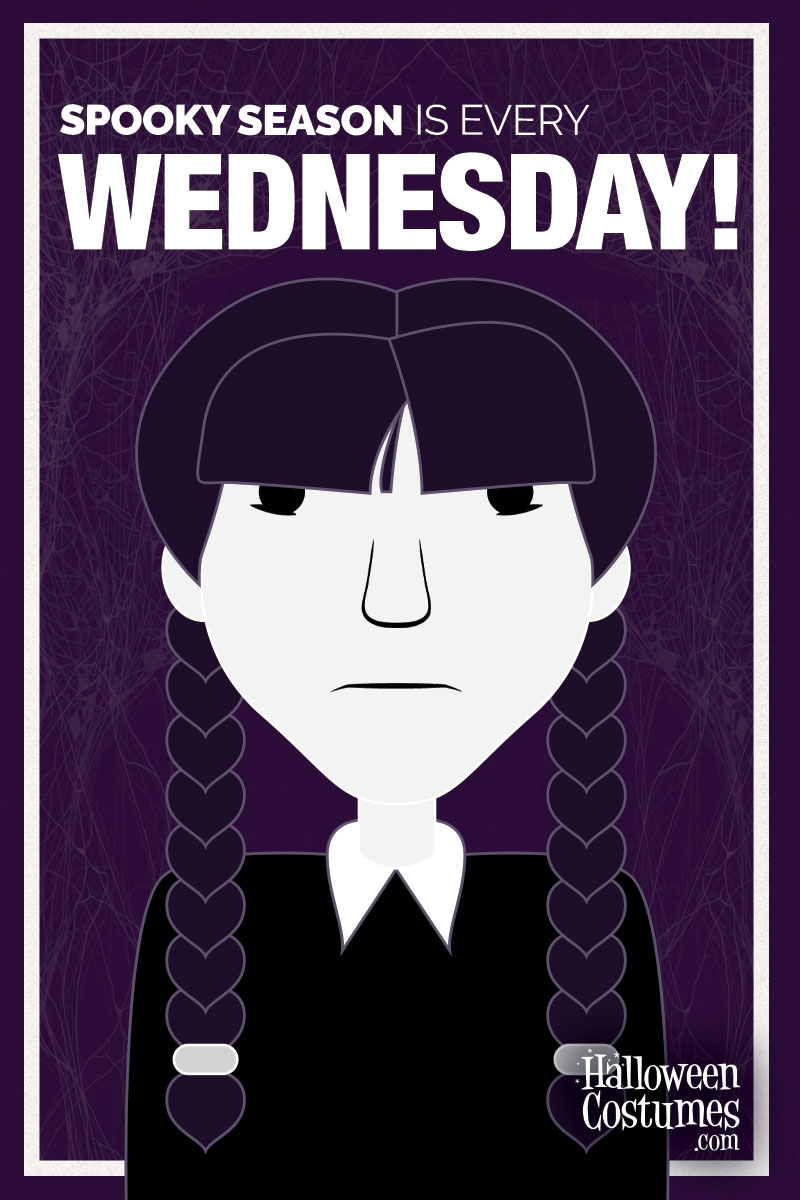 On Wednesdays we wear black.
Scarlet Witch Card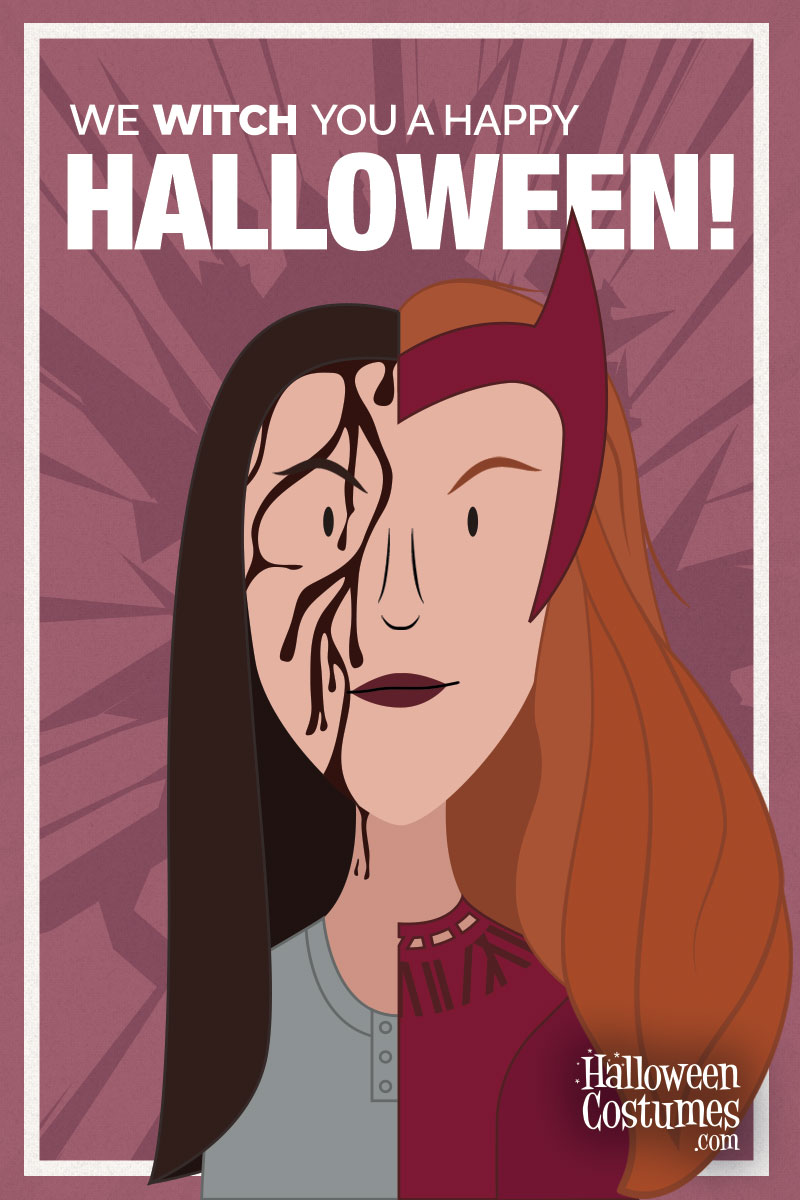 This is me being reasonable.
Scooby-Doo Card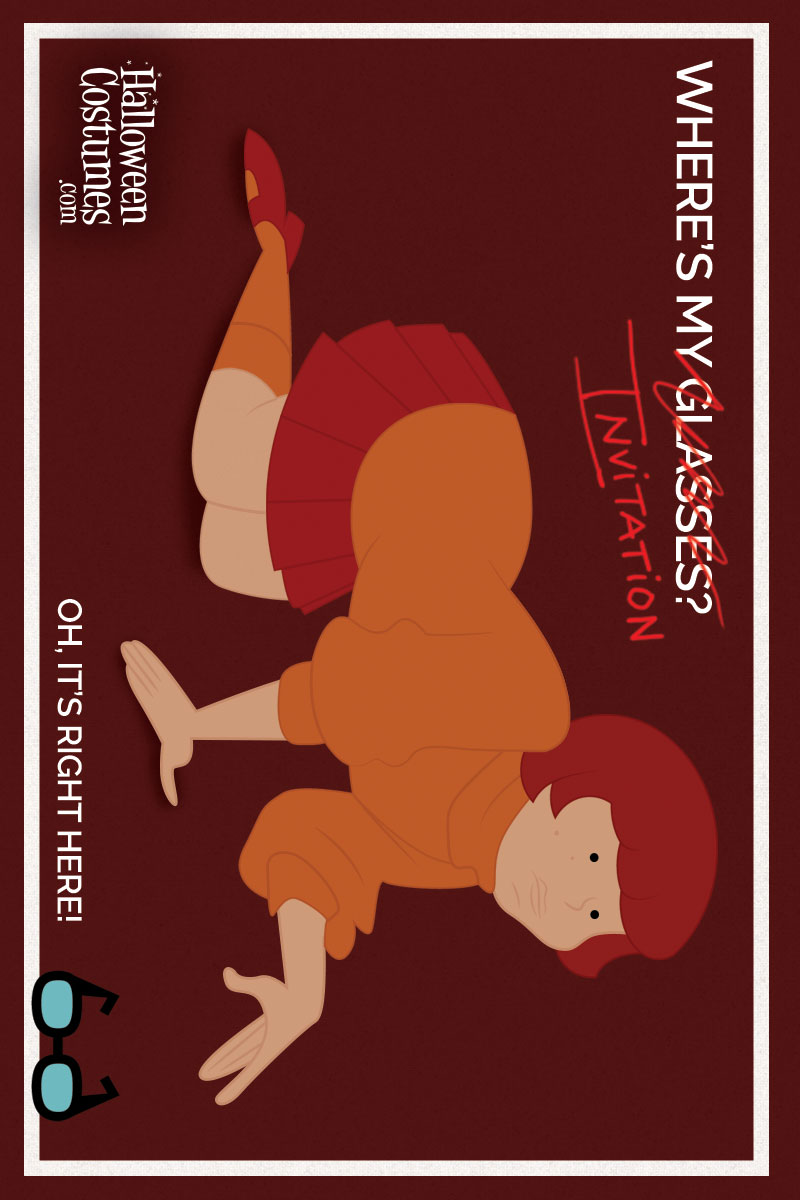 Well, that mystery is solved!
Ghostbusters Card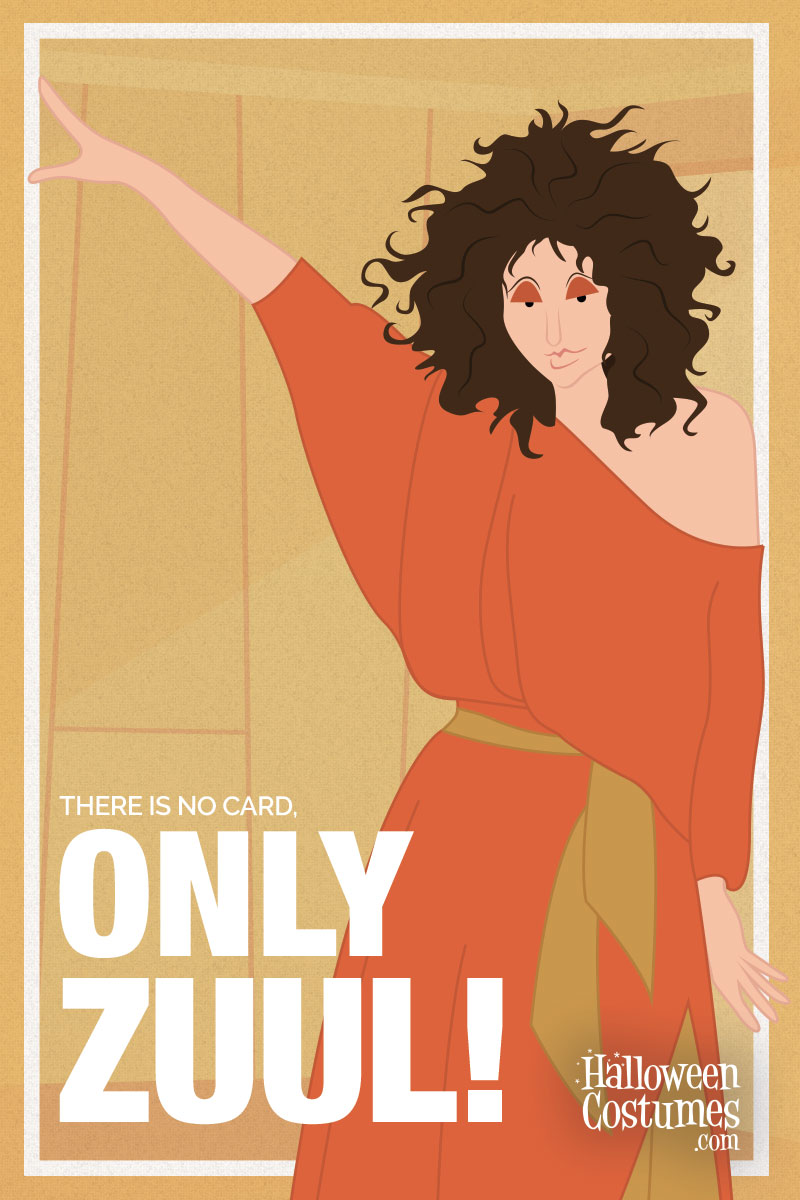 To: The Keymaster
From: The Gatekeeper
Nosferatu Card
Give the gift of immortality...or at least Halloween fun!
American Horror Story Card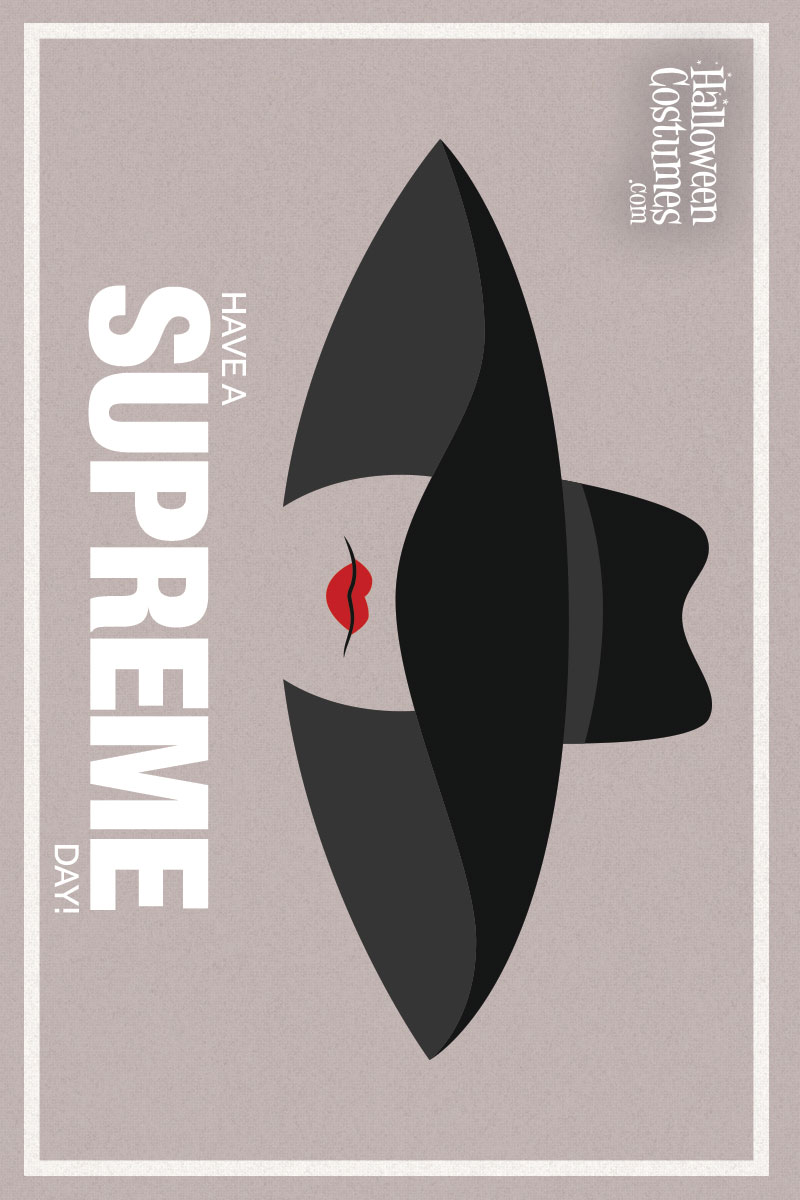 Don't wait for the apocalypse to send a greeting card.
Hotel Transylvania Card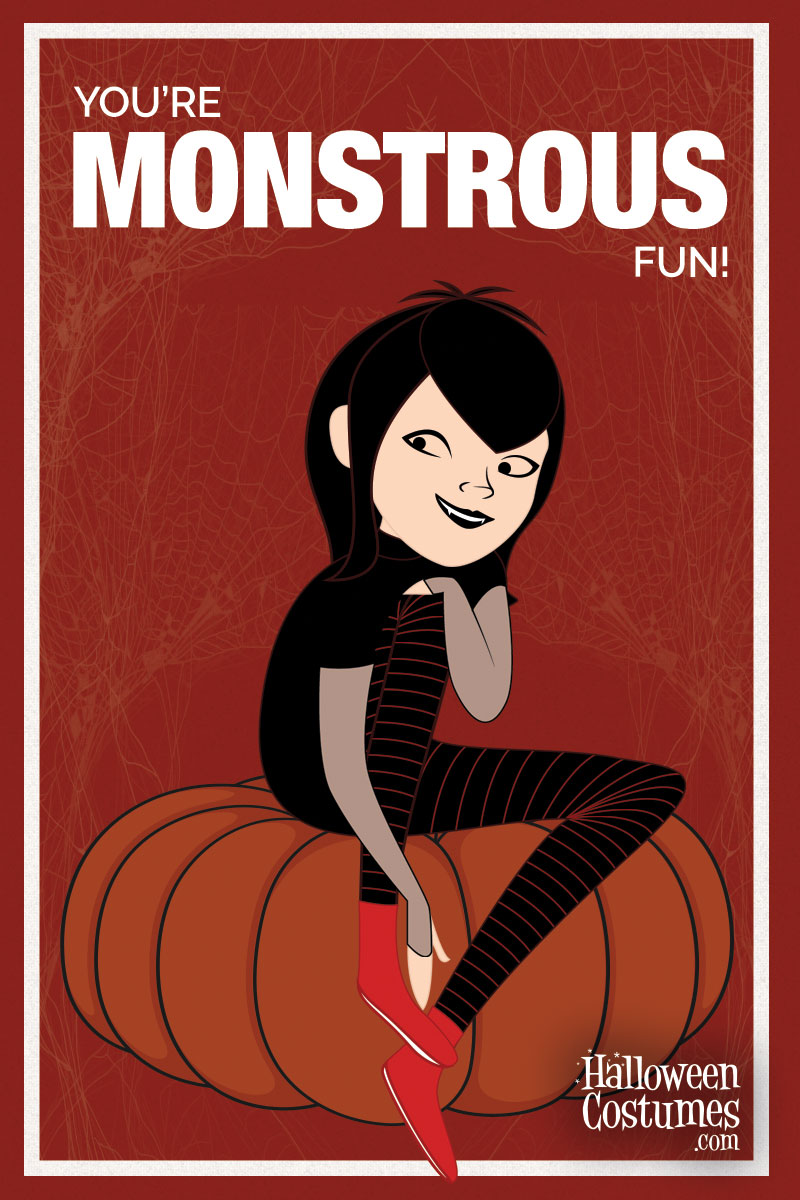 Even humans deserve a friendly hello.
We hope you had a blast reading all of our Halloween greeting cards. Did you have a favorite? What was the best invitation you ever received? We'd love to hear your input in the comments! Take a look at some of our other holiday printables because we have fun recipes and costume awards to keep the party going. Also, don't forget to get all the Halloween decorations you need!