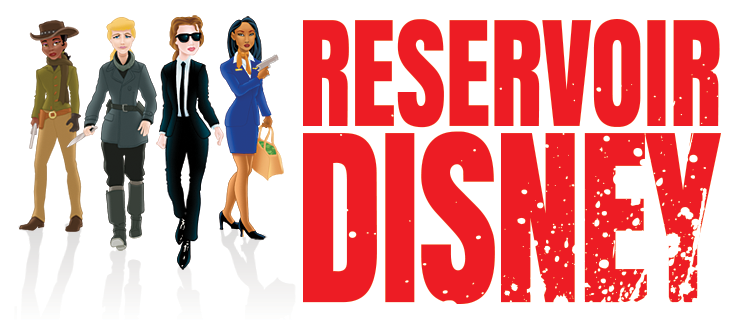 Alright, let's play a fun game! Imagine who or what your favorite Disney Princesses would go as for Halloween. Did you picture any Disney princess characters from a Tarantino film? No? Well, it's the 25th anniversary of Reservoir Dogs this year, so we've got those movies on the mind. And so we thought it would be interesting to mashup Disney Princesses with Tarantino characters.
No, seriously. There are some great parallels! Picture Snow White dancing like Mia Wallace in Pulp Fiction. Or Aurora waking up as Beatrix Kiddo in Kill Bill. It makes for some great contrasts, too. These are characters with character, if you know what we mean. And "personality goes a long way", right? Enough with gabbing about the concept, let's take a look at the artwork!
Click on images for larger view.
Belle in Reservoir Dogs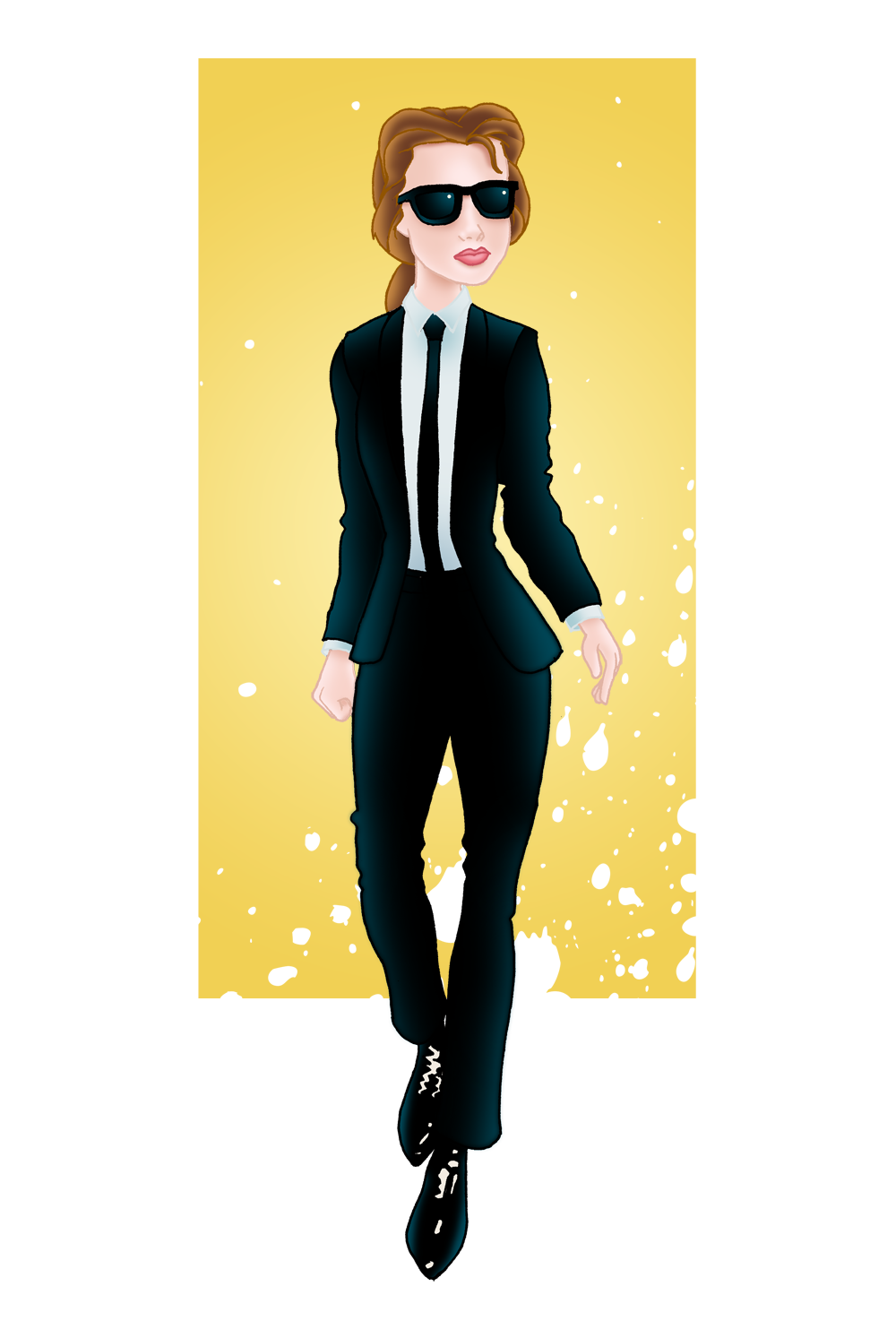 "We're together now. Everything's going to be fine. You'll see!"
Snow White in Pulp Fiction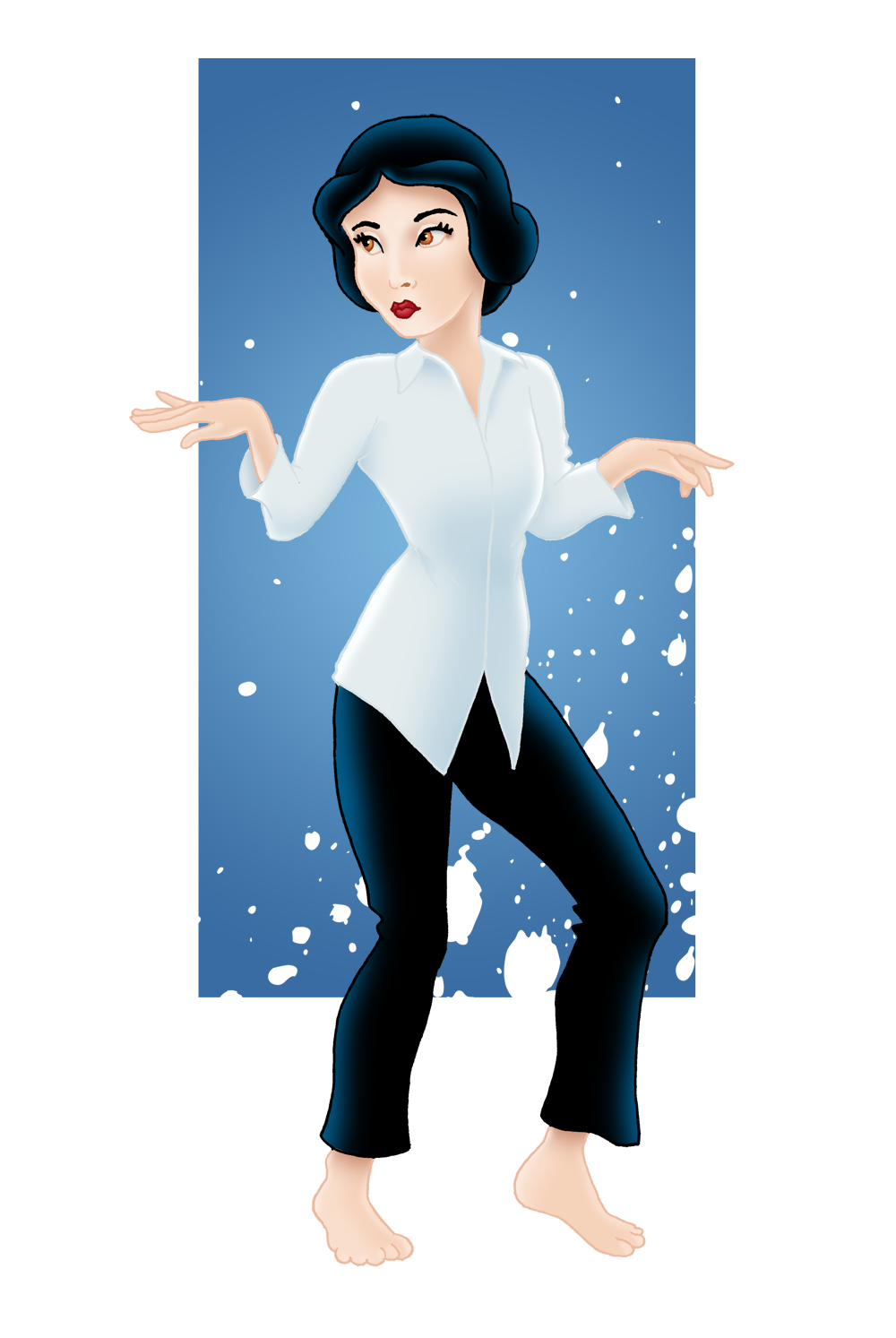 "Anyone could see that the Prince was charming/The only one for me./Was he strong and handsome?/Was he big and tall?/There's nobody like him anywhere at all."
Pocahontas in Jackie Brown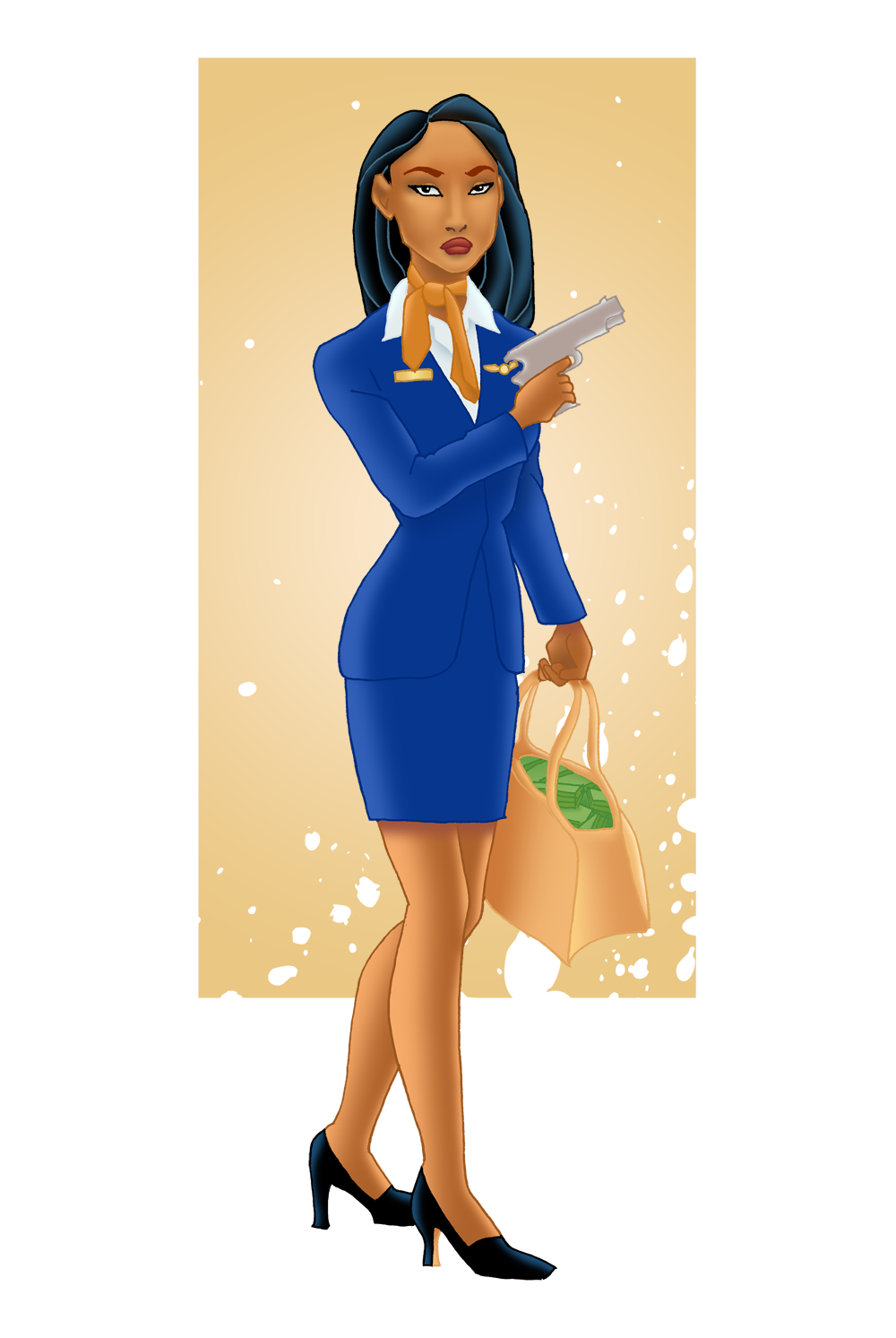 "She goes wherever the wind takes her."
Aurora in Kill Bill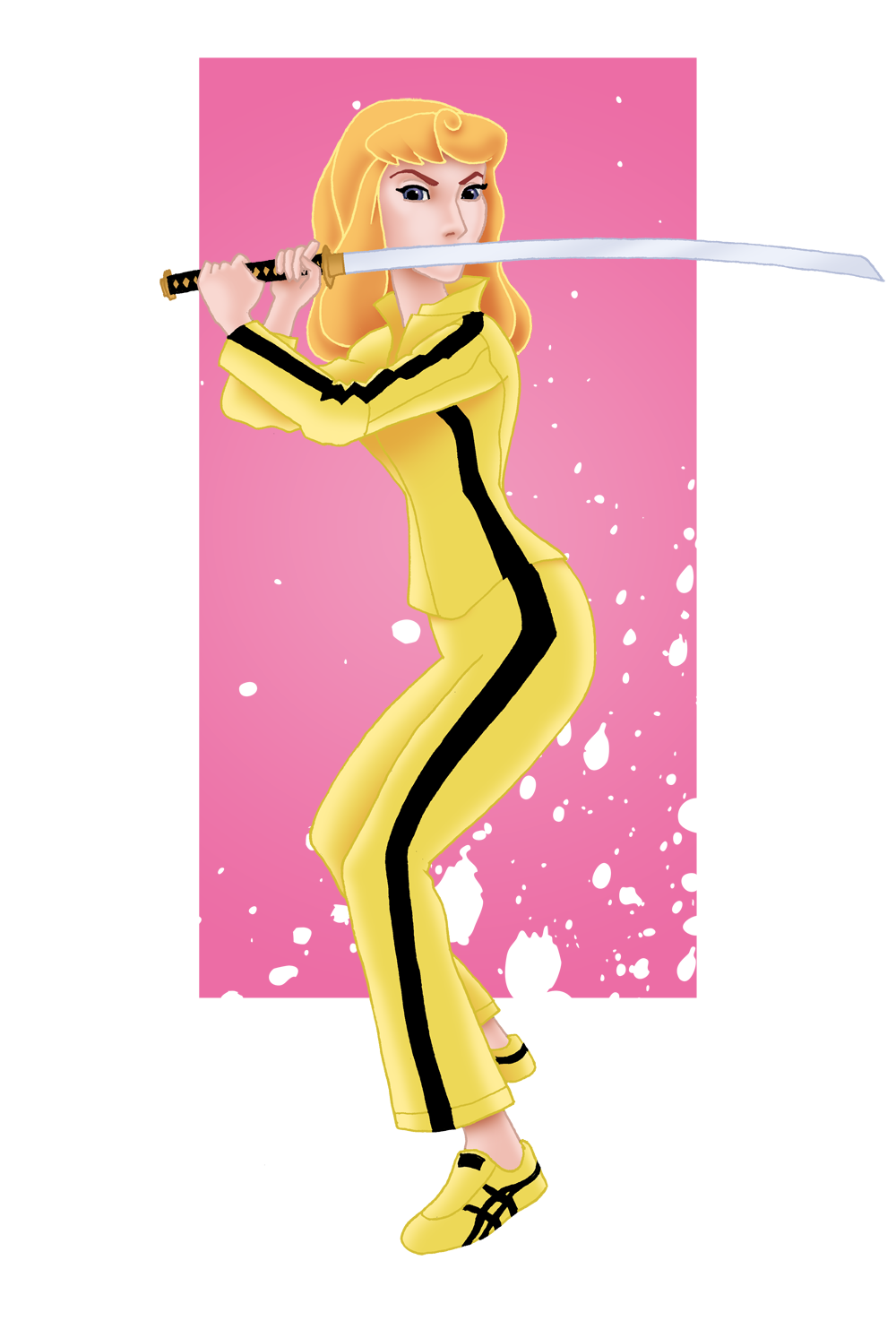 "Oh, he's not a stranger. We've met before."
Anna in Death Proof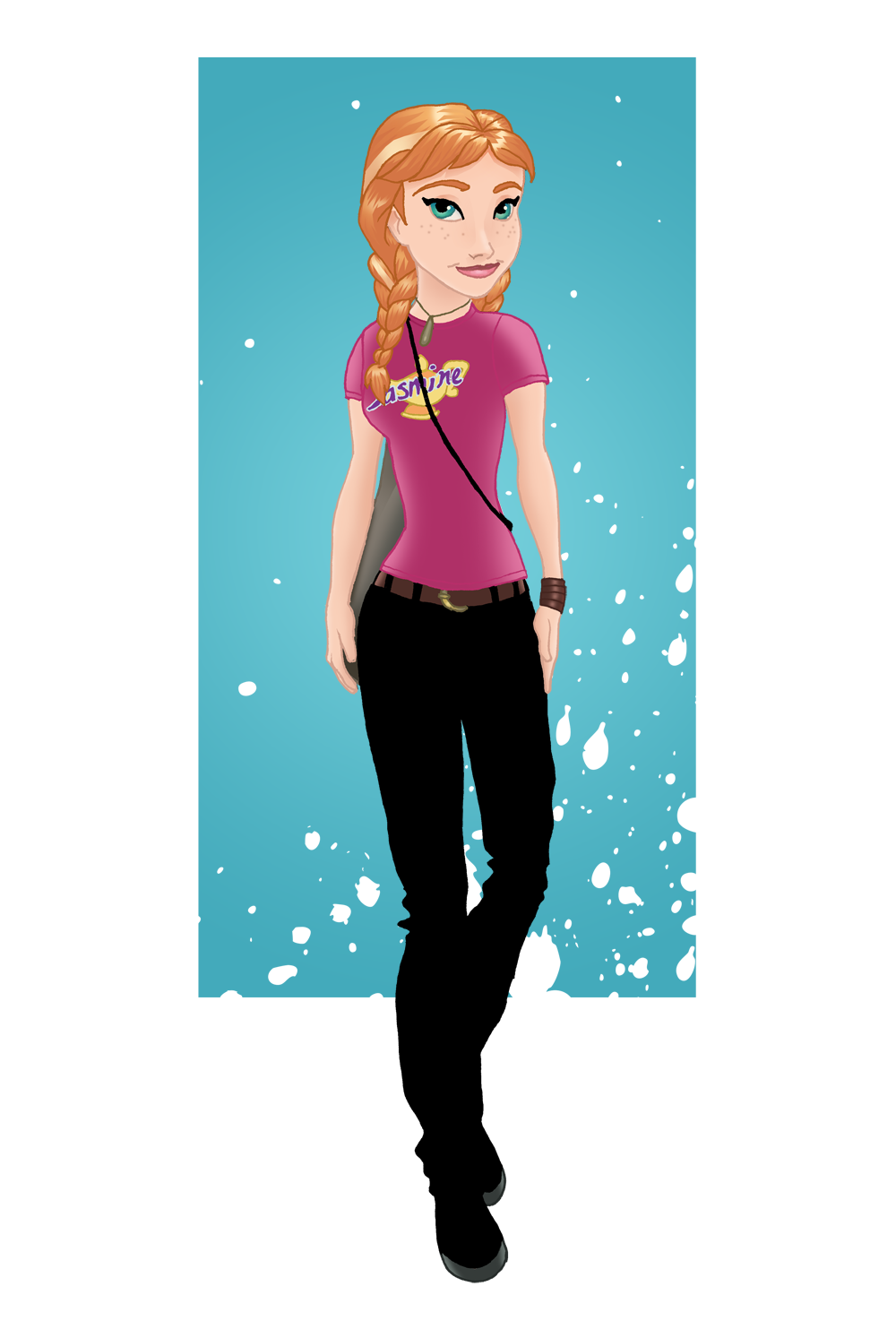 "What? I just fell off a cliff. You should see your hair."
Cinderella in Inglourious Basterds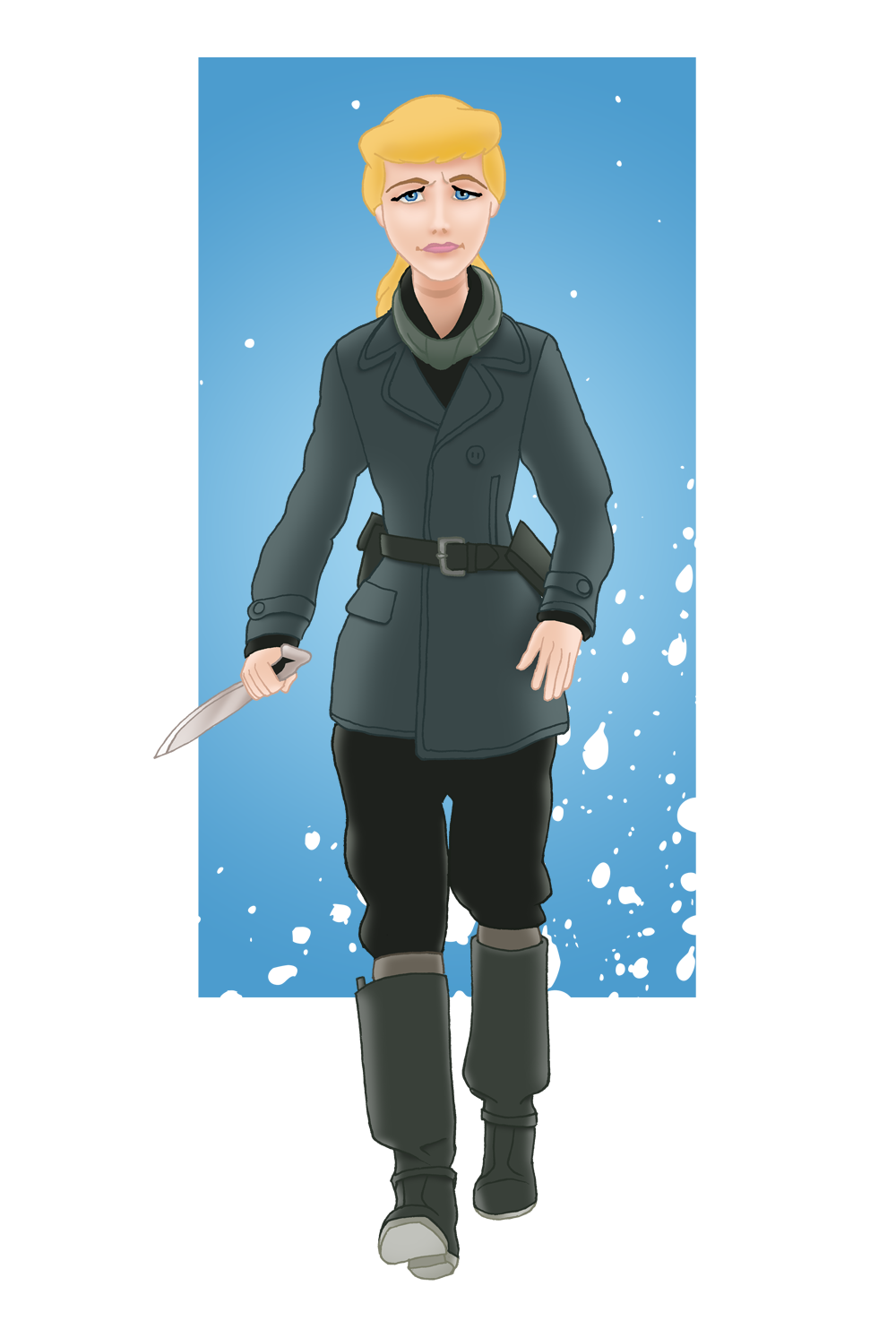 "Chasing Lucifer? Catch him this time?"
Tiana in Django Unchained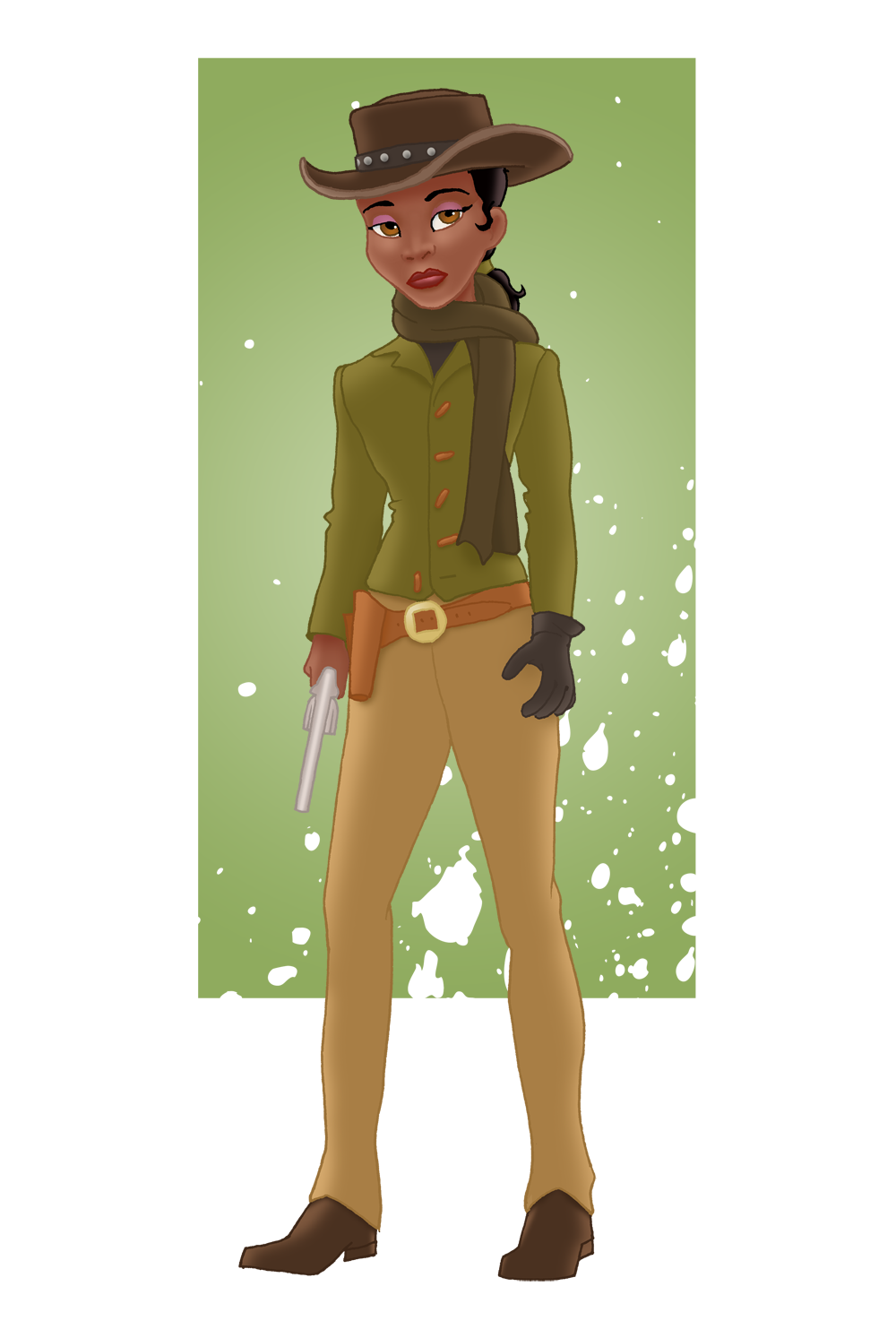 "The only way to get what you want in this world is through hard work."
Elsa in The Hateful Eight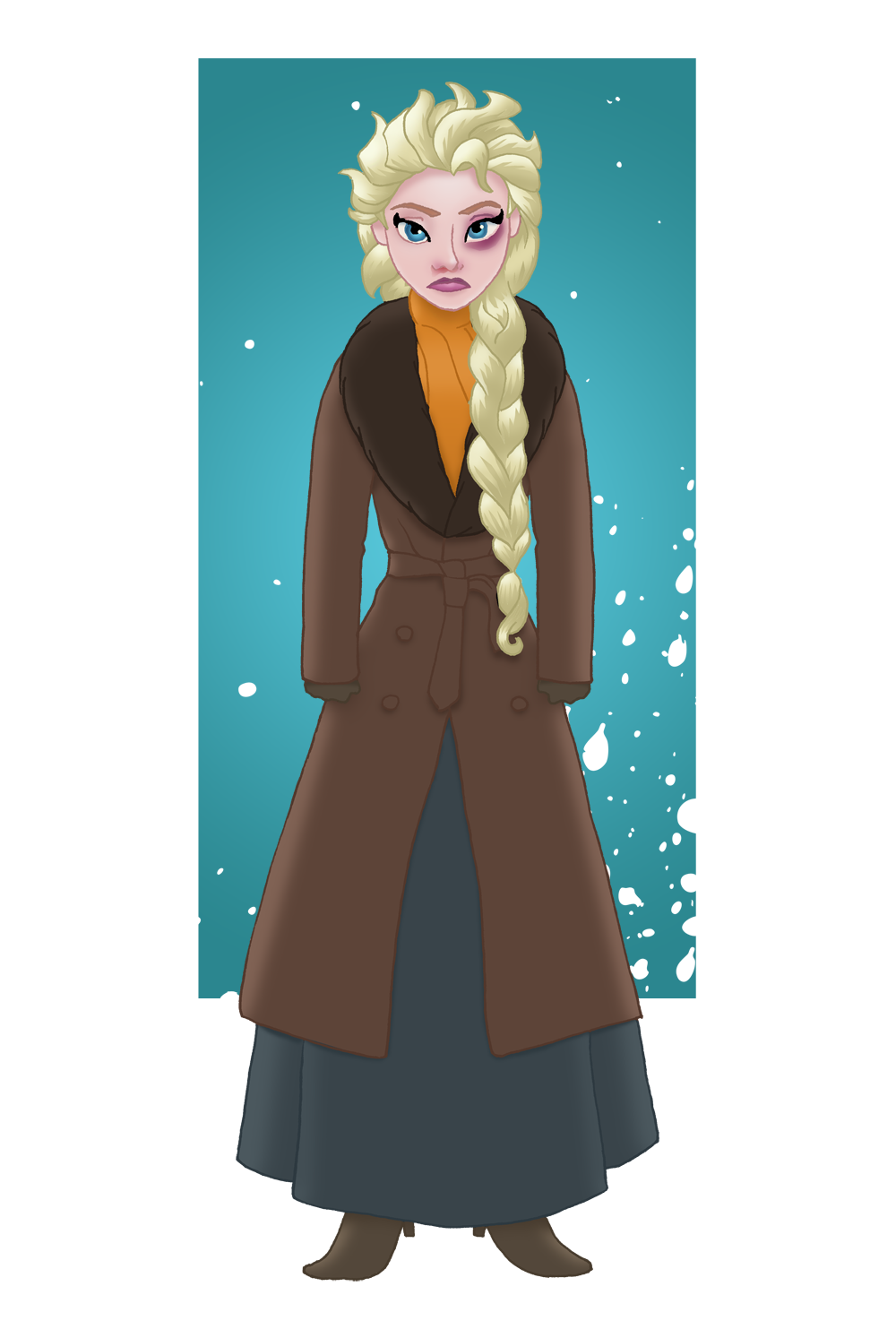 "The cold never bothered me anyway."
What did you think? Did we include your favorite Disney Princess? Or how about your fave character from a Tarantino flick? We know there's some overlap out there! Tell us all the details in the comments below. And while that Disney/Tarantino crossover fanfic is brewing in your head, why not take a look at our exclusive Kill Bill and Pulp Fiction Halloween costumes?