Archer Costumes
1 - 7 of 7
---
There are plenty of shenanigans going down on Halloween. Typically you can either try to calm the ruckus or join it. With an Archer costume, you can do both! Become part of the dysfunctional ISIS team and gear up for an epic time with Archer and Lana costumes. Choose our exclusive Lana Kane costume or Sterling Archer ensemble to get into character quick. Or bring your wildest Archer costume ideas to life with our available accessories and suits!
read more
read less
Main Content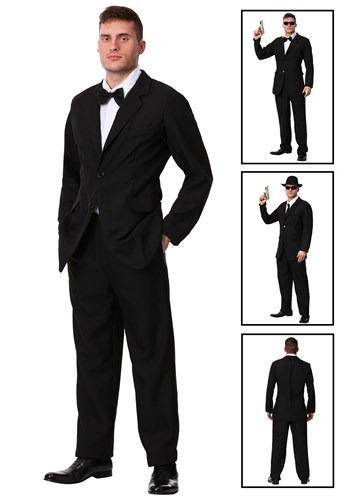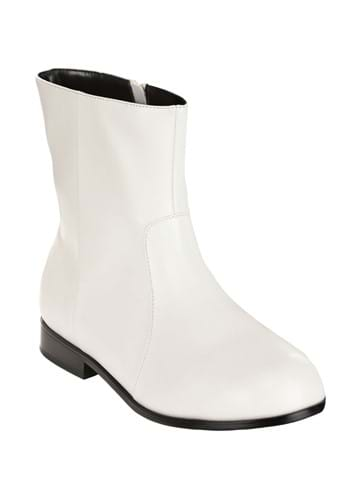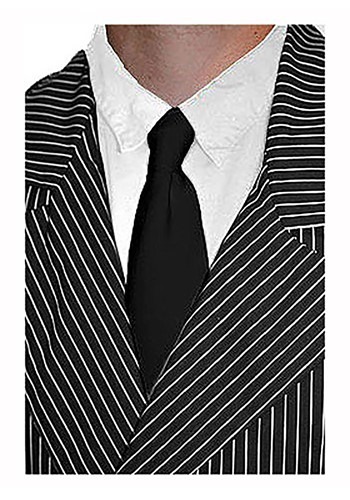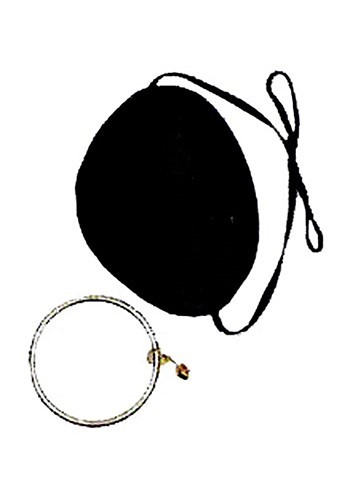 Out of Stock
---
Ninja assassins? Espionage missions involving cyborgs? A dolphin shaped oven mitt? Sounds like a job for Sterling Archer. Yes, Archer and the agents from ISIS are always ready to take on important missions, even if they involve taking on ODIN or the KGB. Of course, if you think you have what it takes to join the team, then you're going to need one of our officially licensed Archer costumes. Whether you want to be Sterling Archer, or you want to be Lana Kane, we've got some great options for you.
Archer began back in 2009. Using H. Jon Benjamin's extraordinary talent for ad-lib voicework and combining it with an all-star cast like Aisha Tyler, Judy Greer, Chris Parnell, and Jessica Walter, the show became an instant success. Its off-beat comedy style fit perfectly on the FX channel and has been running strong since.
So then, what sort of options do we have for Archer fans? Plenty, starting with the titular character, Archer. We carry an officially licensed Archer costume, which was designed by our expert costume designers. The entire design, from the suit coat and pants, the shirt front and tie, manages to complete the colorful look from the cartoon series. We also carry a wide variety of Archer accessories to pair with your costume, including toy pistols and holsters. Of course, Sterling Archer isn't the only agent at ISIS.
Lana Kane is another great Archer cosplay option. Our licensed Lana Kane costume transforms any woman into the trigger-happy agent. The costume itself has the iconic dress she wears from the show, along with a belt and shoulder holster. Of course, you definitely would want to pair that look with some of our toy machine pistols, since everyone knows that Lana prefers those as her weapon of choice when on a secret mission. (They don't call her Spray and Pray for nothing).
Want to be an unnamed agent from ISIS? Well, it's rather easy! ISIS operatives generally wear 2 different kinds of outfits on missions. First, there's the tactical turtleneck. Popularized by Archer himself, wearing a black turtleneck seems to be one of the go-to choices on covert operations. The other option is to wear one of our black suits. The black suit, or sometimes the gray suit, is the outfit of choice. We carry an option for any of you would-be agents Just pair it up with a few accessories to fill out your look!
Perhaps you're not much of an agent type? Well, no worries! You can cosplay as the one and only Pam Poovey. She's the HR Director who always wants to keep employees talking! All you need to cosplay as Pam is a black top from your closet, a blue skirt, and, of course, her iconic dolphin hand puppet! Quick and easy, you just slip it on your hand for a simple Archer cosplay option.
With all of our unique Archer costume selections, you should be able to craft a costume based on the show with ease! Just select the pieces that work the best for you and you'll be good to go this Halloween.