Whale Costumes
1 - 14 of 14
---
Have a whale of a time with whale costumes available here! Get the kids immersed in their ocean-life science unit with kids whale costumes. Make the Halloween crowds sigh ooh and aww over your parent-and-pup sea life look, complete with a dog orca costume. Or dive into our selection for a whale costume idea involving narwhals of every age! With sizes and styles for every whale enthusiast, our selection will help you make a splash!
read more
read less
Main Content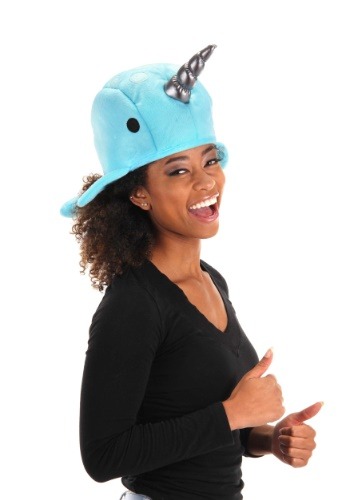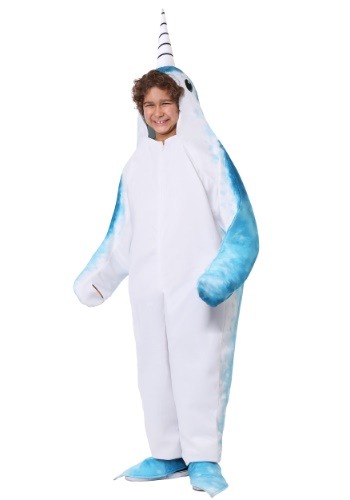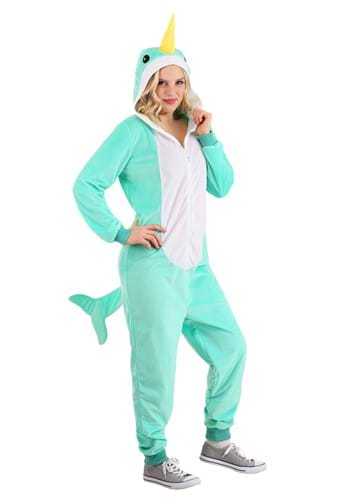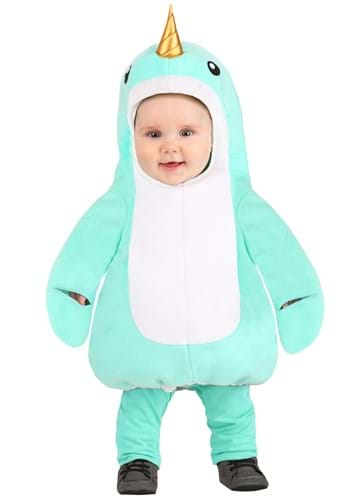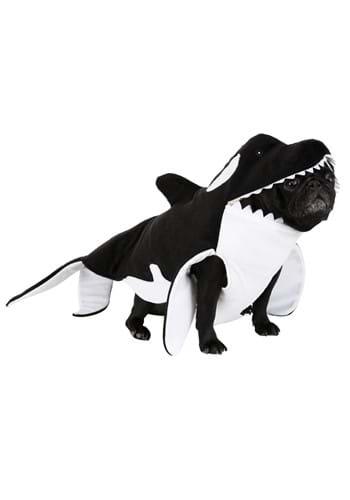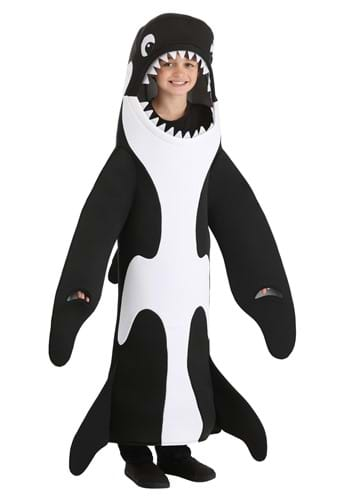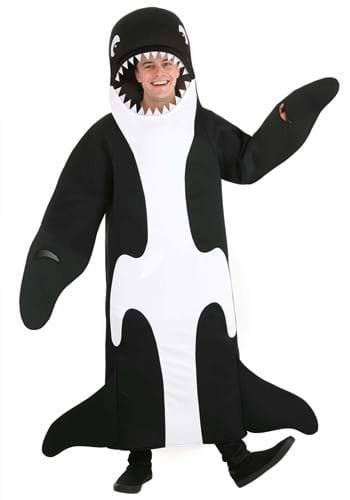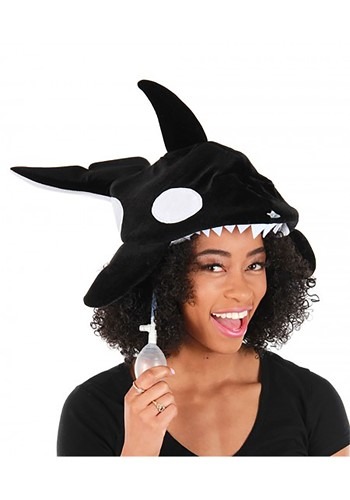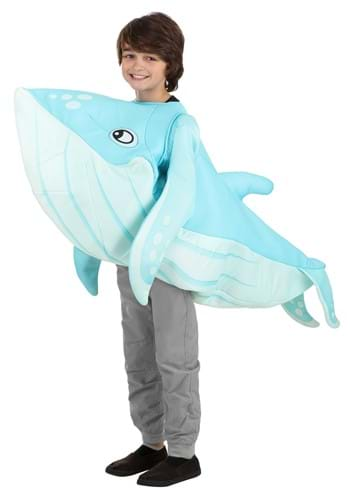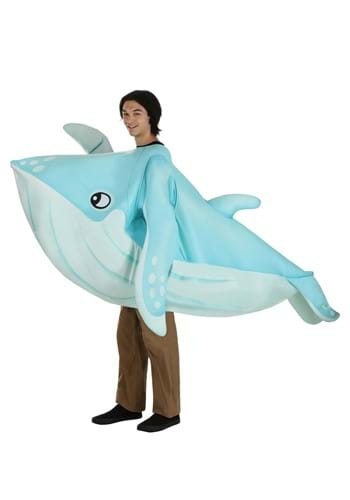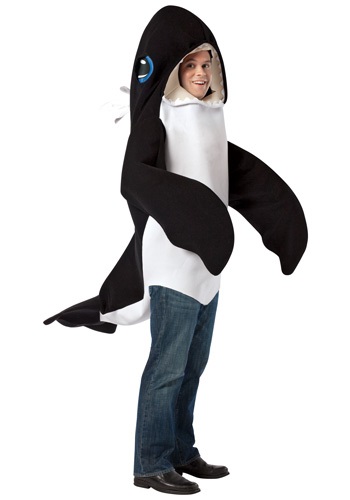 Sold Out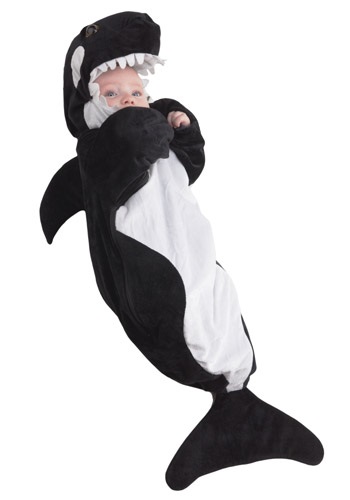 Sold Out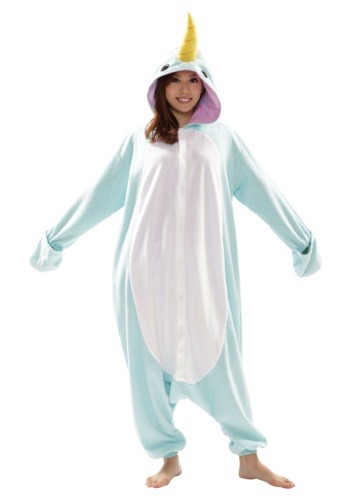 Sold Out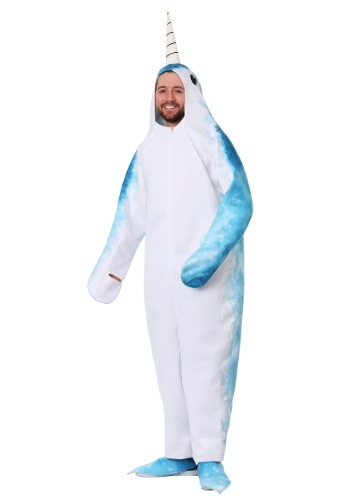 Sold Out
---
You're here for a very specific reason. You need a whale costume to complete your Halloween, playtime, or theatrical costume. Well, you're in the right place! This collection of costumes is whale-y cool! Uh. Sorry about that, we couldn't resist. Especially since it's true!
Our selection of whale costumes includes a collection of Made By Us exclusives and other super cuddly options for every whale enthusiast or average fan in need. And The following guide is here to help you decide which to choose! So, let's dive in!
Swimming on the surface of this selection is one of our favorite ocean creatures, the narwhal. Or, at least, a narwhal costume. From a baby narwhal costume to a narwhal Halloween costume that'll get the crowds marveling at your transformation, these unique looks are sure to please! Complete an Elf group look with a narwhal onesie that ensures someone is there to wish their favorite elf good luck on their journey. Or let our too-cute narwhal infant costume perfect an ocean-themed party.
Keep swimming the vast seas, but trade spiral horn for magnificent black and white blubber. An orca costume from our selection will surely make you feel fierce, funny, or like everyone's favorite. And the look comes in sizes for everyone, including your dog! Dressed as an orca, you'll be ready for a Halloween full of tricks and, we're sure, a few treats!
Looking for other ways to put whale costumes to use? Try one of these ideas on for size!
A baby whale costume makes a great match with your dive suit costume. But a baby narwhal would be a magical match with your mermaid tail—like a unicorn for a princess!
That narwhal costume used for your Elf ensemble would look great paired up with a rhino, unicorn, or any other horned beast that helped push the unicorn narrative into history books. Meanwhile, an orca costume for adults or kids could inspire an entire crew of black and white animals to assemble. A trick-or-treating mob of animals dressed as slick as Al Capone? What's not to love?
Take that orca or narwhal costume into true Halloween territory with accessories that transform it into a killer whale Halloween costume! With toy weapons, some makeup, or maybe a top hat and cape, you'll look like a regular Jack the Rip-tider!
Didn't find the whale costume you were hoping for? Check back at your next need to see what new ideas and ensembles we offer! Like with all our selections, we continually look to expand and improve the category to serve your costume events best!