Saved By The Bell Costumes
1 - 11 of 11
---
Main Content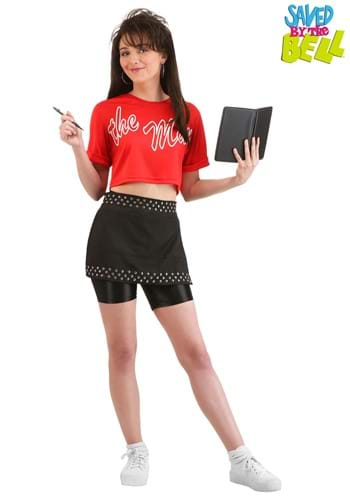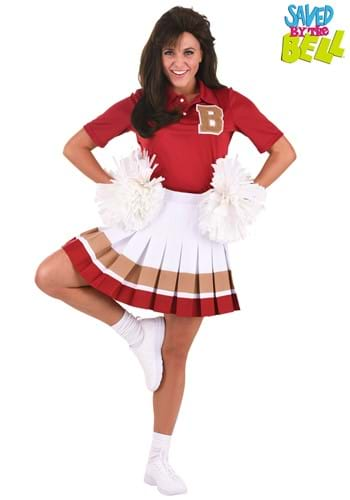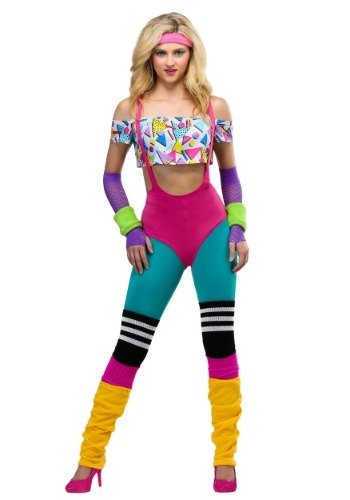 Video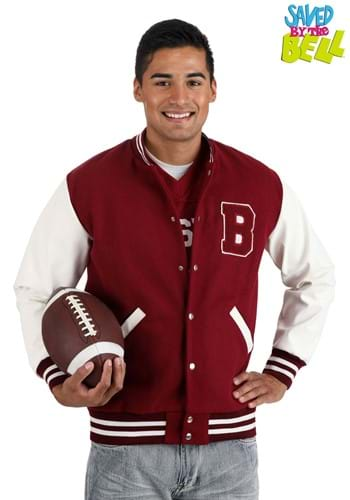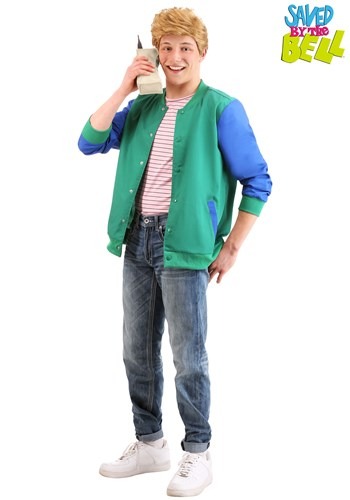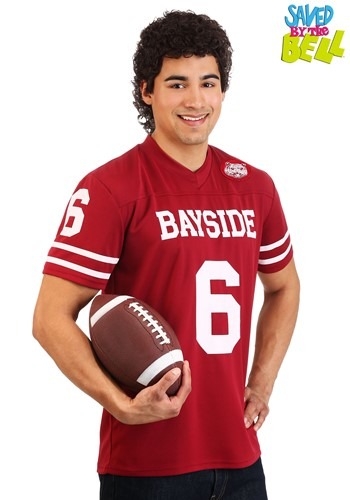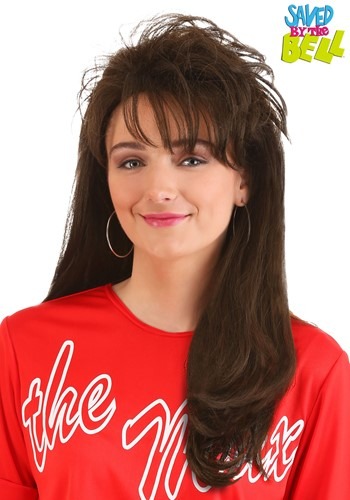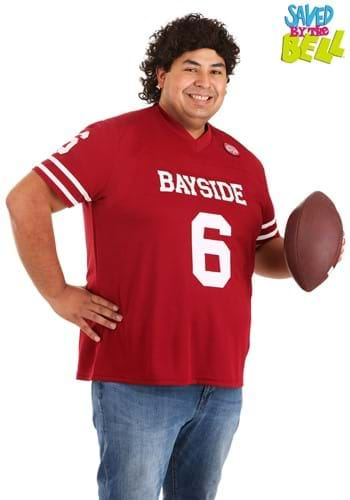 Sold Out
---
When the costume party's waiting
and your guests seem agitated,
you don't know if you're even dressed right...
By the time you check the clock
and make sure the snacks are stocked,
it's already time to show your Halloween disguise;
It's alright, 'cause you're Saved by the Bell!
It's time for '90s sitcom fun! Saved by the Bell is an American TV show that brought a collection of ragtag friends together at their school, Bayside High. But, did you know it started off as a Disney show!? Good Morning, Miss Bliss gave us the soon-to-be-famous kiddos several episodes in middle school. Of course, it's theme-song was hardly as memorable. Saved by the Bell starts with the kids in 9th grade and ready to truly tackle the big issues! Sure, most of it was laughter and questionable pranks by the fast-money scamp that was Zack Morris... but the most memorable moments tackled serious issues with a comic edge.
If you're a fan of '90s sitcoms, especially those starring high school characters, you probably know the Saved by the Bell theme song by heart. (Did you know it almost didn't make it, though? The producer specifically said the theme shouldn't mention the name of the show... but it was just too good to ignore!)
Speaking of not being able to resist, now with our collection of officially licensed costumes, you can bring the fun of Bayside to your Halloween. All you need to do is pick out your favorite character and get your costume look ready. Team up with friends and family and you can recreate your favorite episodes... or you can even tell the story of the time that the kids didn't have the right costume for their Halloween party!
So, which character is your favorite?
Naturally, you have to start with the lead singer of Zack Attack, the miraculously imagined band that the kids might have sailed to stardom with. Zack Morris is a blonde and beautiful kiddo better known as Preppy by his sporty rival. Zack was all about the quick scams and doing as much work as he needed to do in order to avoid doing any work! But, deep down, under the perm and giant cell phone, there was a good friend... eventually.
Of course, you could also go with A.C. Slater. Now, this meathead athlete could seem a little rough around the edges. If he had to go head to head with Zack, you can bet that his competitive streak would make the day go wonky! But, you can be sure that he's the right guy for everything from proving your macho attitude to mastering the art of ballet!
Then, there is the queen: Kelly Kapowski. Lovely, sweet, kind, and smart, she's got everything anyone could be looking for! If you're not sure what part of Bayside High you want to dominate, Kelly is the gal to go for.
Our Saved by the Bell costumes include these three high school stars, but you can create the others in the team, too. Grab some '80s workout or cheerleader costumes so the gals can win the day. Try a big and curly wig along with some hipster clothes and Screech and Lisa can finally go on that date!