Donkey Kong Costumes
1 - 11 of 11
---
Get ready to Barrel Roll into some fun with Donkey Kong costumes from our selection! Featuring both licensed DK costumes for kids and adults, all inspired by the video game phenom's classic look, our collection can get fans looking just like Donkey Kong with little fuss. Discover an easy Donkey Kong cosplay or casual DK onesie perfect for marathon runs of your favorite Donkey Kong game when you shop with us!
read more
read less
Main Content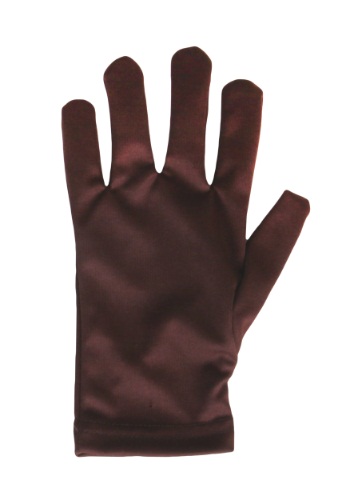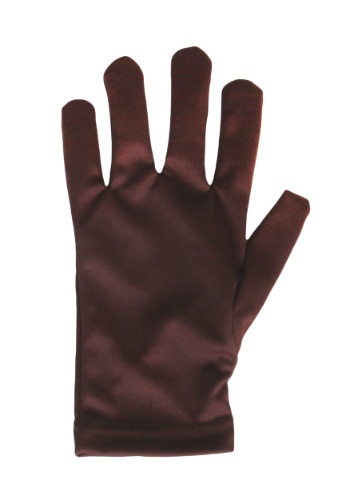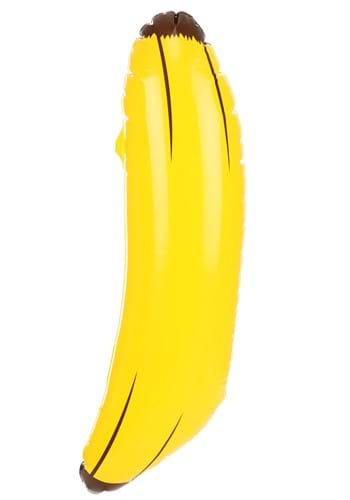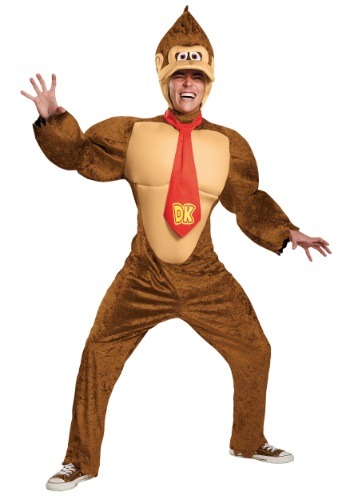 Out of Stock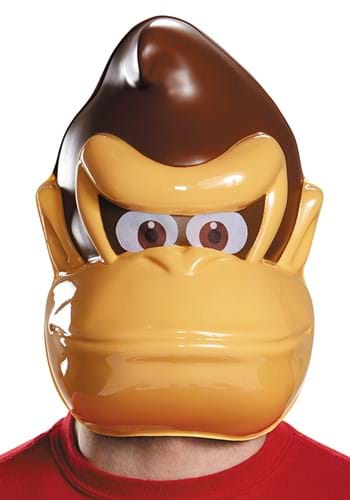 Out of Stock
---
Since Donkey Kong leapt onto the screen to face off with Jumpman in 1981, the gorilla has been a fan-favorite! With more than 30 video game installments in the franchise plus movies and television programs to expand the world and story, there's no wonder why or if Donkey Kong is going anywhere soon! And our collection of Donkey Kong costumes ensures even more ways to enjoy the Barrel Rolling legacy of Donkey and his gorilla kin!
Whether gearing up for Halloween, convention season, or a marathon run of your favorite game installments our selection has you covered. Not sure if you're after a DK cosplay, Donkey Kong onesie, or just some Donkey Kong accessories? Stick around for a brief overview of our curated DK collection!
The first thing you'll notice is our selection is brief and totally focused on the king himself, Donkey Kong. Next, you'll notice our available styles come in easy-to-wear styles that cater to both adults and children.
Young fans are ready for a Banana Slamma-good time with either a deluxe Donkey Kong kids' costume or our exclusive Super Mario Brothers DK kids' costume. Both costume options feature a velour jumpsuit with strategic padding that gives kiddos a muscular look. Both options also feature Donkey Kong's signature DK-printed necktie.
The major difference between the two costumes is one includes a mask and the other a headpiece. Choose between a classic plastic half-mask that brings Donkey Kong's cartoon countenance to life or a soft-sculpted hood that puts a kid's and Donkey's heads together to dream up incredible fun!
For grown-up fans we offer a Donkey Kong adult costume and DK onesie. Our available DK adult costumes come in both standard and plus sizes to accommodate more fans. And with a design to match our exclusive DK kid costume, these adult styles are sure to please!
But maybe you're looking for something more casual. Even something with a bit of versatility built into its design. That's where our adult Donkey Kong union suit is sure to shine! The hooded jumpsuit offers fuss-free dressing and cozy-coverage that's perfect whether you're looking for an easy Halloween costume or the perfect loungewear for a DK game session.
Want to turn your DK costume into something closer to a DK cosplay? Pick your favorite Donkey Kong suit and pair it with brown face makeup and costume gloves! Or complete a DIY Donkey Kong costume with our DK costume kit or Donkey Kong mask for adults that can handle the job quick-and-easy!
From Donkey Kong game time to trick-or-treating with a Super Mario crew, our selection of DK kids and adult costumes can get the party started! Find the fit that's right for you or a fan when you shop today!