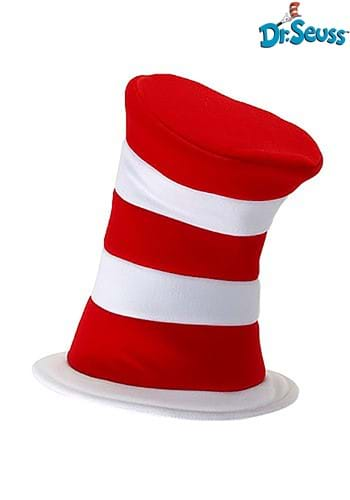 This product has restrictions that limit the countries that we can ship to. Details

Shipping Destination Restrictions

This product has restrictions that limit the countries that we can ship to. This product can only be shipped to Afghanistan, Åland Islands, Albania, Algeria, Andorra, Angola, Anguilla, Argentina, Armenia, Aruba, Australia, Azerbaijan, Bahamas, Bahrain, Bangladesh, Barbados, Belarus, Belize, Benin, Bermuda, Bhutan, Bolivia, Plurinational State Of, Bonaire, Sint Eustatius and Saba, Bosnia and Herzegovina, Botswana, Brazil, Brunei Darussalam, Burkina Faso, Burundi, Cambodia, Cameroon, Canada, Cape Verde, Cayman Islands, Central African Republic, Chad, Chile, China, Christmas Island, Cocos (Keeling) Islands, Colombia, Congo, Congo, The Democratic Republic Of The, Cook Islands, Costa Rica, CuraÇao, Djibouti, Dominica, Dominican Republic, Ecuador, Egypt, El Salvador, Equatorial Guinea, Eritrea, Ethiopia, Faroe Islands, Fiji, French Guiana, French Polynesia, Gabon, Georgia, Grenada, Guadeloupe, Guatemala, Guernsey, Guinea, Guinea-Bissau, Guyana, Haiti, Holy See (Vatican City State), Honduras, Hong Kong, Iceland, India, Indonesia, Iraq, Isle Of Man, Israel, Jamaica, Japan, Jersey, Jordan, Kazakhstan, Kenya, Kuwait, Kyrgyzstan, Lao People's Democratic Republic, Lesotho, Liberia, Liechtenstein, Macao, Macedonia, The Former Yugoslav Republic Of, Madagascar, Malawi, Malaysia, Maldives, Mali, Martinique, Mauritania, Mauritius, Mayotte, Mexico, Moldova, Republic Of, Monaco, Mongolia, Morocco, Mozambique, Namibia, Nauru, Nepal, Netherlands Antilles, New Caledonia, New Zealand, Nicaragua, Niger, Nigeria, Niue, Norfolk Island, Norway, Oman, Pakistan, Palestinian Autonomous, Panama, Papua New Guinea, Paraguay, Peru, Philippines, Qatar, Russia, Rwanda, Saint Barthélemy, Saint Kitts and Nevis, Saint Lucia, Saint Maarten (Dutch Part), Saint Martin (French Part), Saint Vincent and The Grenadines, Samoa, San Marino, Saudi Arabia, Senegal, Serbia, Seychelles, Sierra Leone, Singapore, Solomon Islands, South Africa, South Korea, Sri Lanka, Sudan, Swaziland, Switzerland, Syrian Arab Republic, Taiwan, Tajikistan, Tanzania, United Republic Of, Thailand, Timor-Leste, Togo, Tokelau, Trinidad and Tobago, Tunisia, Turkey, Turkmenistan, Uganda, Ukraine, United Arab Emirates, United States, Uruguay, Vanuatu, Venezuela, Bolivarian Republic Of, Viet Nam, Yemen, Zambia and Zimbabwe.
Product Description
I always knew cats were full of trouble, especially the ones that wear hats. A cat wearing a hat? That's pretty weird, and no good can come from it!
Although, if the internet has taught us anything, cats are full of limitless possibilities, like playing keyboards, stuffing themselves in the tiniest of boxes, and being extraordinarily grumpy. So, maybe this whole 'Cat in the Hat' thing isn't so odd after all. Have you seen the one with the cat being scared of a cucumber? We thought that one was pretty funny, but it also proved to us that cats are a rare creature that is both hilarious and charming at the same time, even when they are being weird.
This officially licensed Cat in the Hat hat is the perfect complement to any Cat in the Hat costume for Halloween. Even if you don't want to dress up completely, at Cat in the Hat hat will give you an instantly recognizable look in no time!
Red & white stipped hat

Foam interior

Adjustable

11'' tall
Red and White Striped Hat
Recommended Costumes
There are no reviews for this item yet. Be the first to write a review!
---