Captain Underpants Costumes
1 - 13 of 13
---
Don't get your toupee in a twist. In fact, toss that musty mop out along with any stiff neckties or starched uniforms and embrace the superhero hiding beneath with a Captain Underpants costume! Our selection of Captain Underpants Halloween costumes offers everything from a Captain Underpants cape to an adult Captain Underpants costume that'll get even grouchy Mr. Krupp feeling fun and free in a snap.
read more
read less
Main Content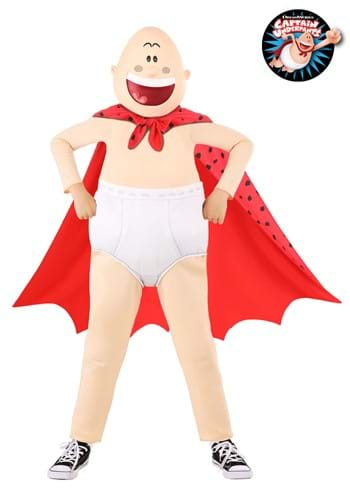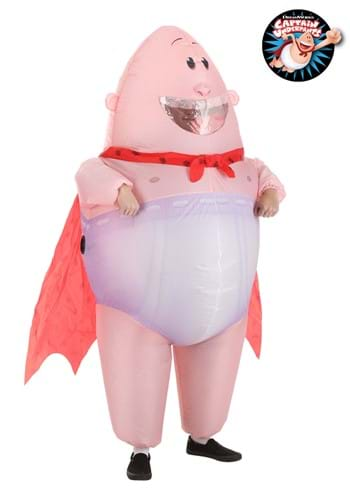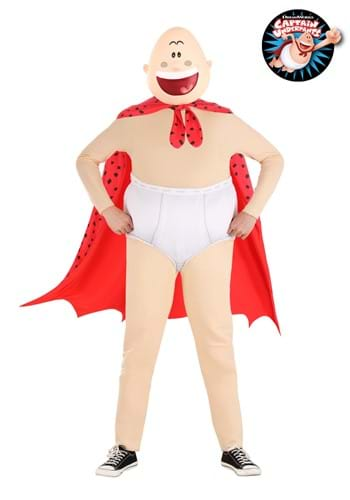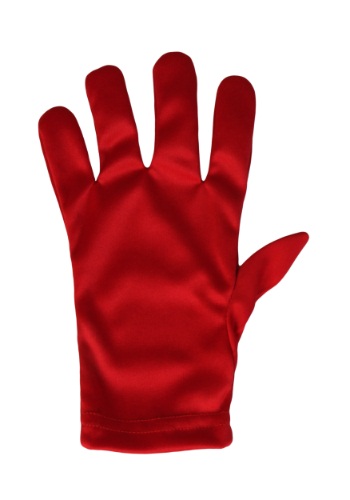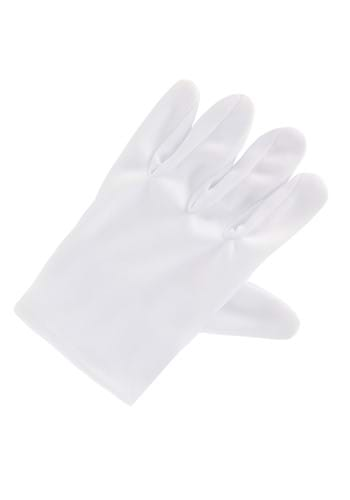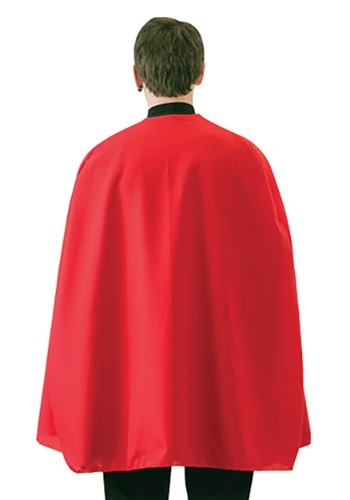 Coming Soon
---
Making potty-humor fashionable for all ages is quite the feat, but Dav Pilkey managed to do it with Captain Underpants. Though the title-character wears hardly any clothes, each story charms children and parents alike with whacky storylines and even whackier characters with clever names.
Now that the graphic novel series has concluded and the film adaptation plays on repeat in your home, you may be thinking it's time to find a new way to enjoy the goofy adventures again. Since you're here, it must be time for you and yours to embrace your own Captain Underpants alter-ego. Well, you've come to the right place! Get back into the fun of Captain Underpants with a costume designed with the oddball hero in mind. Whether for Halloween or playtime, our Captain Underpants kids costume and costumes for adults are here to save the day!

From being a fun-hating monster in a toupee to a funfair-hosting hero in principal disguise, Mr. Krupp is the ultimate redemption story for kids. Whether your kiddos relate to the talented George and Harold with their prankster-ways or they're enamored with the idea of becoming the whacky superhero persona of Mr. Krupp, a Captain Underpants costume is sure to please! They'll be ready to bring George and Harolds comic books to life as they spring into action at playtime. Or, while they trick-or-treat on Halloween, live out Captain Underpants' more thrilling, "real-life" missions to save his city from unlikely villains like Professor Poopypants.

Does your daily grind have you feeling as crabby as the humdrum meanie, Mr. Krupp? Well, if you're not lucky enough to know a pair of amateur hypnotist comic book artists like George and Harold to put you in a cheerier mood, our costume selection has you covered. Shed the days' layers of blah and slip into a Captain Underpants costume! Dressed as the unashamed hero, you're sure to feel free to embrace carefree fun again!

Whether it's the youthful genius of the fictitious George and Harold or the graphic novels' author Dav Pilkey you're feeling inspired by, our selection of accessories and makeup will help you get creative with your Captain Underpants costume. Start your look from scratch with bald caps and red capes or update the barefooted hero's look with shiny red boots or a pair of cozy socks that'll provide some much-needed warmth to Underpants' minimalist wardrobe.

He may be dressed like an infant and full of adolescent jokes, but Captain Underpants has more to give than meets the eye. Join your child or get in touch with your own youthful spirit with costumes that bring the scantily clad hero to life. A good laugh from a comic book character unlike the rest is sure to make every day feel super!