---
If you like shooting arrows from horseback or deciding your own fate, you might enjoy wearing a Merida costume! We Brave costumes for adults and kids, along with some fun accessories. You'll have a great time dressing up as this feisty princess!
Main Content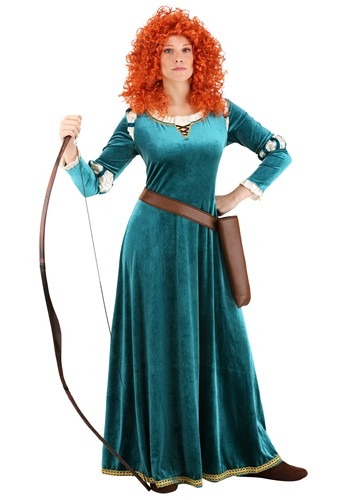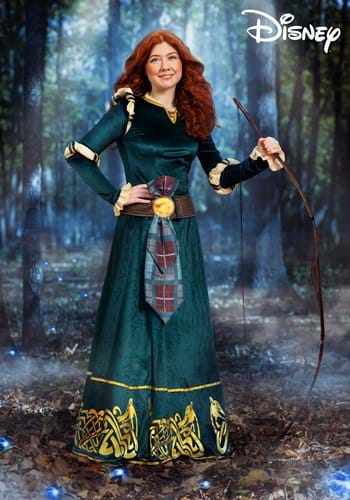 Coming Soon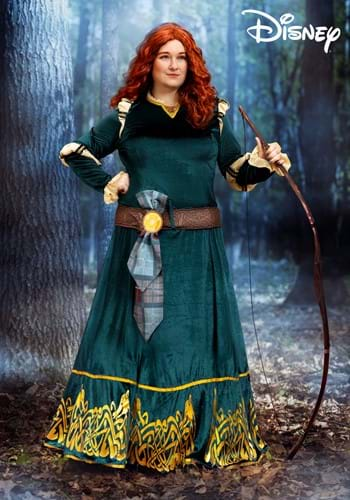 Coming Soon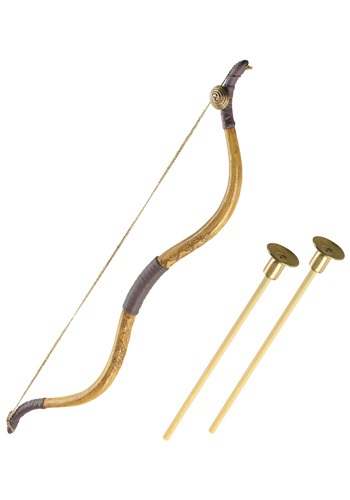 Coming Soon
---
Travel back in time to 10th century Scotland and meet Princess Merida in the Disney/Pixar movie Brave! Merida is not your average princess. She's spirited and feisty, and all she wants is to be able to make her own choices in life. But she learns that choices have consequences, and that she has to deal with those consequences.
We have Merida costumes for girls and for women, along with wigs and a bow and arrow set. We also have Scottish costumes for those who want to be the lords or suitors. So, start practicing your archery and relive a modern fairy tale!