Break out the crayons and sharpen those colored pencils because we're debuting a new feature here at HalloweenCostumes.com: free printable Halloween coloring pages based on your favorite spooky movies and television shows. Our 2022 coloring pages include Shaggy and Scooby-Doo, Eleven from Stranger Things, the Sanderson Sisters from Hocus Pocus, and other family-friendly franchises. We also have horror icons like Freddy Krueger, Jason Voorhees, and Michael Myers. Print these Halloween coloring pages for tons of spooky fun!
Click on images for a full-resolution, printable version!
Scooby-Doo Coloring Page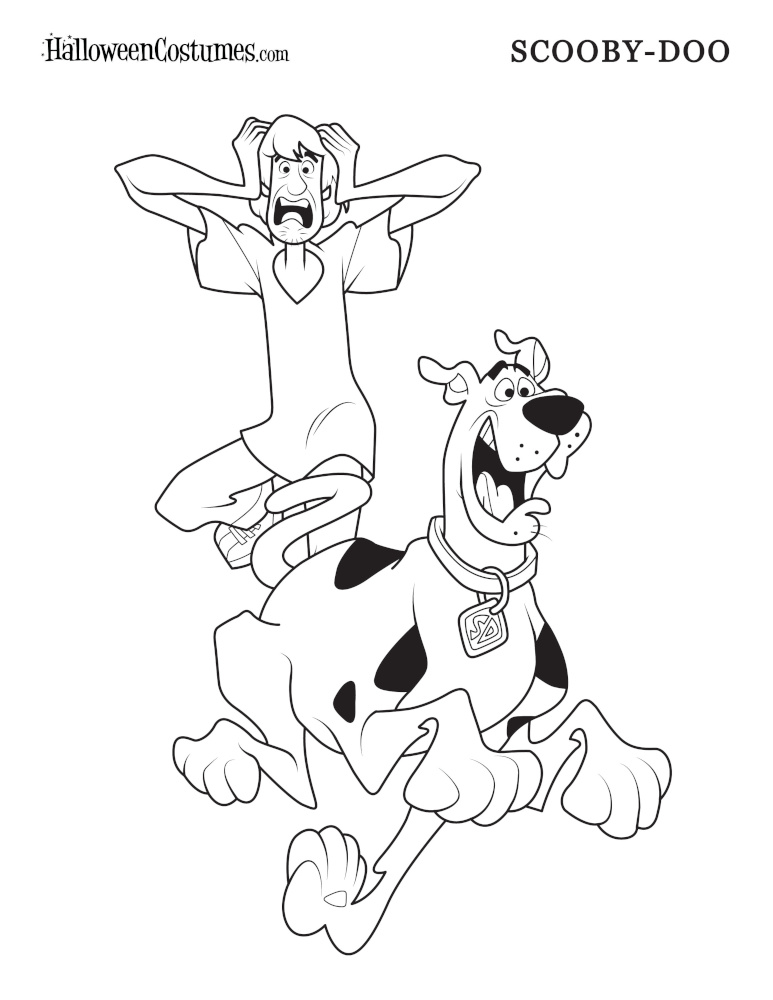 "Ruh-hoh, Raggy! We need some color!"
Ghostbusters Coloring Page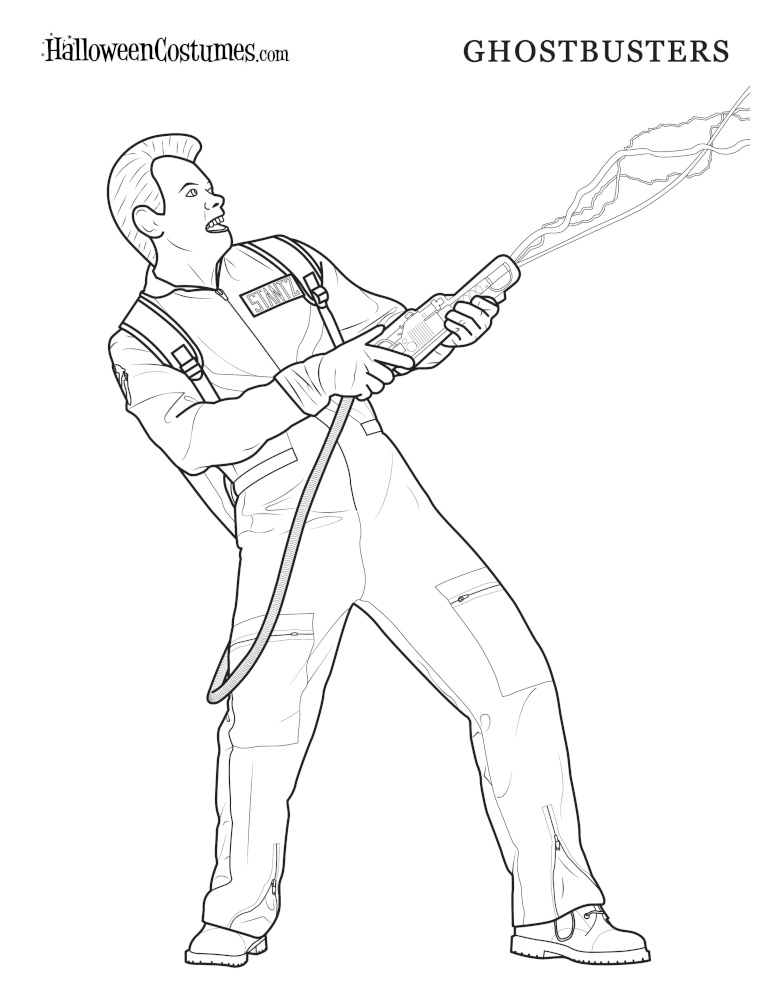 "Everything you are doing is bad. I want you to know this."
Stranger Things Coloring Page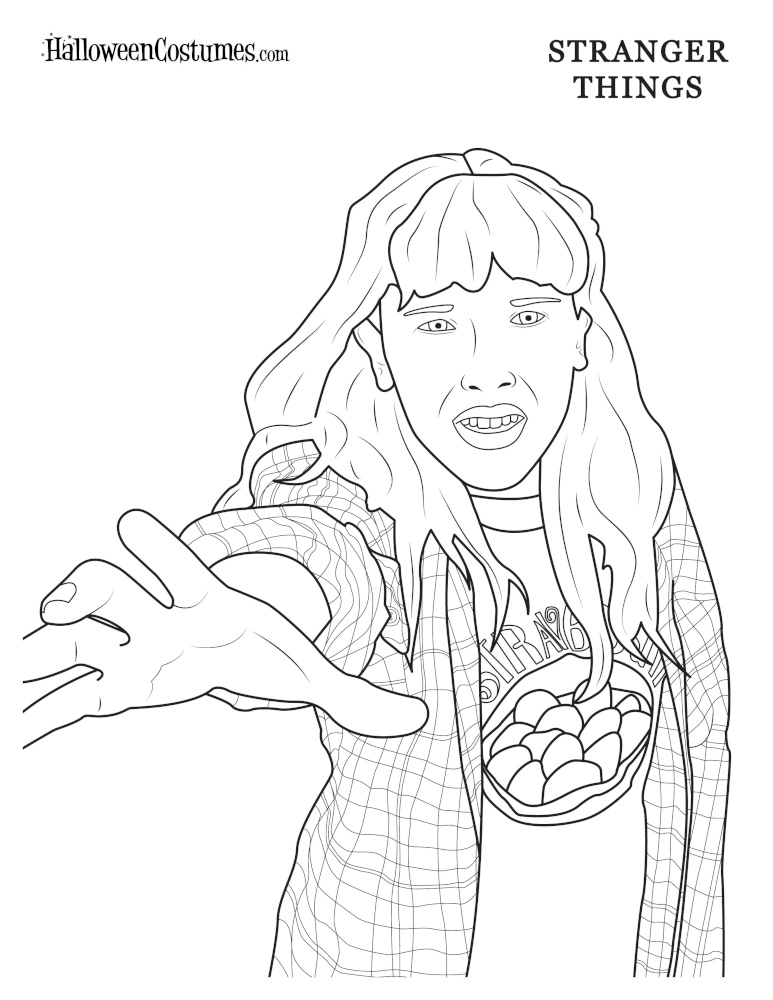 "Return to the rainbow room and develop your coloring powers."
Hocus Pocus Coloring Page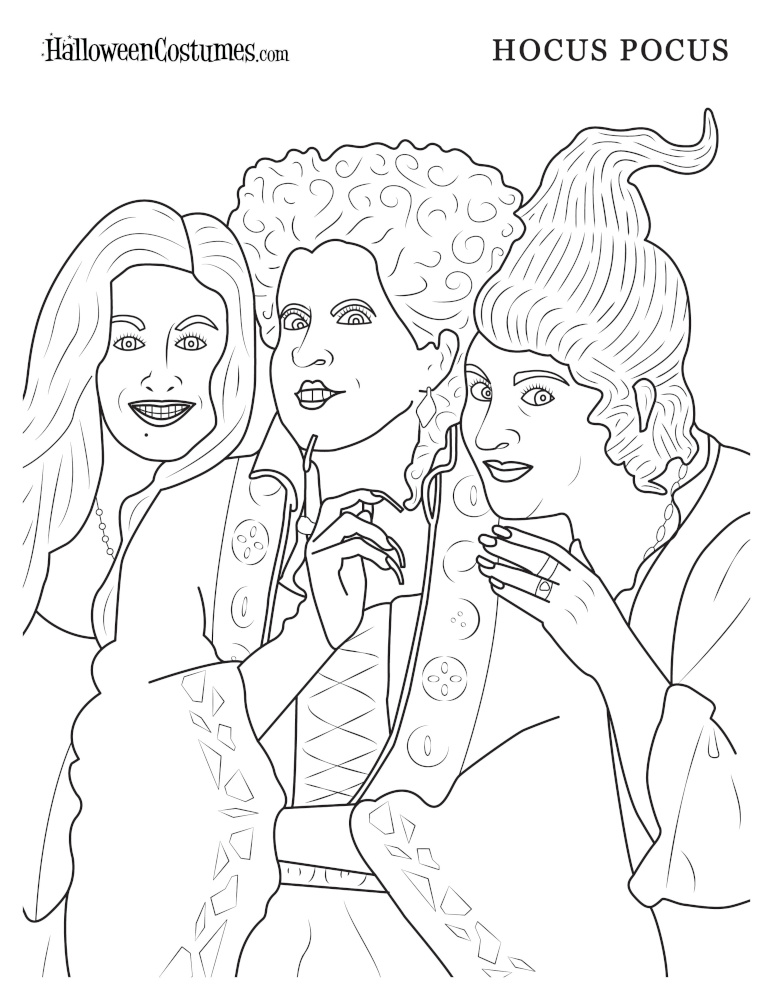 "Oh look! Another glorious coloring page!"
Hotel Transylvania Coloring Page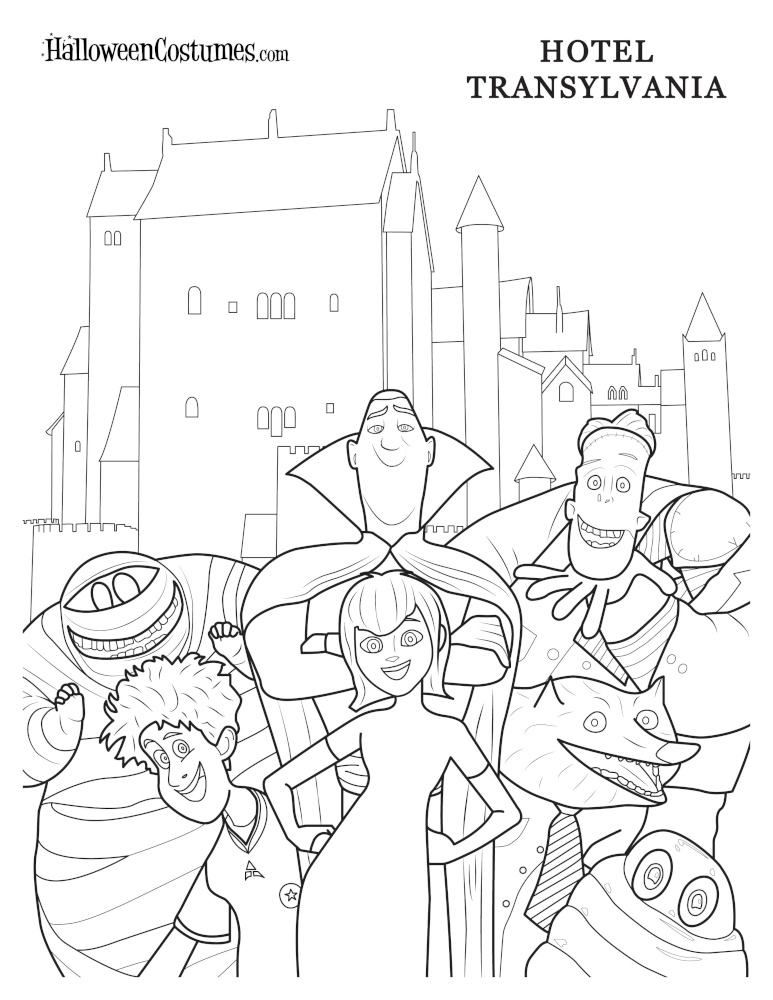 "It would be monstrous to leave us black & white!"
Freddy Krueger Coloring Page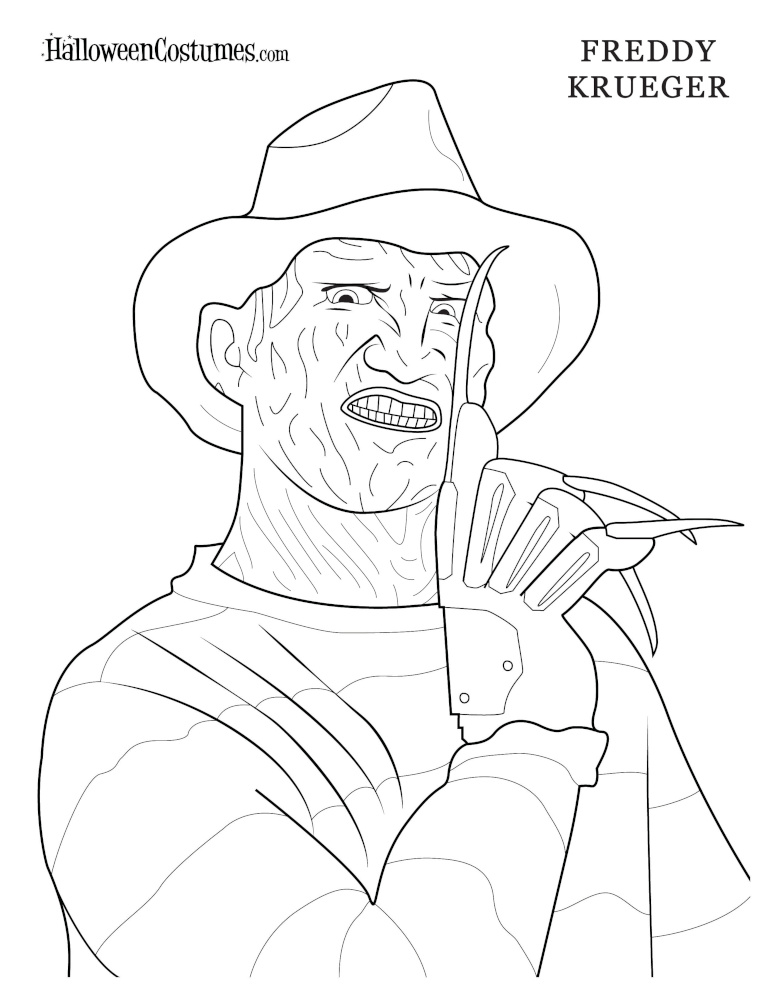 "This nightmare needs some color!"
Goosebumps Coloring Page
Your art skills give us...Goosebumps!
Jason Voorhees Coloring Page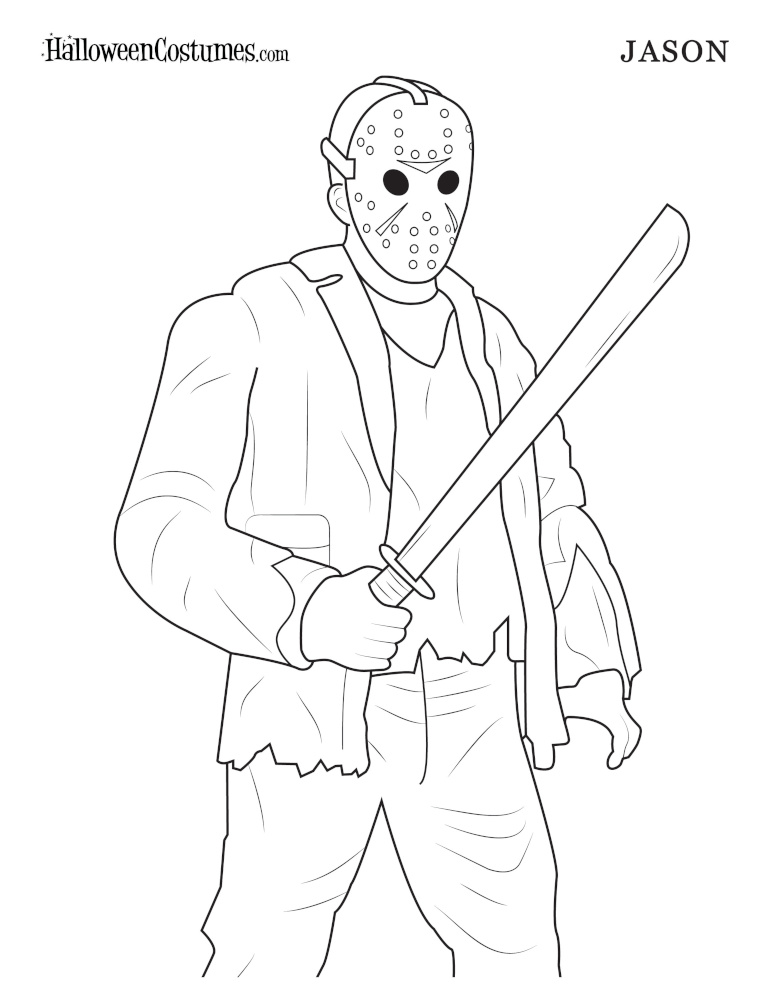 "Campers, are you ready to color?"
The Nightmare Before Christmas Coloring Page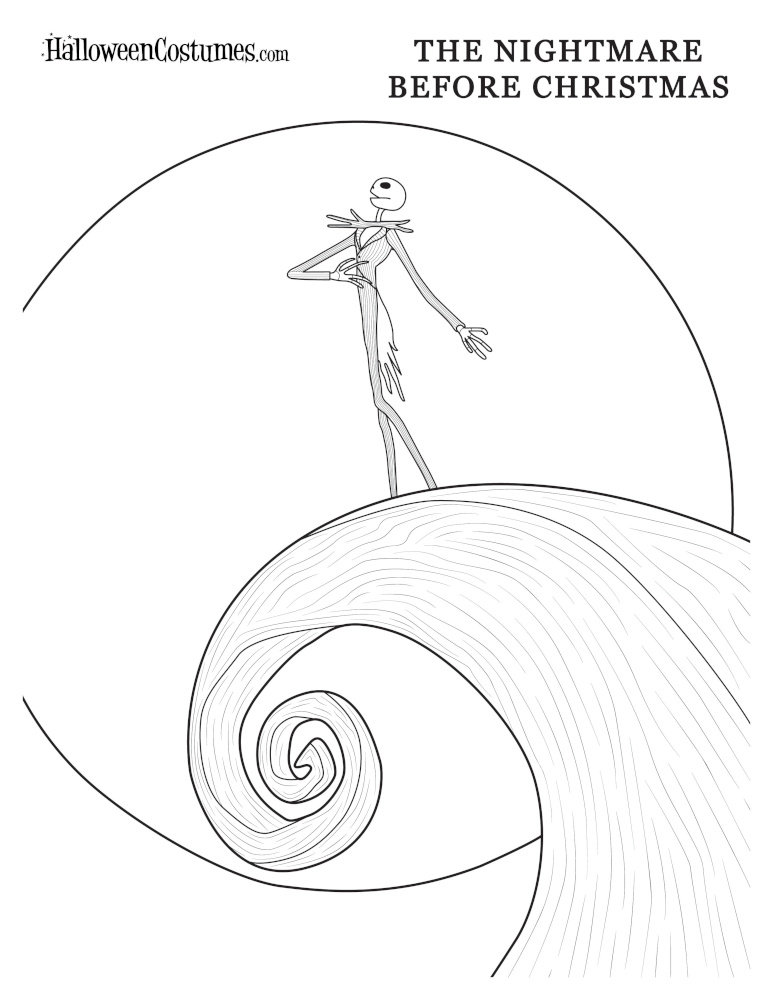 "This is Halloween, everybody color a scene!"
Michael Myers Coloring Page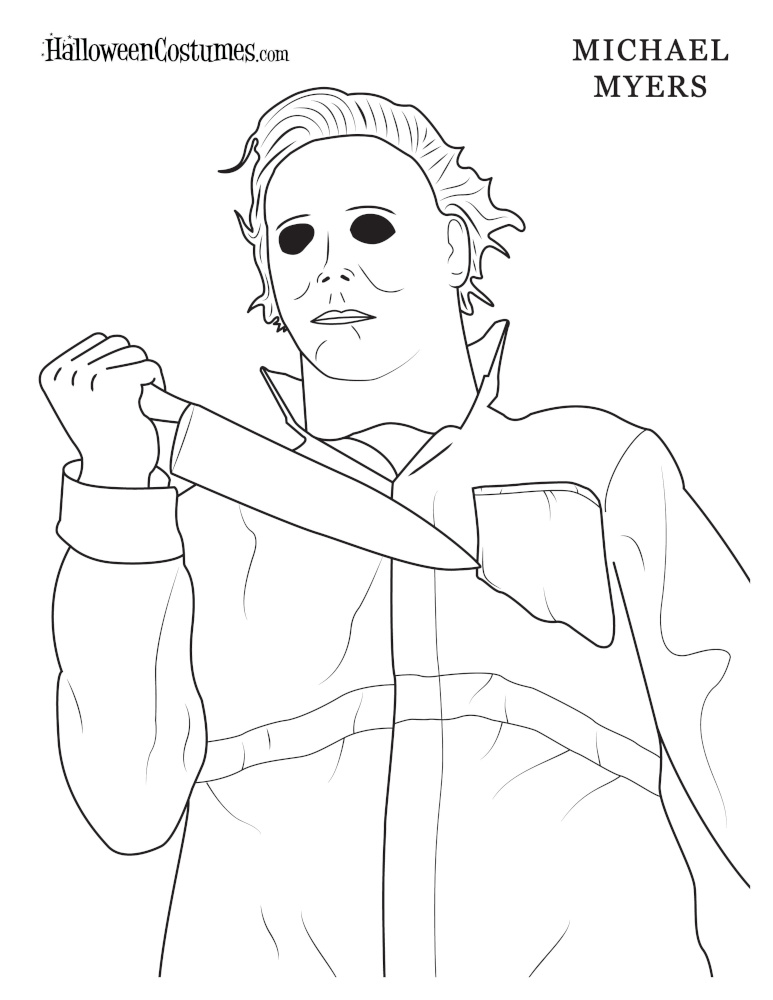 Color in The Shape!
Beetlejuice Coloring Page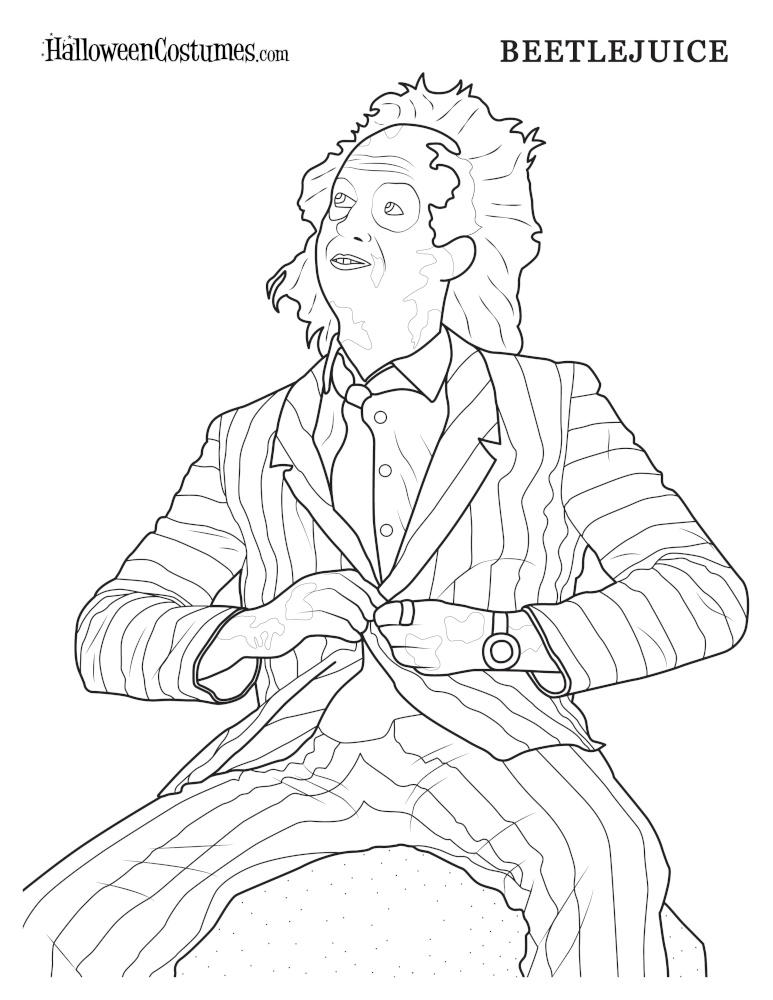 "MAUVE"
Chucky Coloring Page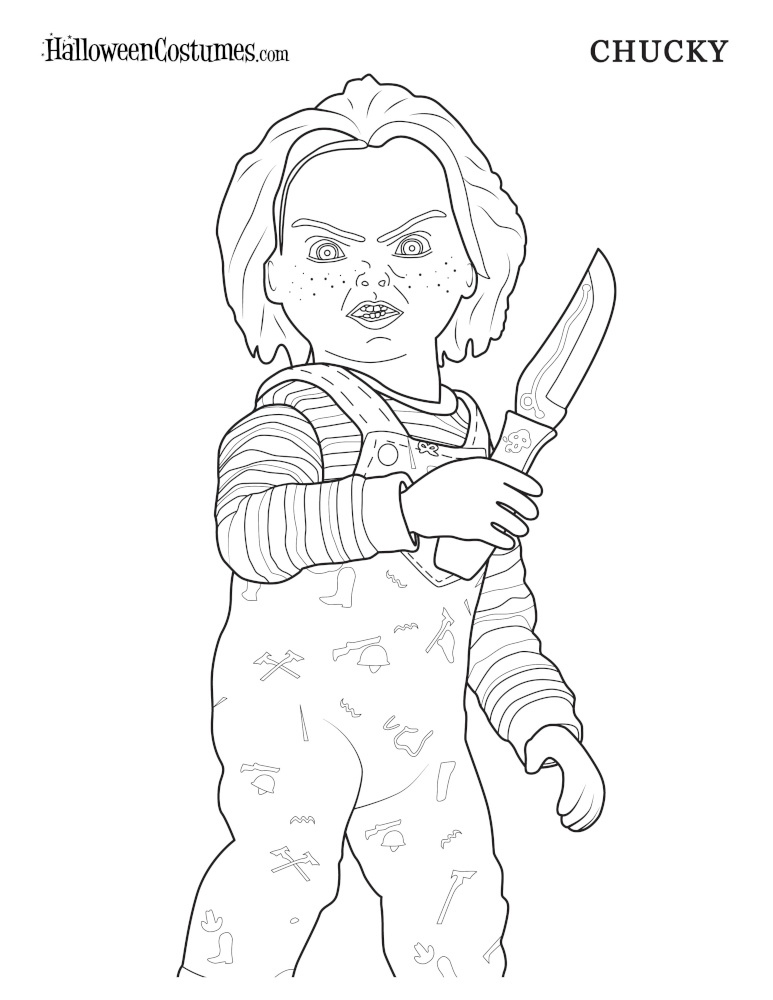 "Hi, I'm Chucky. Wanna color?"
The Addams Family Coloring Page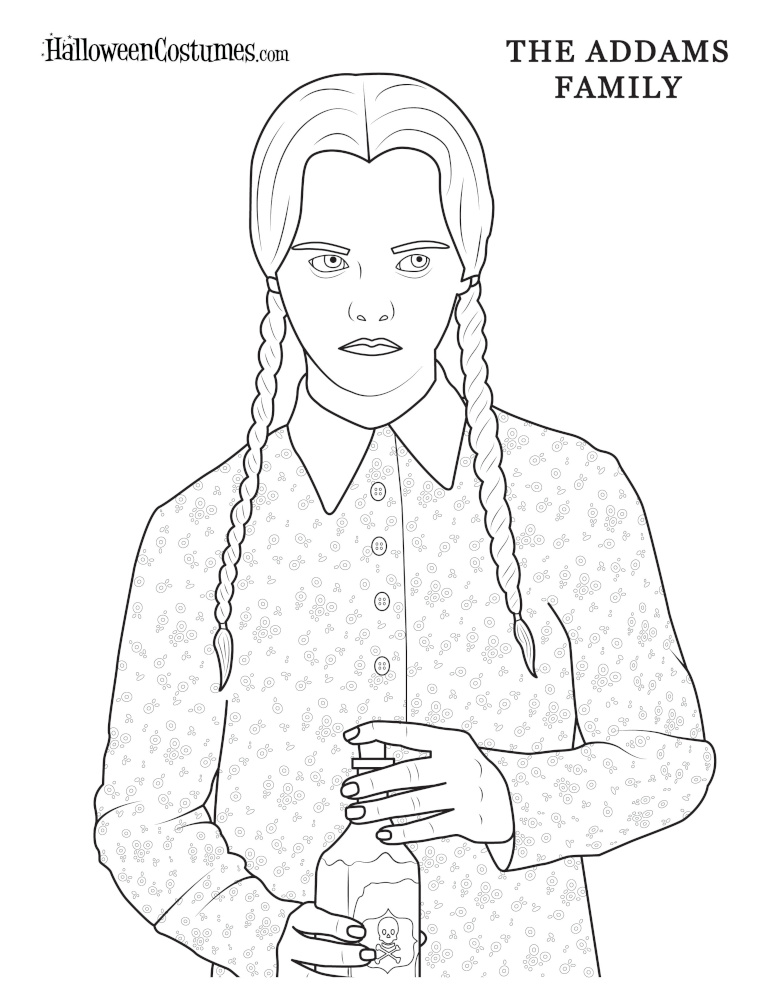 "I'll stop coloring with black when they make a darker color."
Disney's Haunted Mansion Coloring Page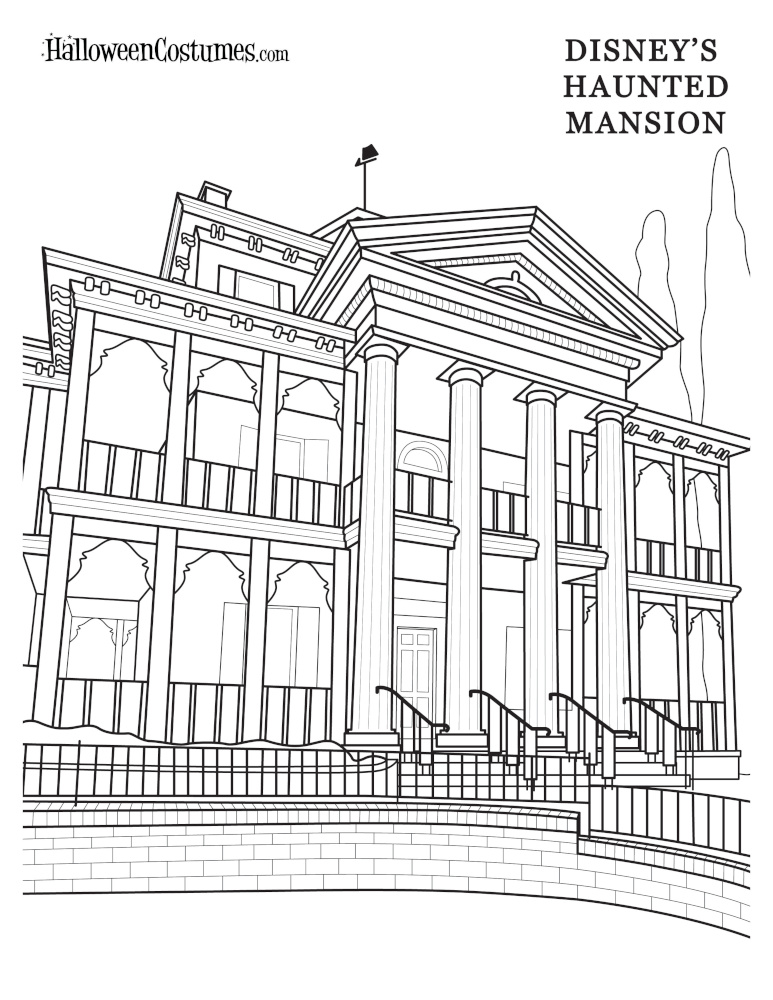 This Haunted Mansion needs a paint job.
Which was your favorite? If you've colored any of the pages, how did they turn out? Tell us in the comments! Also let us know which Halloween movies or television series (or something else?) we should do next year! If you liked our spooky coloring pages, you might want to check out our annual pumpkin stencils and greeting cards, too. Have a happy Halloween!