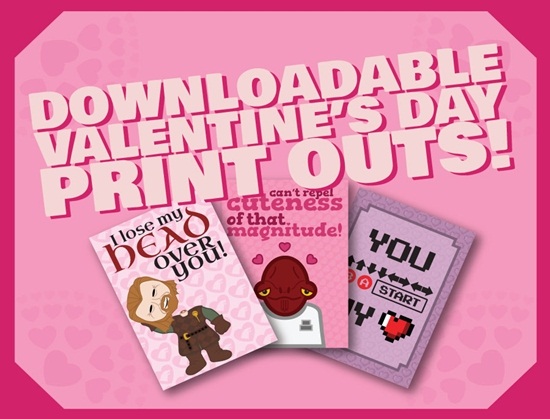 Love is in the air and that can only mean one thing--Valentine's Day is only a couple weeks away! Don't panic, because we here at HalloweenCostumes.com have got you covered (PHEW!). For some people this holiday is just representative of slick consumerism, an invention of greeting card companies, but for others it's a beautiful excuse to celebrate romance, candy hearts, and everything saccharine. It's probably a little bit of both, but that doesn't mean it can't be fun, right? That's why we've got these simple, fun, and totally unique Valentine's Day printable cards made specifically for that special someone in your life... be it boyfriend, girlfriend, gamer, hater, or your bestest bro!
Admiral Ackbar Valentine
I can't repel cuteness of that magnitude!
Parrot and Pirate Valentine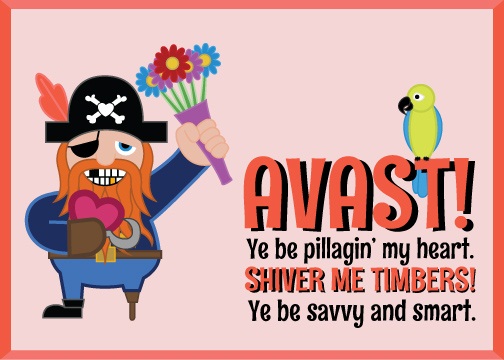 Avast! Ye be pillagin' my heart. Shiver me timbers! Ye be savvy and smart.
Game of Thrones Valentine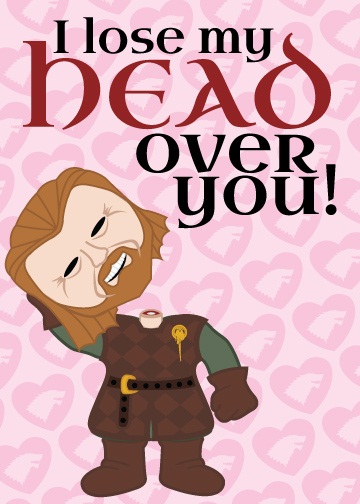 I lose my head over you!
Hipster Turtle Valentine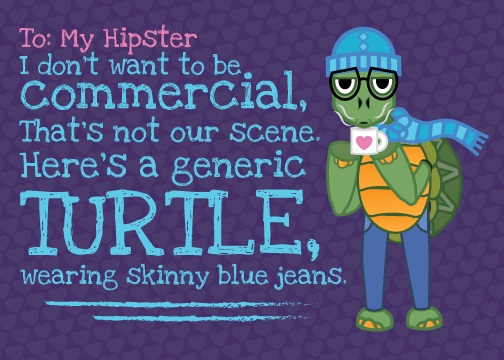 To: My Hipster I don't want to be commercial, that's not our scene. Here's a generic turtle, wearing skinny blue jeans.
Zombie Valentine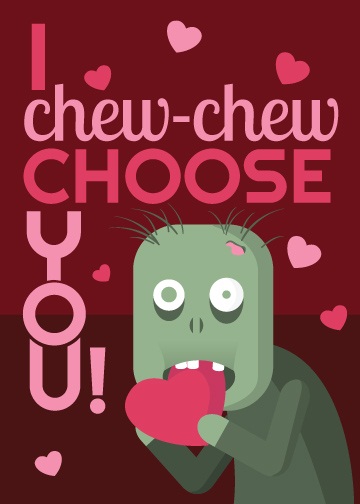 I chew-chew choose you!
Legend of Zelda Valentine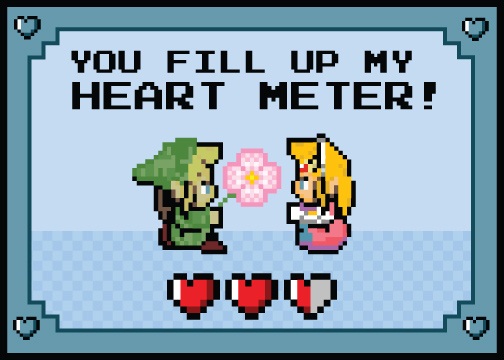 You fill up my heart meter!
Konami Code Valentine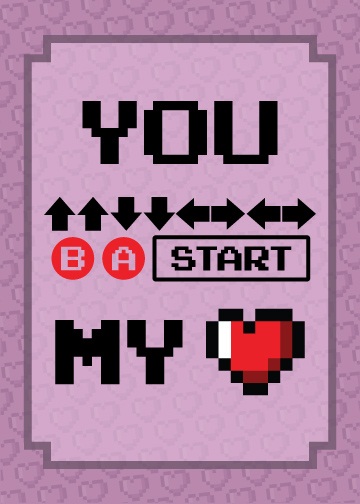 You ↑ ↑ ↓ ↓ ← → ← → B A START my ♥
Joker and Harley Quinn Valentine
You always make me smile!
I.T. Professional Valentine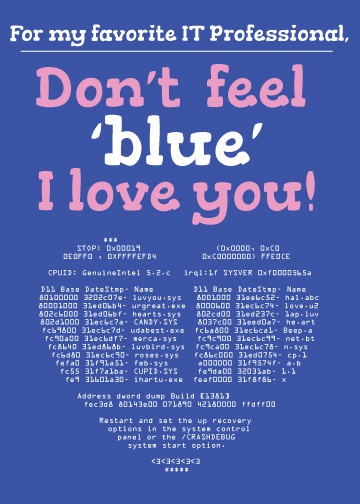 For my favorite IT professional, don't feel "blue". I love you!
Beer Valentine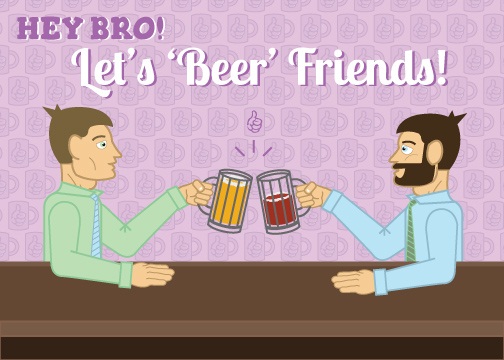 Hey bro! Let's "beer" friends!
SEO Valentine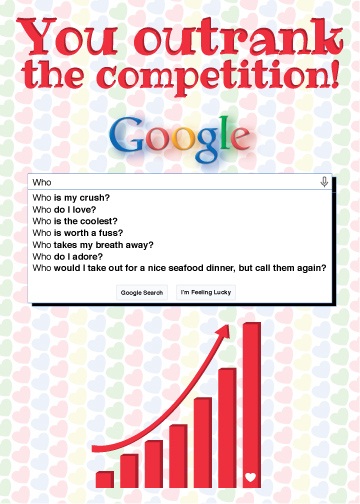 You outrank the competition!
Twitter Valentine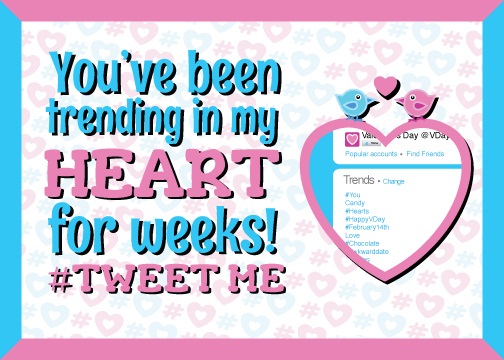 You've been trending in my heart for weeks! #TweetMe
Co-Worker Valentine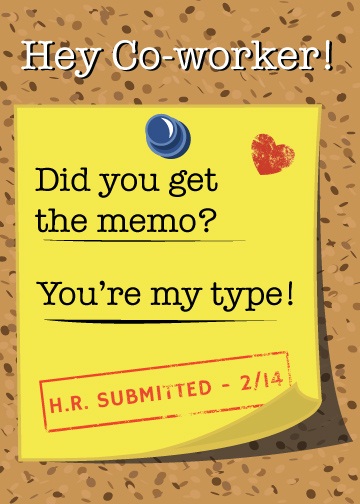 Hey co-worker! Did you get the memo? You're my type!
Anti-V-Day Valentine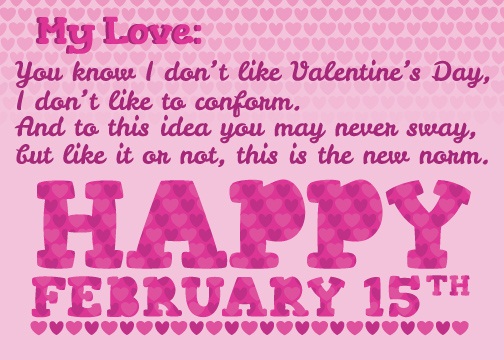 My love: You know I don't like Valentine's Day, I don't like to conform. And to this idea you may never sway, but like it or not, this is the new norm. Happy February 15th.
Print them out in sheets with our PDFs: