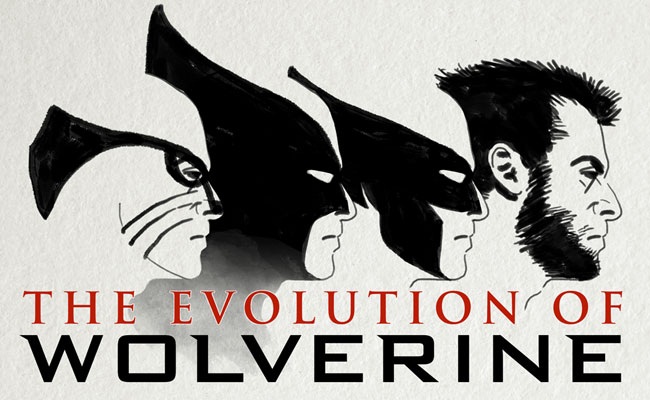 This coming July 26th, we expect the highly anticipated film The Wolverine to take box offices by storm. Get it? Storm? Whether or not you plan to grab a ticket and see those adamantium claws slash up the silver screen, we hope you enjoy our visual guide to the evolution of Wolverine's celebrated costume!
This guy has answered to many names over the years, so it is only fitting that he has a similarly high number of costume incarnations, right? (Seriously though: Weapon X, Patch, James Howlett, Logan, Death...the list goes on!) 'Marvel' at the style journey of this infamous member of the X-Men as it moves from whiskered, to fanged, to spandex, to leather, to no shirt at all! (Bad boys don't have time for shirts.)
Which look is your favorite? Tell us all about it in the comments section!
[Click on the infographic for a larger view.]

Embed this Image on Your Site:
2015 Update: If you're interested in wearing anything like this for Halloween, check out our range of Wolverine costumes as well as our guide to DIY Wolverine and alternate Logan ideas!