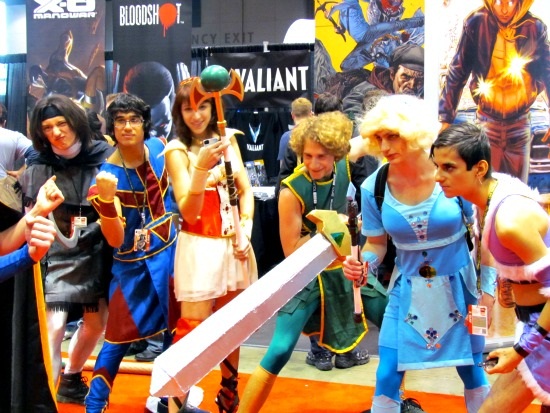 Things have changed quite a bit since the last time I wrote for the blog. For one thing, I no longer make my living by hiding under a bridge and collecting tolls from frightened peasants as they attempt to pass. Granted, a lot of that has to do with the fact that the city demolished my bridge...

Luckily, halloweencostumes.com recognized my ability to strike fear into the heart of my fellow man and I'm now the HR guy. Wait…What? Oh well, as long as my cruel reign of terror is allowed to continue, all will be fine. I may have "gone corporate," but I can guarantee you that one thing hasn't changed: my love of comic conventions! As a result, I left my cube and traveled to Illinois for the Chicago Comic and Entertainment Expo, also known as C2E2!

(I personally think they were trying to get rid of HR so they could set up a scooter jousting tournament after I told them it was too unsafe.) Oh well, if it means more conventions for me then they can joust all they want. Anyway, since we recently passed the halfway to Halloween mark, convention season has just begun, and we happen to sell costumes, why don't we share some of my favorite cosplay pictures from C2E2?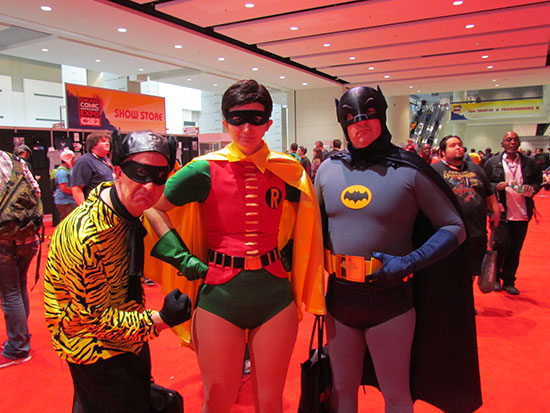 Kablam! Kapow! We love this retro style.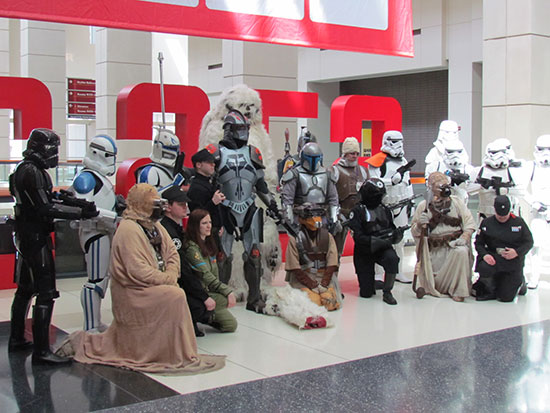 How tall is that WampajQuery15208907951570497754_1368476479090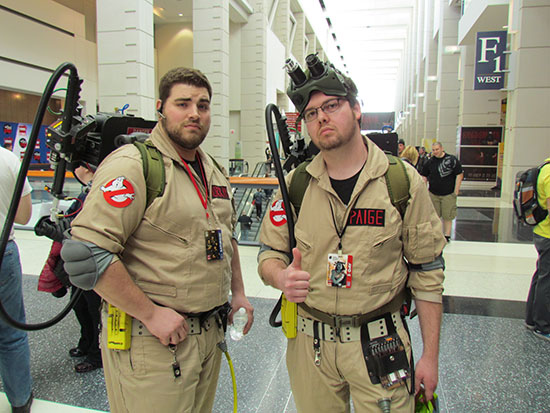 Consider your ghosts BUSTED with these guys on the job!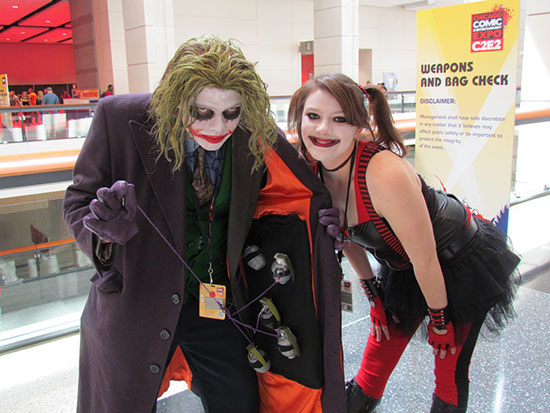 The best part of the picture is that it's right by the weapons check area! **Insert slow clap here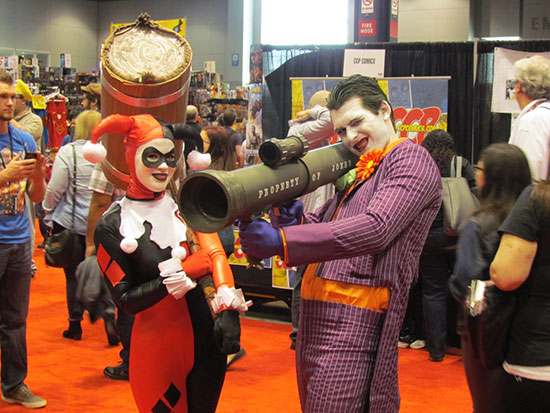 Lookin good Harley! Here's a different take on The Joker and his honey.
If you told Bane he is the bane of your existence...would that be a compliment?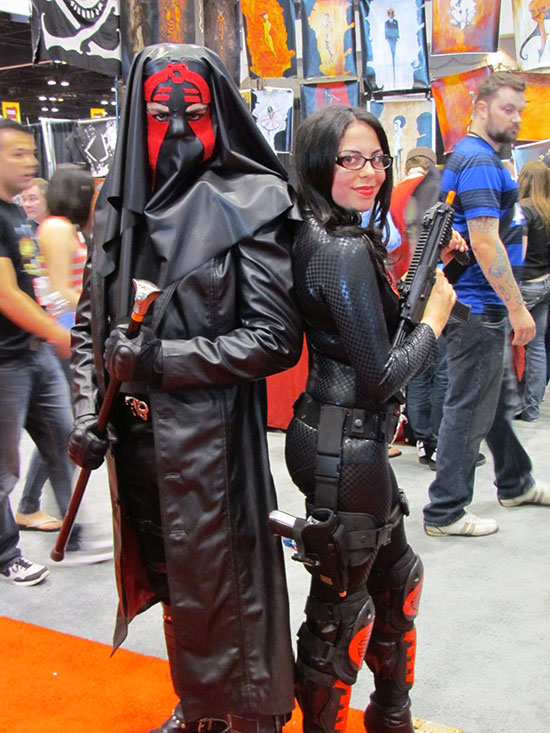 G.I. WOAH! You have our permission to keep rocking jumpsuits.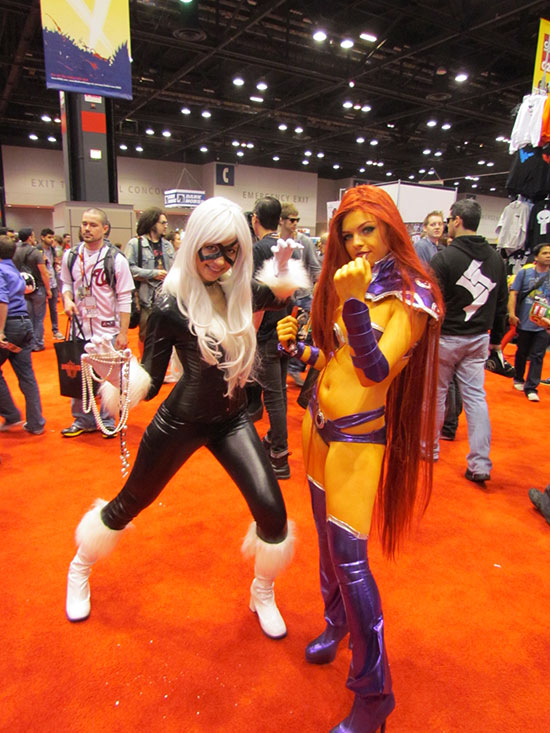 Yellow body paint may not be practical when fighting crime on the streets, but against an orange carpet it looks RAD!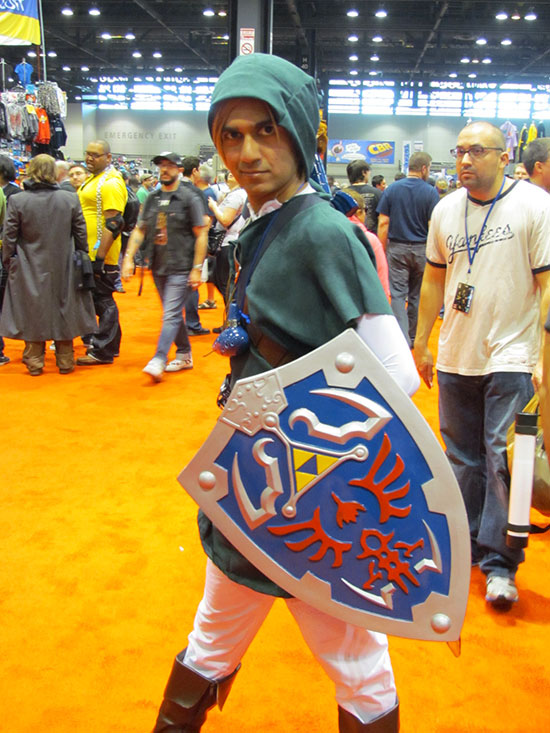 I spy, with my little eye, our Zelda Triforce Shield Good call, Link.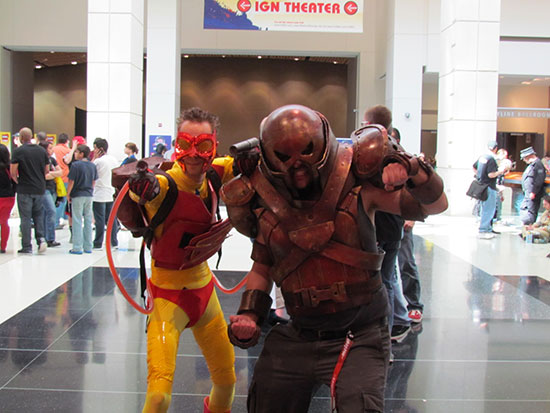 Are flames an unstoppable force? No better duo to ask than these X-Men villains!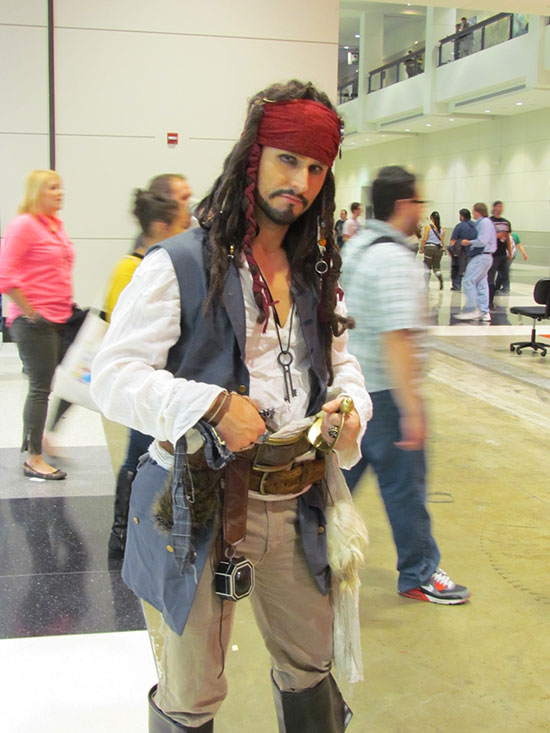 So THAT'S why there wasn't any rum left at the convention center...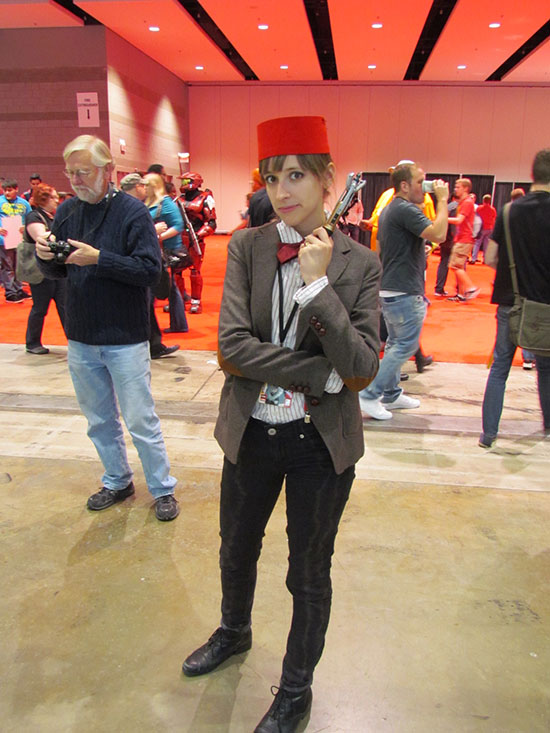 It's all about the fez for this female Doctor Who! Pick up a Sonic Screwdriver of your own here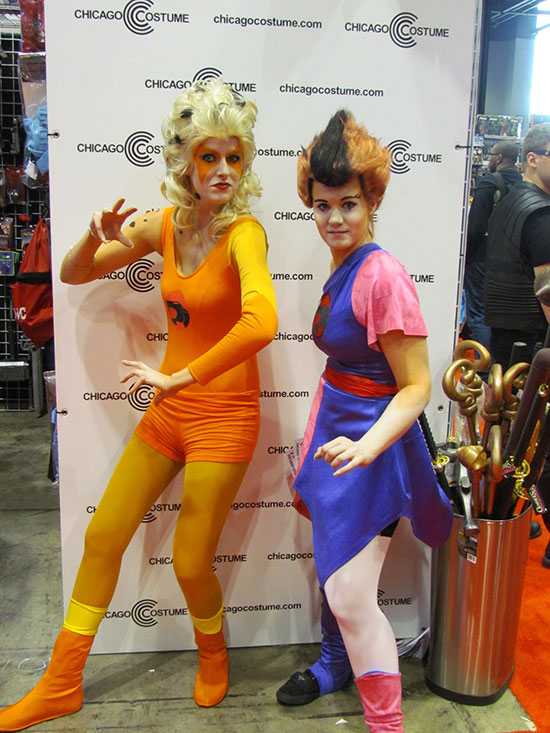 ThunderCats were cool before long before grumpy cat was.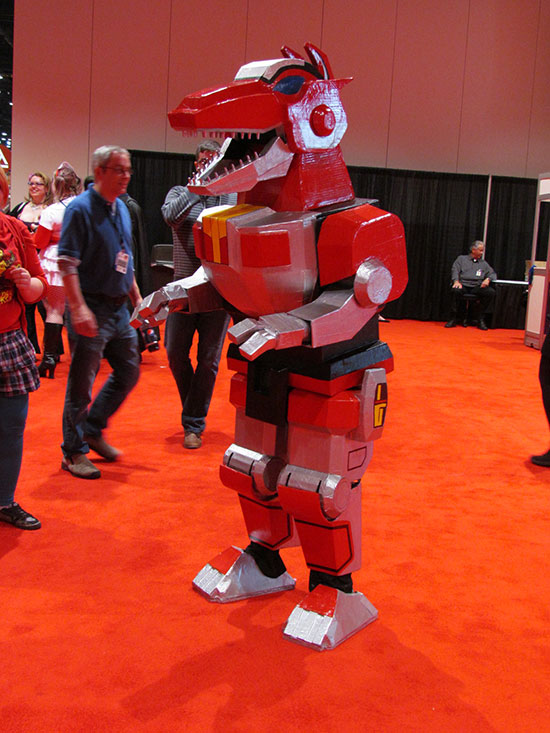 Red Ranger Power! Looks like it's morphin' time!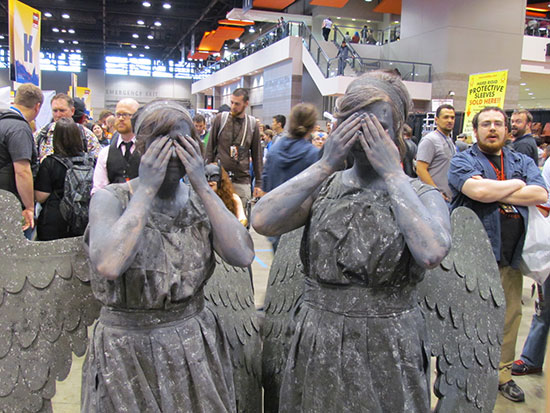 Don't cry Weeping Angels!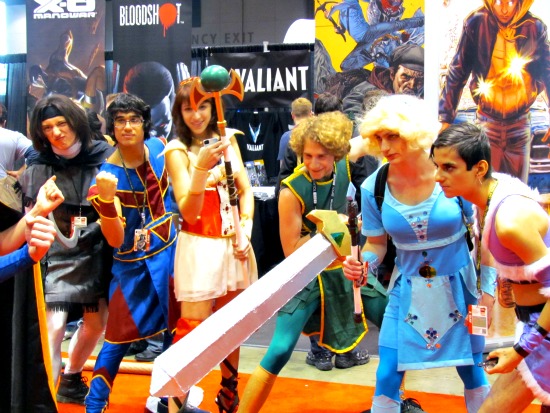 Group costume of the day! That's one good looking Guild.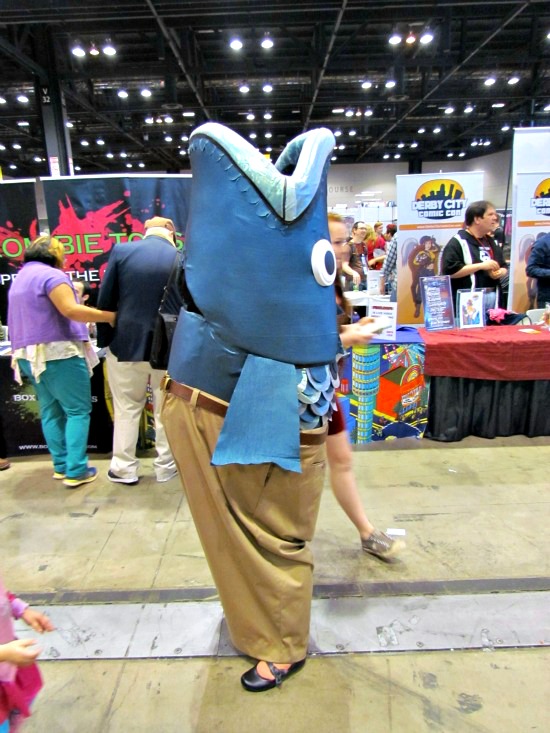 Wouldn't be a convention without a "what the...??" moment- Is that Rainbow Fish??

You can pick up many of these great costumes and accessories right here on our site! And who knows- maybe you'll run into me at the next convention and end up on our blog. If so, I'll see you in St. Paul on May 18!

Joe Vampire is a staff writer and, yes, HR guy at halloweencostumes.com. He continues to exact tolls from people passing by his cubicle.