If your child loves fairies, princesses, cupcakes and all things pink, she may also love Pinkalicious. We have provided tips on how to transform into the whimsical storybook character that eats enough pink cupcakes to literally turn pink all over!
Use our costumes and accessories to create the pink-obsessed character from the hit children's book series. Check out our cupcake costumes to authentically create your Pinkalicious costume. Some of the dresses are colorful, and have glitter and little cupcakes printed on them. Complete her look with a cupcake headband. She will be so sweet, you'll have to resist eating her up.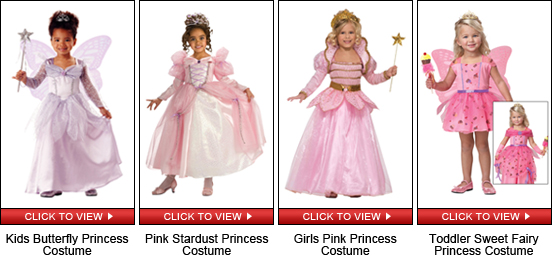 Our pink fairy princess costumes make for great options as well.
Accessories
If you truly want to pinkify your little girl, dabble into our accessories such as wands, fairy makeup, pink hair spray, tights and petticoats. Mix and match items to personalize your own Pinkalicious character costume.
Remind her that the only way to return to normal is to eat plenty of green vegetables!
Pink Hair Spray

Sparkling Fairy Witch Wand
Deluxe Fairy Makeup Kit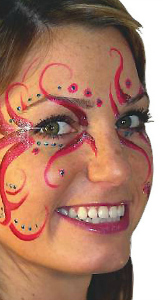 Pink Tights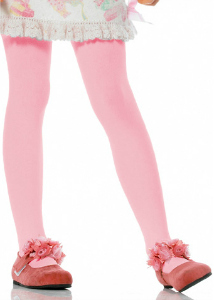 Pink Petticoats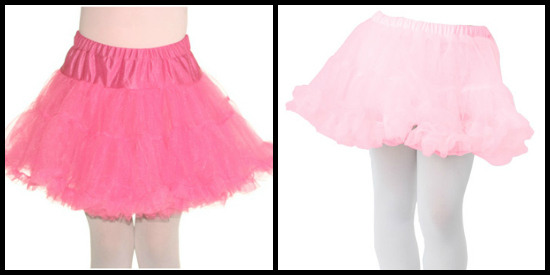 (Child hot pink petticoat / Kids pink petticoat)
You may have to hide the pink cupcakes this Halloween!