Looking for something different and inexpensive? Be the talk of the party this Halloween when you show up as "Billy the Exterminator"! For those of you unfamiliar with Billy, he is a loud-mouth reality star who captures household rodents and insects. And while Billy may have a lot to say, the only thing louder than Billy's mouth is his wardrobe. Think "Joe Dirt" meets KISS or where white trash collides with heavy metal! Fear not, with this helpful Billy the Exterminator costume guide, you will have all the right tools to ROCK this Halloween!
Who is Billy the Exterminator?

[Source: September Films/A+E Networks/Wikipedia]
Billy the Exterminator is the star from a reality TV pest-control show. He focuses on pest removal as well as relocation, which is pretty cool. Billy typically dresses in all black with lots of leather and studs, so you'll have lots to work with if you love costume accessories! Keep reading to see how you can create your own DIY Billy the Exterminator costume.
Billy the Exterminator Wig Ideas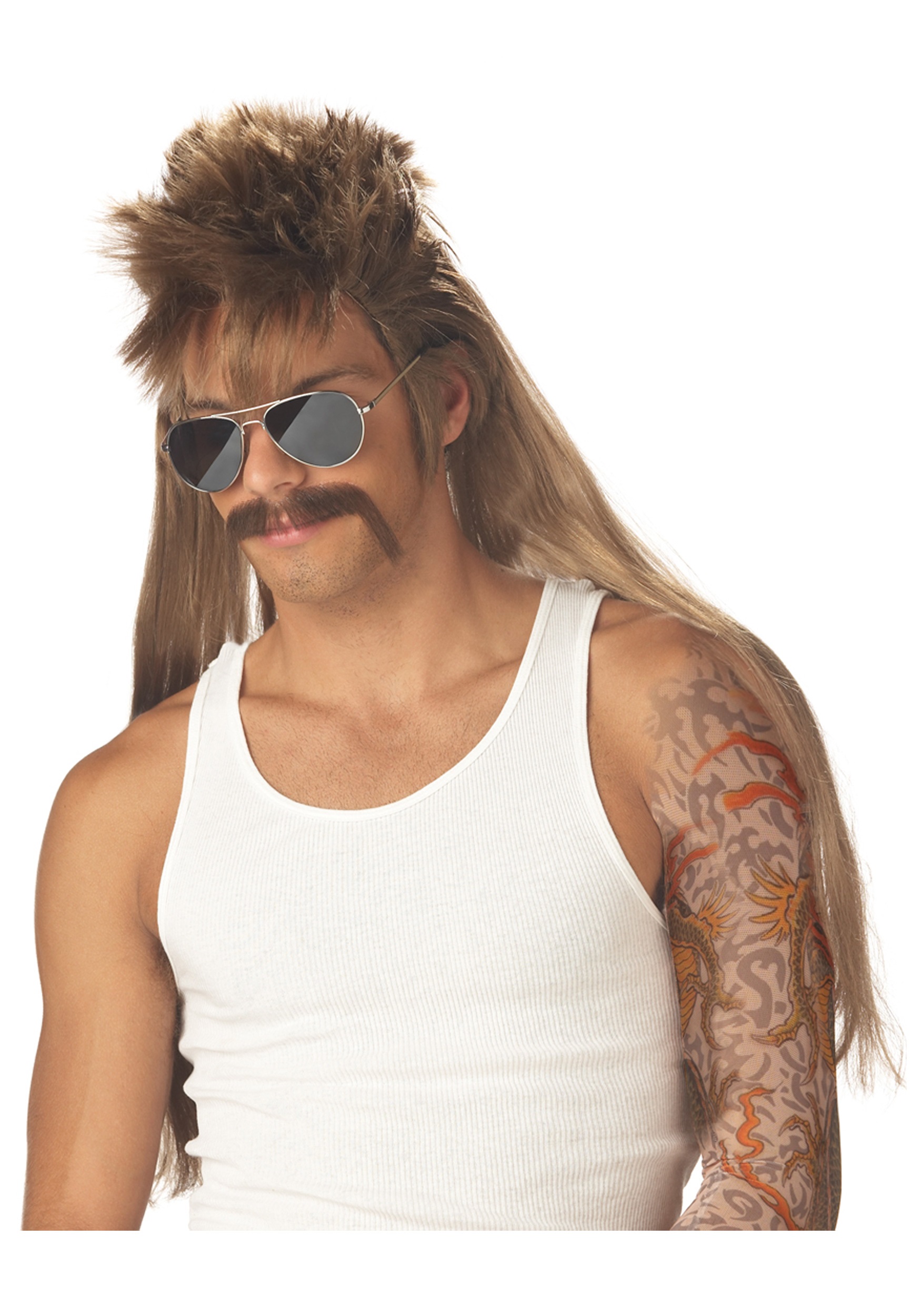 Mississippi Mud Mullet and Mustache
It's sleek, it's long and it never goes out of style…at least not for Billy the Exterminator. To walk a mile in Billy's shoes, the first thing you'll need is a mean mullet!
Billy the Exterminator Hat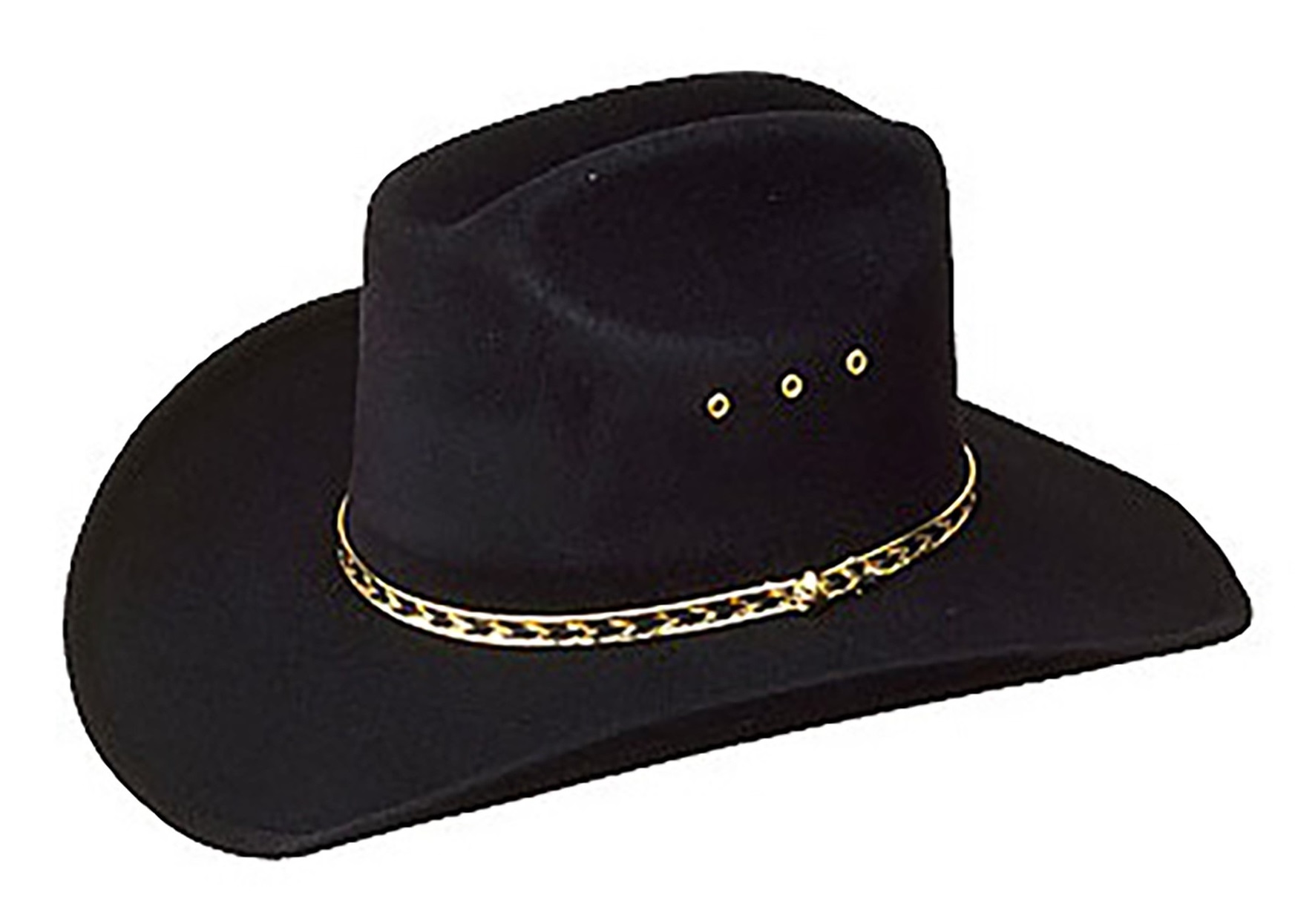 Nothing accents a mullet more than a hat and Billy can't be seen without his trademark crushed cowboy hat. If you really want to bling it up, try searching for a skull belt buckle or metal decoration to add to your black hat.
Billy the Exterminator Shirt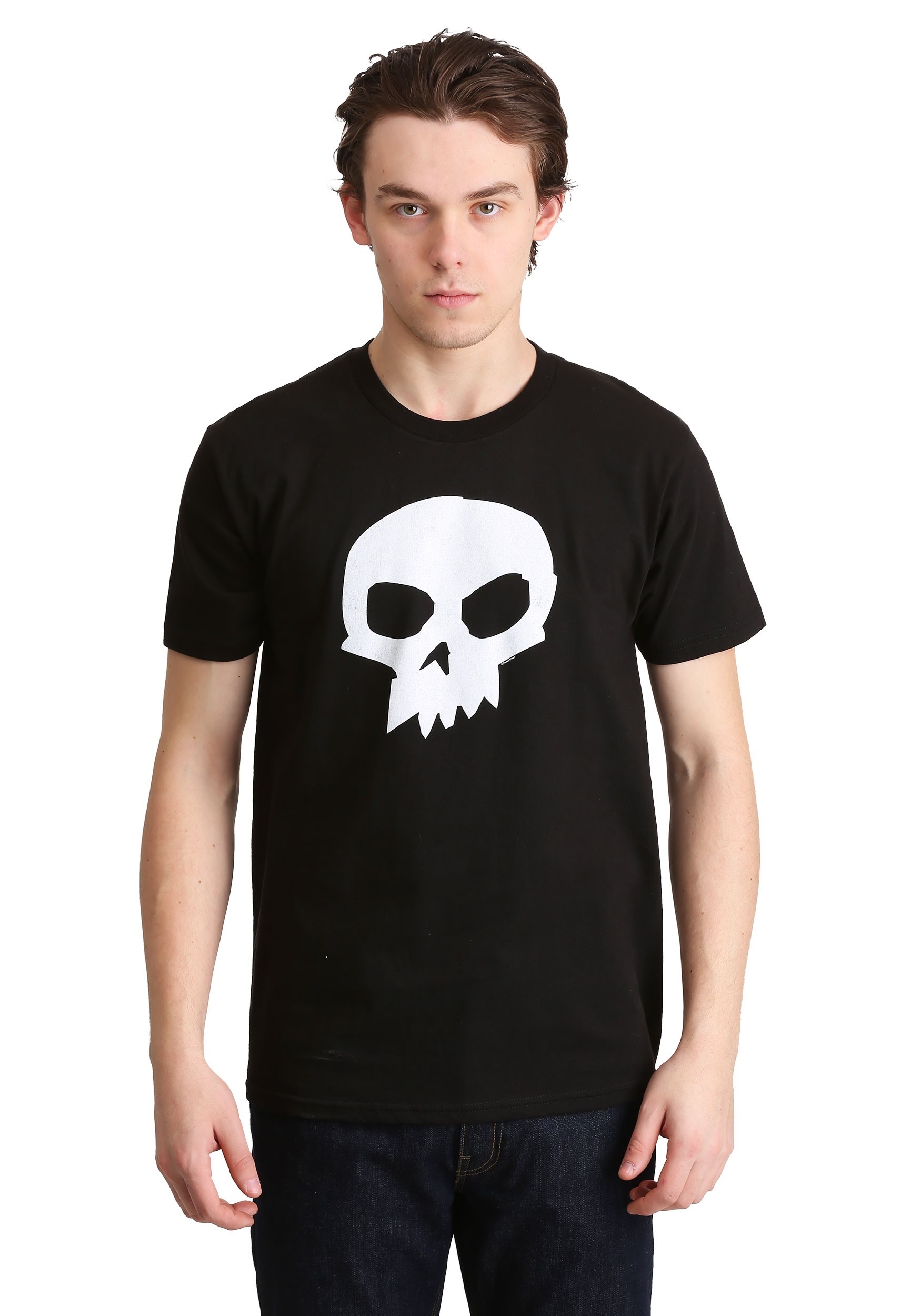 Toy Story Sid Black Skull Shirt
When you're as buff as Billy, you want to make sure everyone can see how big you are. And nothing says strong like a man with a skull t-shirt on. Take a pair of scissors and cut the sleeves off, a guy like you won't need them!
Billy the Exterminator Vest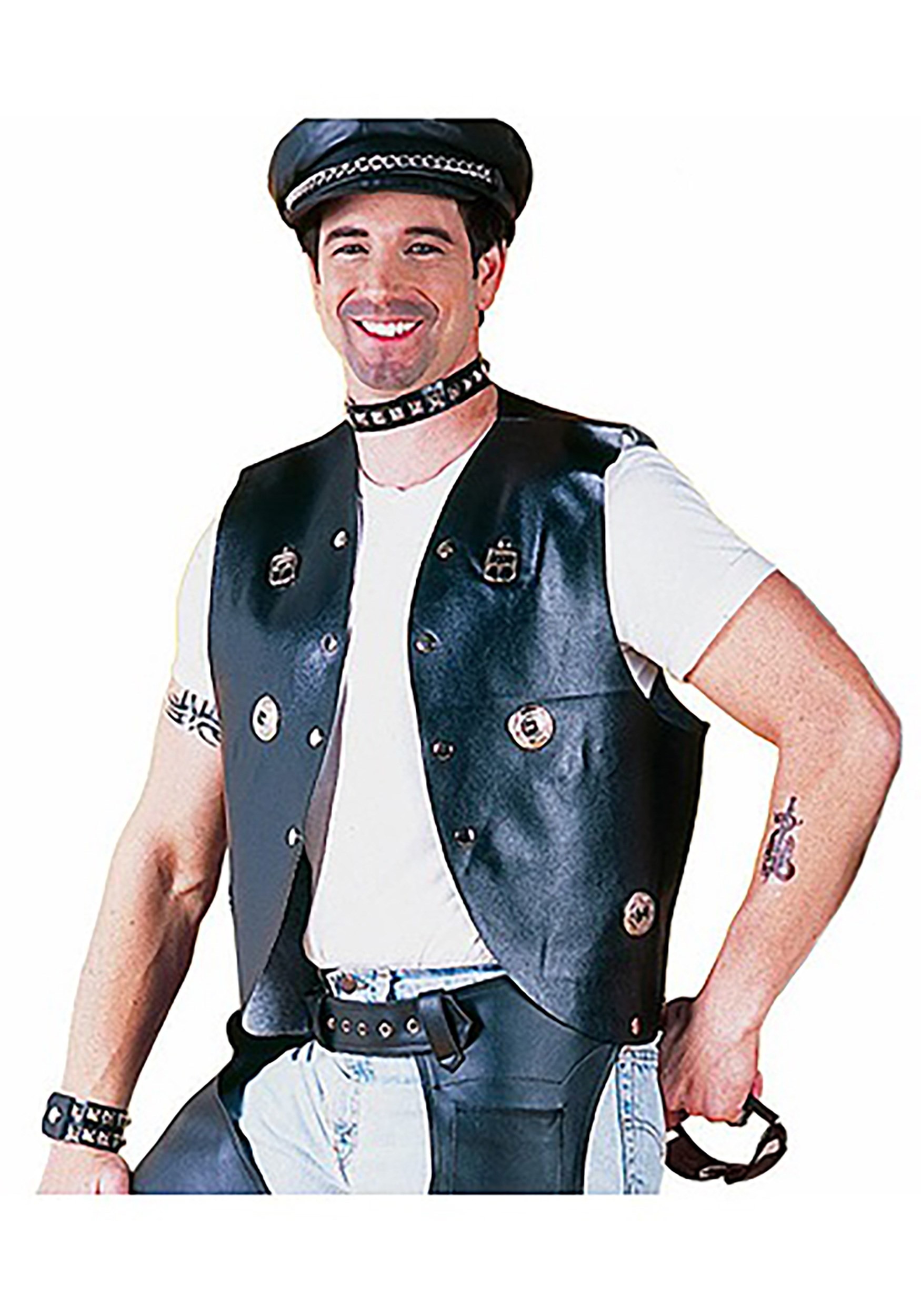 Complete your DIY costume with a cool biker vest. Don't worry, you don't need a bike to look like a biker! Don't forget to add a pair of old blue jeans. You're also going to need a pair of boots—any boots will do, even cowboy boots.
Billy the Exterminator Costume Accessories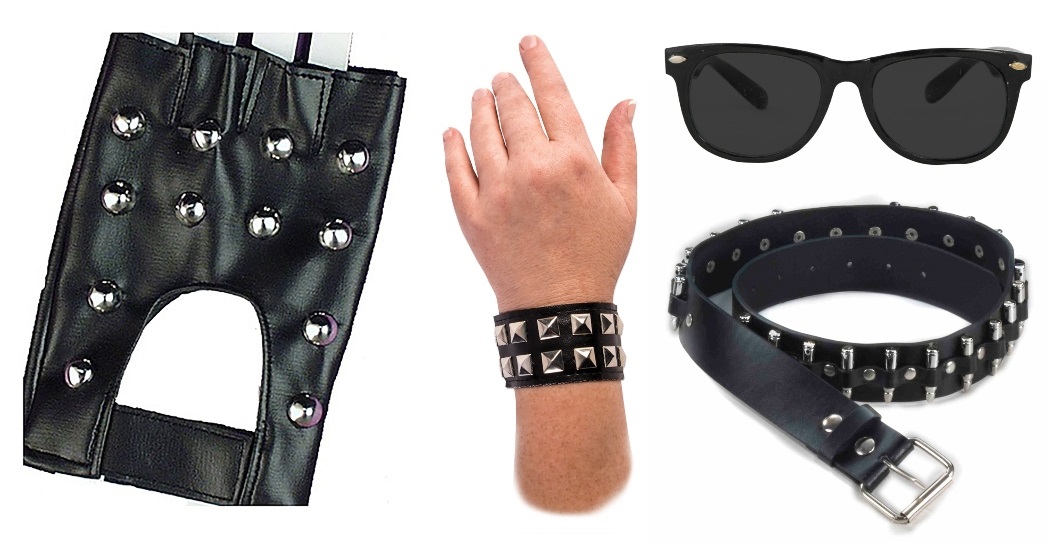 No Billy the Exterminator costume would be complete without his patent studded gloves and wristbands. Look out you pests and rodents, Billy the Exterminator has fingerless gloves! You can also add a studded belt and black shades for extra authenticity.
We hope you have lots of great ideas for your reality TV costume DIY! For a cute couples costume, pair with a sexy skunk or other animal costumes like snakes, rodents and insects. (You can always turn it into a hilarious best buds duo costume depending on which costume you pick!) If you're still looking for the perfect DIY costume, you can check out some of our other DIY costume guides for extra inspiration. Is there a DIY you'd like to see? You can always let us know in the comments below!