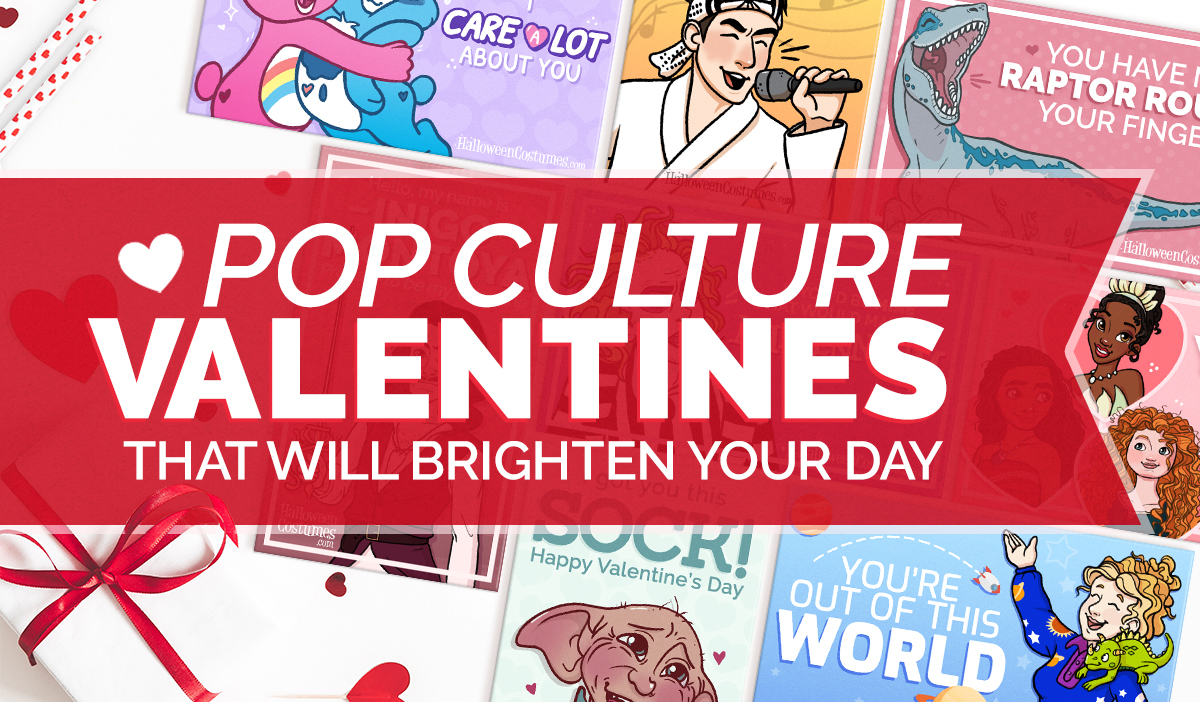 People like to celebrate Valentine's Day in a variety of ways. Sometimes it's dinner and a movie, while others hardly do anything at all. At other times, it turns into a competition for who can find the funniest card, or perhaps the cutest. Well, we're here to offer you some help to find that perfectly silly or sweet card with some of our pop culture besties. Take it back old-school with Miss Frizzle or let your friend know you got them Valentine's Day socks with Dobby. Whether you're looking for free printables or you want to send a friend an e-card, show your friends you Care-a-Lot with these nostalgic Valentines!
[Find all the eCard and printable resources below!]
The Princess Bride Valentine Card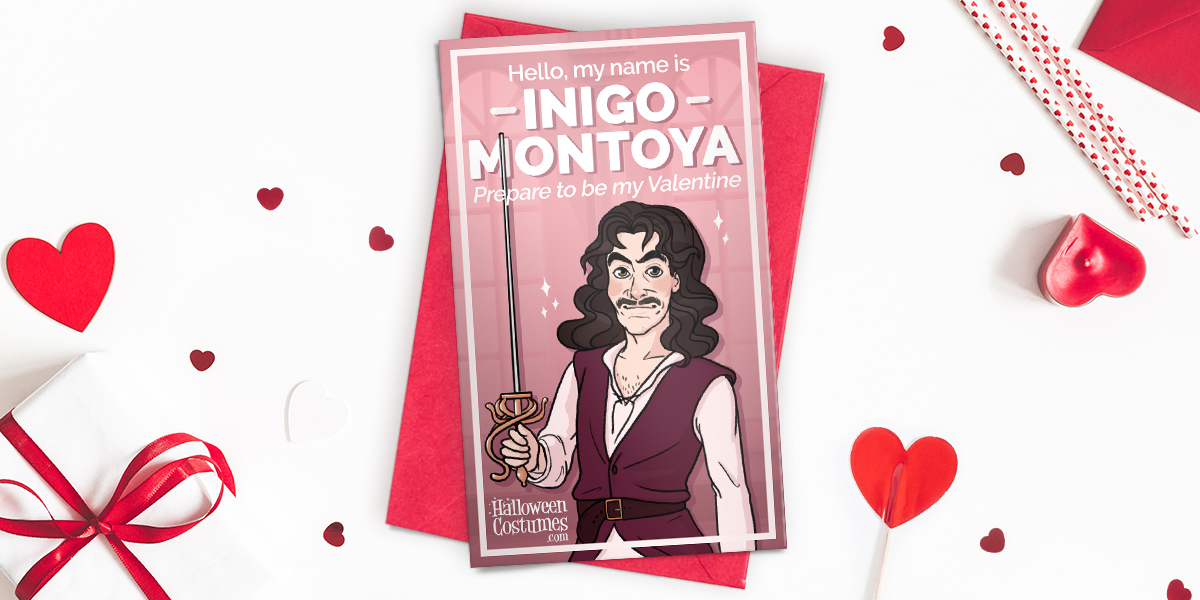 No one can resist that roguish charm.
Disney Princesses Valentine Card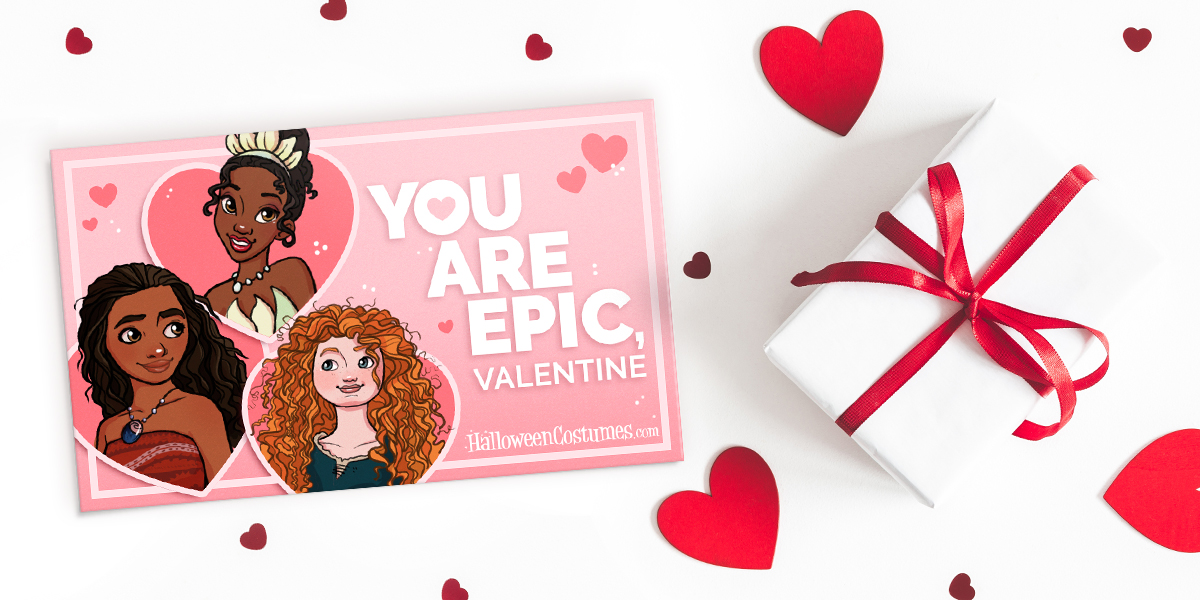 Fairytales can come true. You gotta make 'em happen—it all depends on you!
The Karate Kid Valentine Card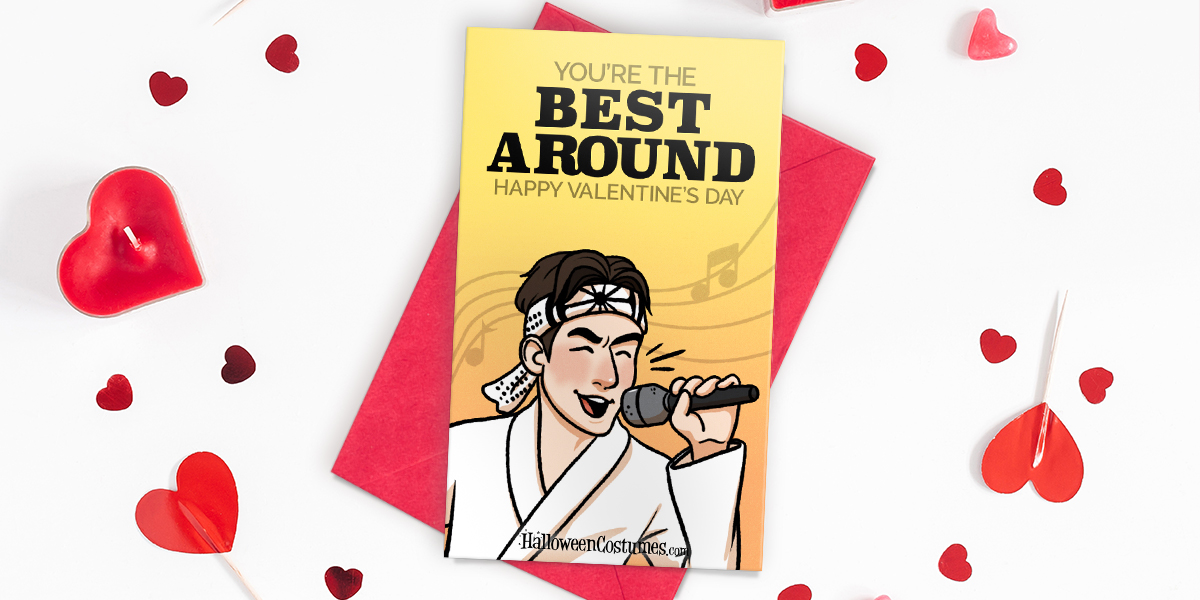 Nothing's ever gonna keep you down.
Beetlejuice Valentine Card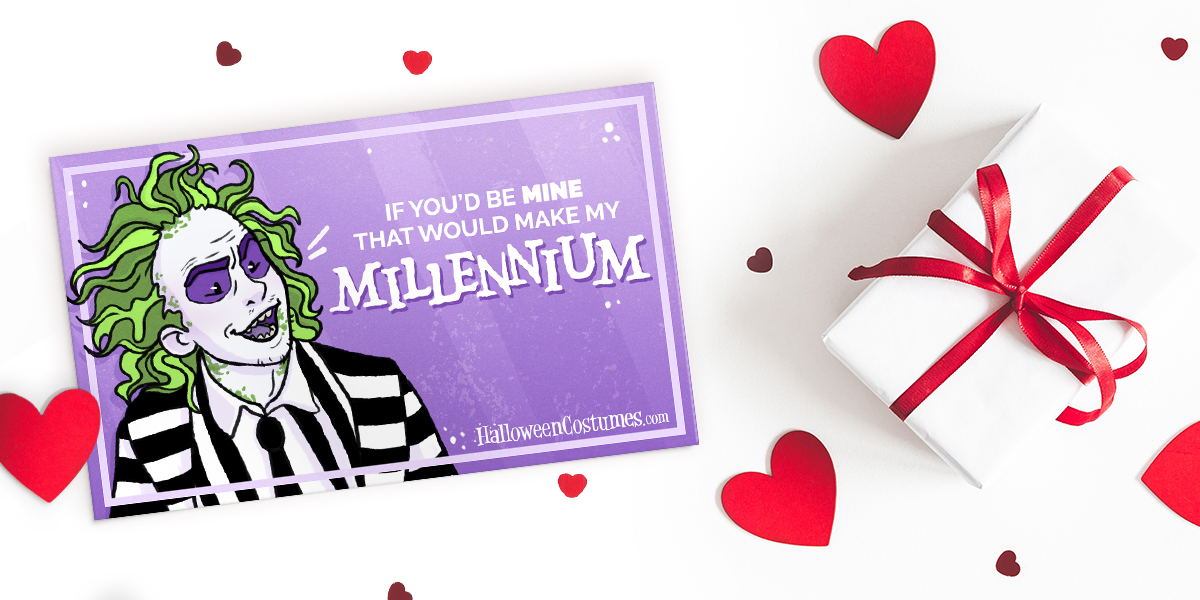 Give this card to someone strange and unusual.
Care Bears Valentine Card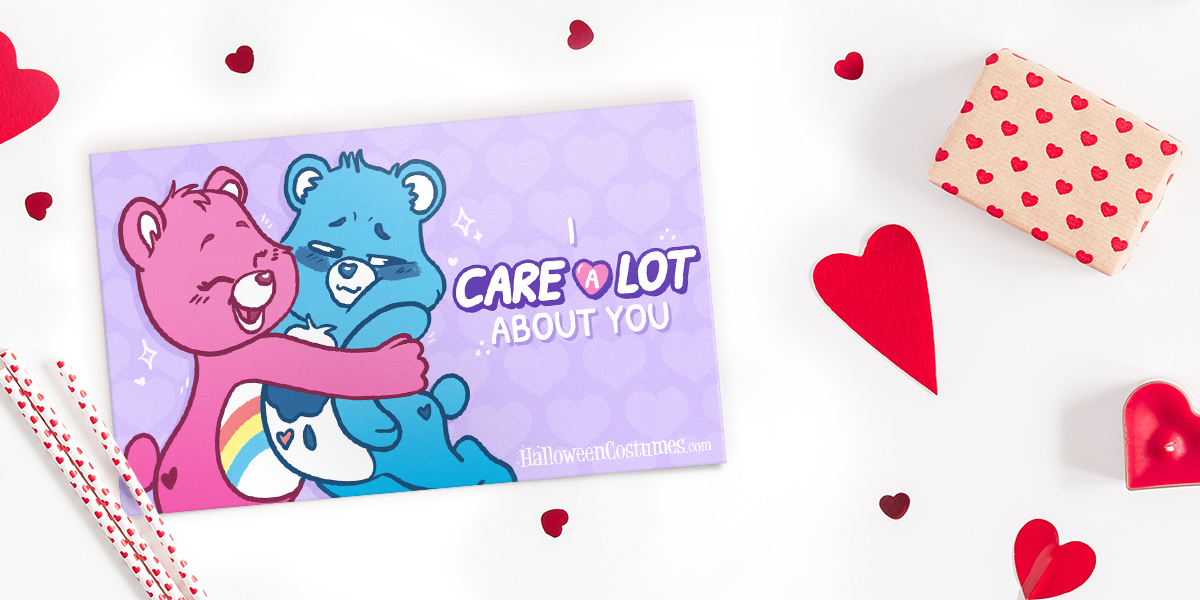 It'll be difficult for anyone to be grumpy after getting this Valentine's Day card.
Miss Frizzle Valentine Card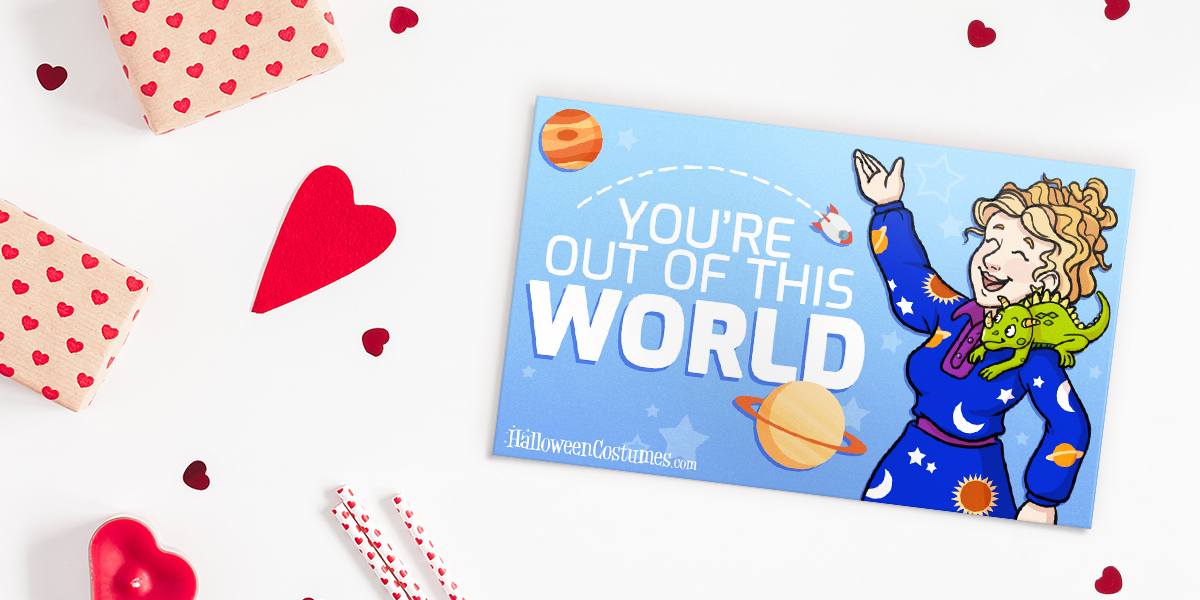 Don't forget to take chances, make mistakes and get messy!
Jurassic Park Valentine Card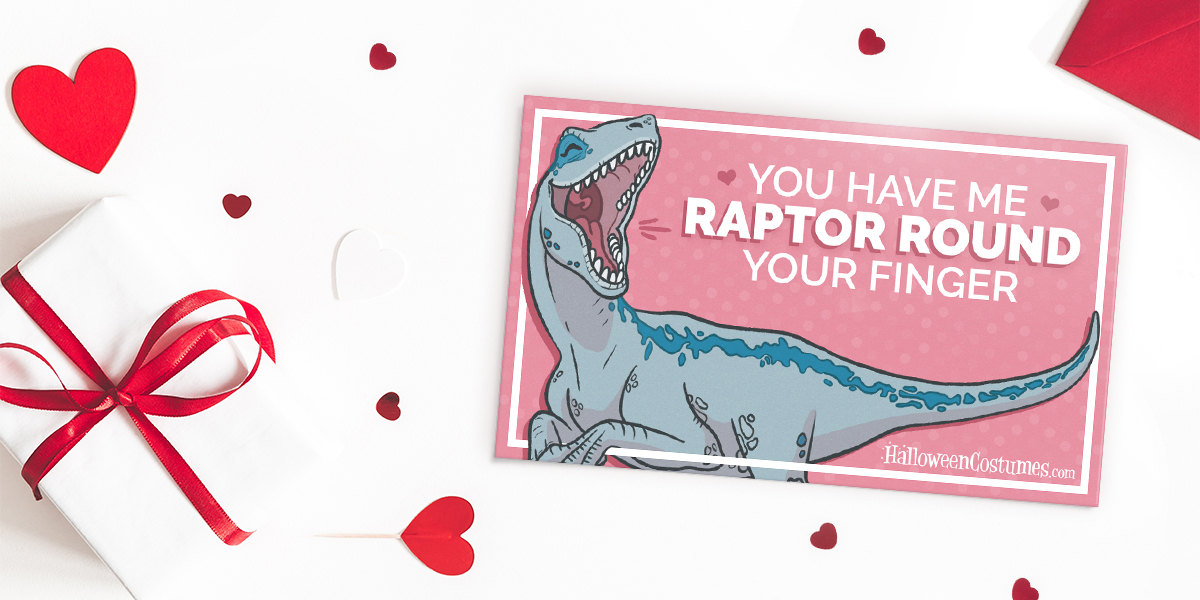 Nothing will tricera-top this card.
Dobby Valentine Card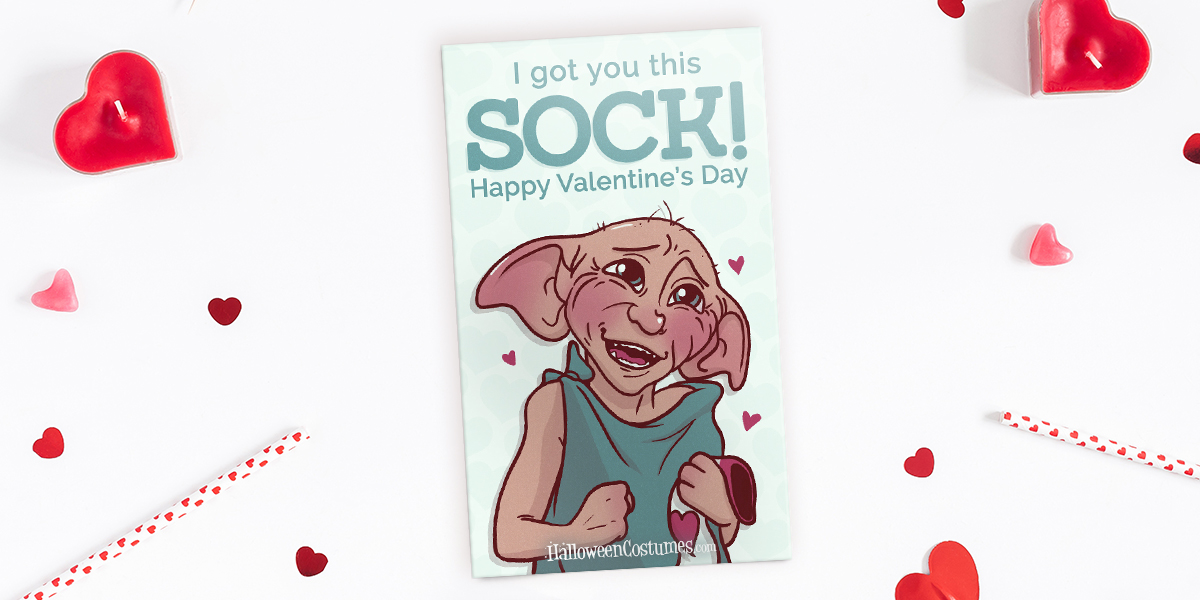 Bonus points if you give this card with a pair of socks!
Pop Culture eCards
Simply save and send to a friend!
Valentine Printable Pages
Each page includes 4 cards for easy printing!
We hope we made you smile with our silly Valentine's Day cards! Do you love sending Valentines to your friends? What's the silliest card you ever sent? Let us know all about your V-Day shenanigans in the comments below! If you're looking to be over-the-top extra for the holiday, we have a collection of Valentine's Day costumes from candy hearts to cupids. Your friends and family will love it!