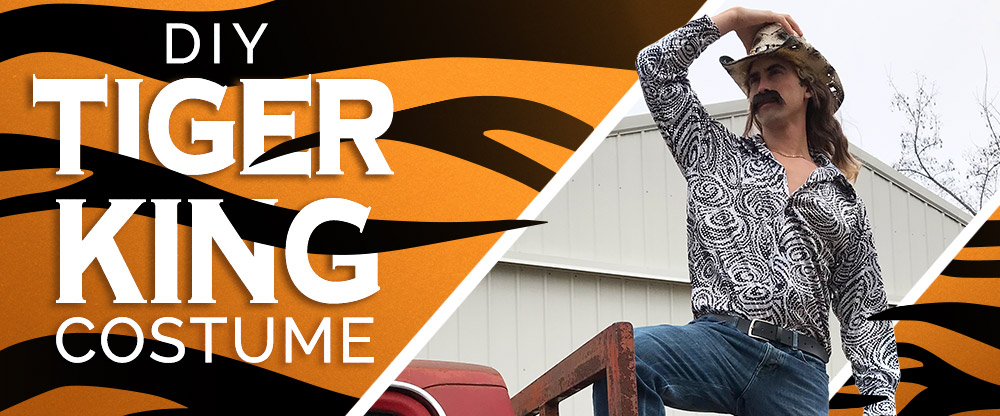 Hey all you cool cats and kittens! If you're looking for a cosplay or Halloween costume that has it all—and we mean ALL—look no further than Netflix's hit documentary, Tiger King. There are mullets, tigers, guns, expired meat pizzas and high-stakes court battles. (And that's hardly even scratching the surface!) If we have you hooked, keep reading to see how you can channel your love of this documentary into your very own DIY Tiger King costume.
What You Need to Pull Off a Tiger King Costume
Wear it loud and wear it proud. Joe Exotic had a thing for very loud, sequinned men's shirts, so any of our men's disco shirts should work perfectly. You can't forget about his big, blond mullet and horseshoe mustache. Tie it all together with some sporty sunglasses, blue jeans (or khaki pants) and a baseball cap. (You can also get away with a Western-style hat if you like his country singer look.) The only thing left is to get a tiger (or 176) and strut your stuff.
Tiger Costumes to Pair With Your DIY Tiger King Costume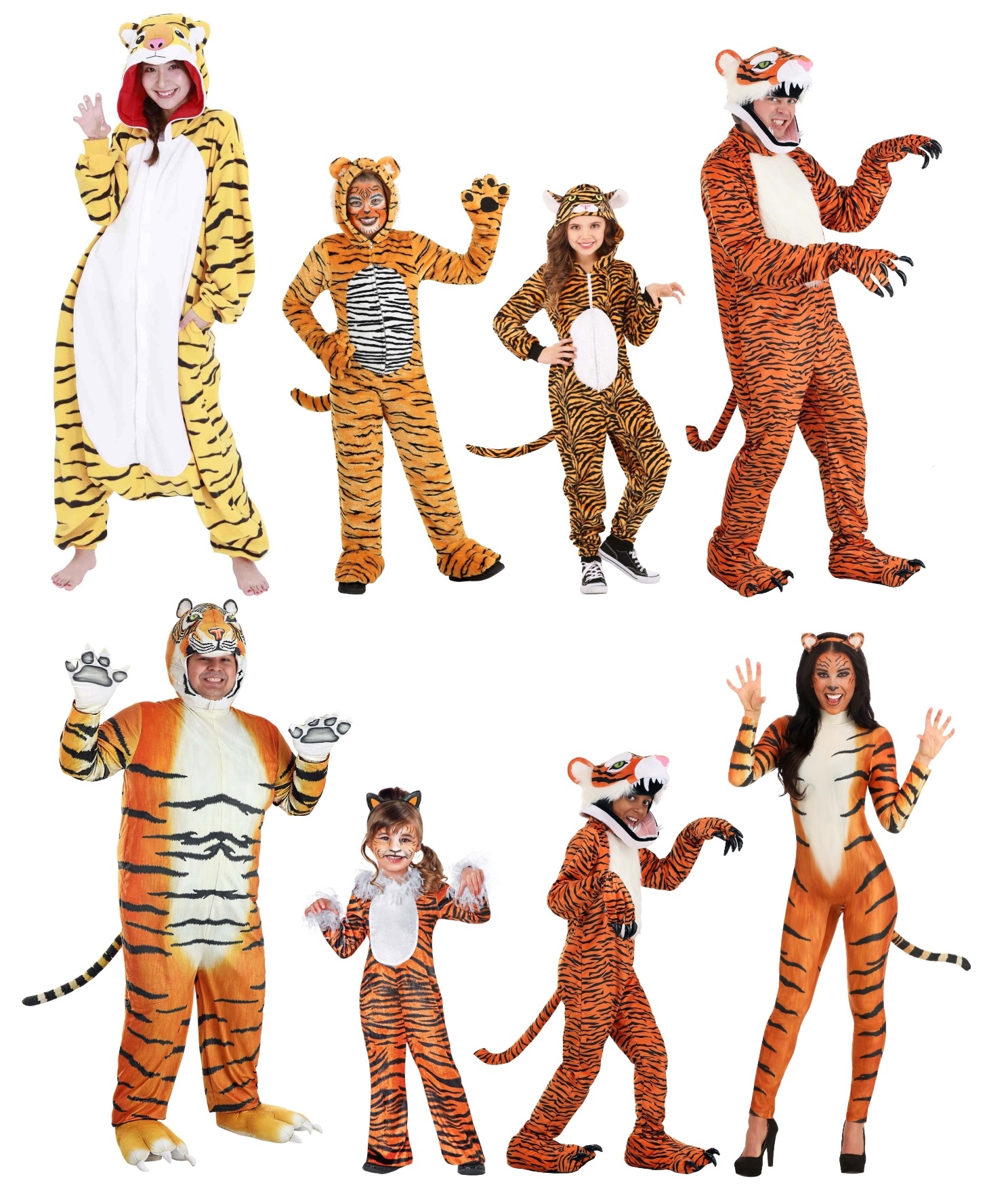 While you can easily grab a stuffed tiger toy for a solo Tiger King costume, how cool would it be to turn it into a Tiger King group costume idea? Grab the family, the dog, or even your bestie and have them wear a tiger costume to match your Joe Exotic outfit! This is one family costume idea that's pretty easy to get the kids to play along with. What kid doesn't want to wear a tiger costume?
Hit the Town in Your Joe Exotic Costume and Let it Joe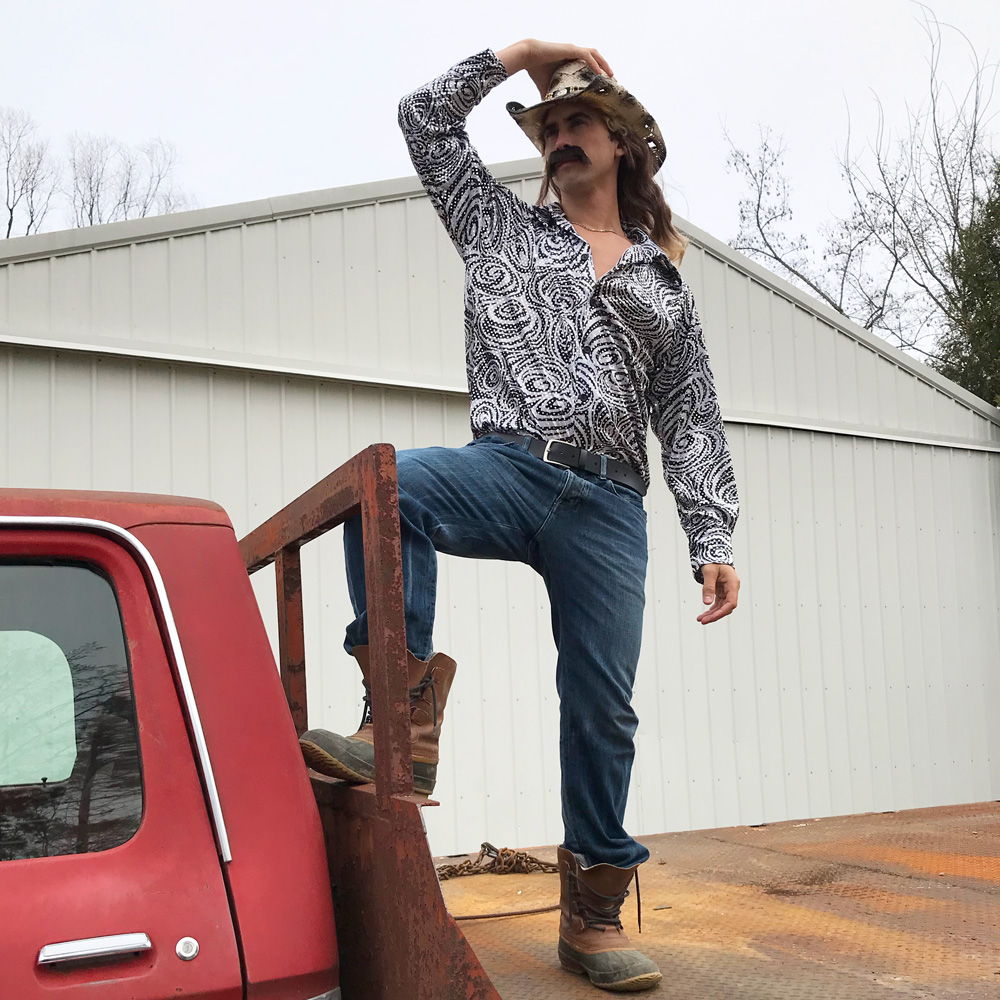 Can't hold him back anymore.
Pose With a Tiger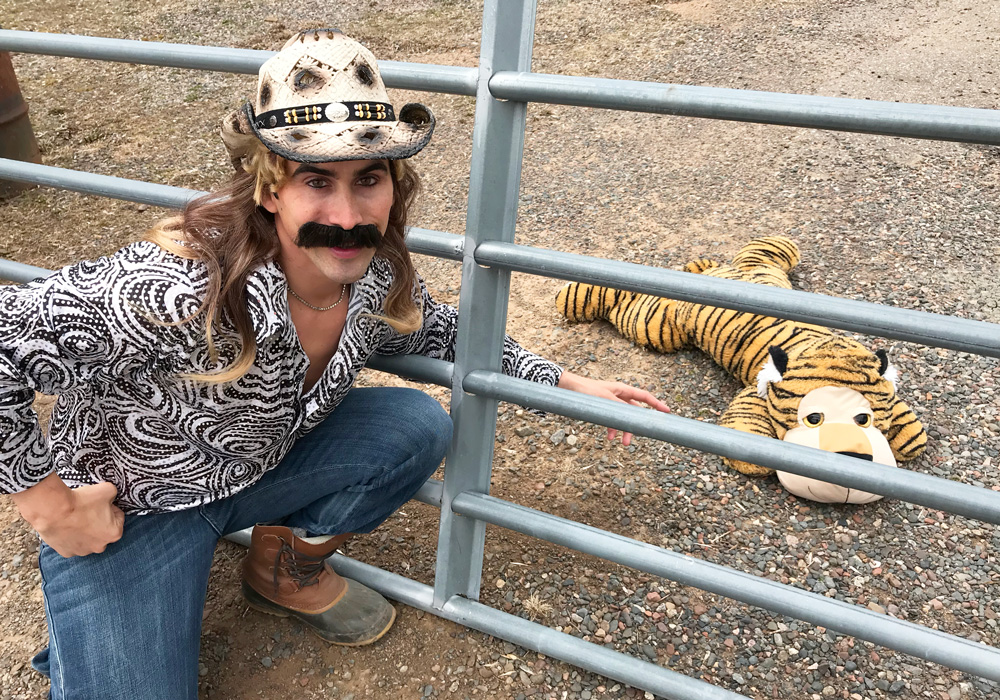 People don't come to see the tigers. People come to see me.
Pose in Your DIY Tiger King Costume with a Real Cat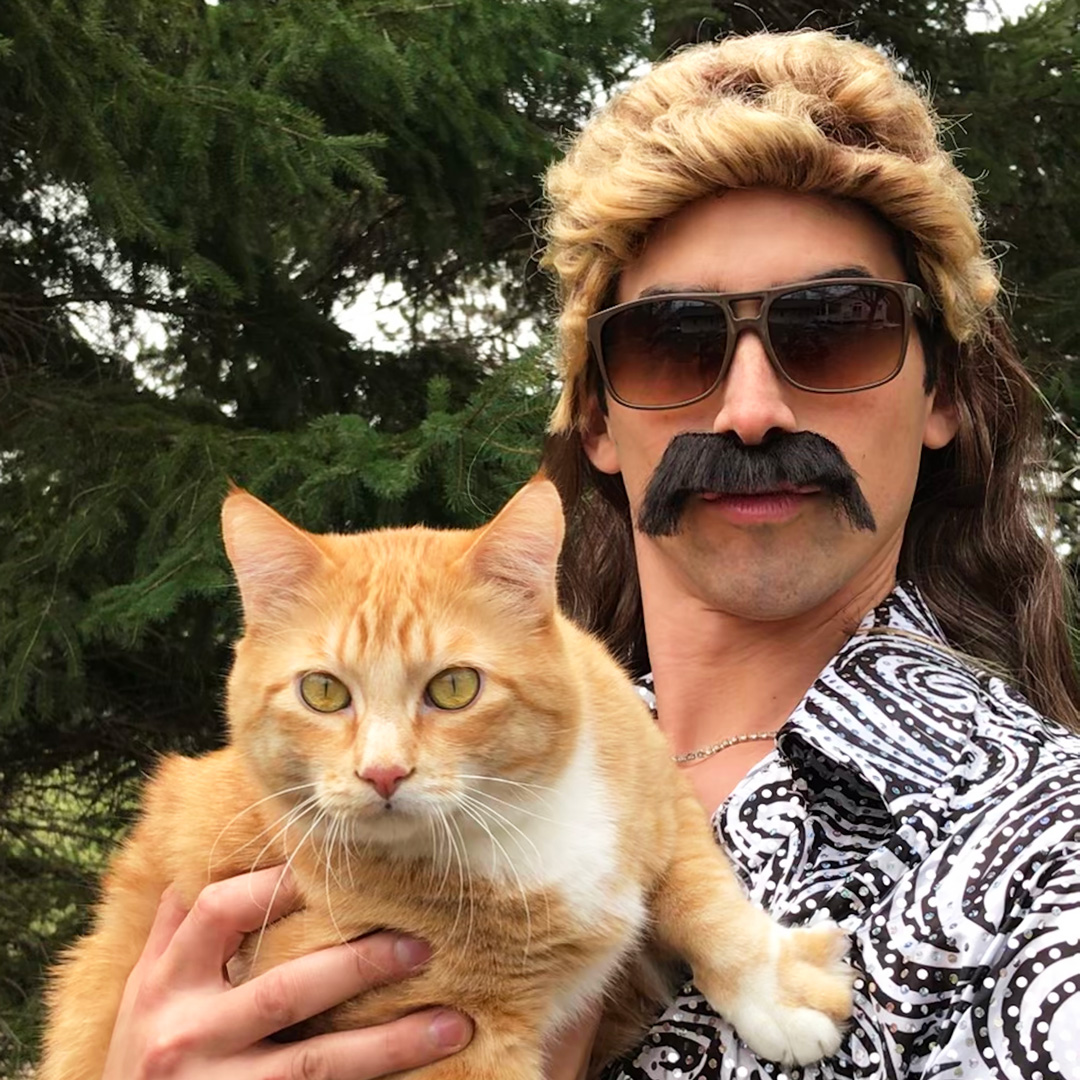 Man saw tiger. Tiger saw man.
We hope you enjoyed our silly and fun DIY Joe Exotic costume ideas! Who was your favorite person on the show? What is your favorite species of big cat? Let us know what you think in the comments below! Netflix's Tiger King TV series may not fit everyone's costume tastes, but you can always check out lots of other TV show costumes for your next costume inspiration.