The Purge Masks
1 - 13 of 13
---
Did you find yourself truly spooked by the notion of the Purge? We can understand! That dystopian nightmare created all sorts of problems... but it did create some pretty amazing masks, too! If you are looking to create a costume inspired by the Purge Anthology, look no further than our collection of Purge Masks. From the Kiss Me Clown to the Purge Blood God, you'll find a ton of quirky character masks to help you celebrate Halloween.
read more
read less
Main Content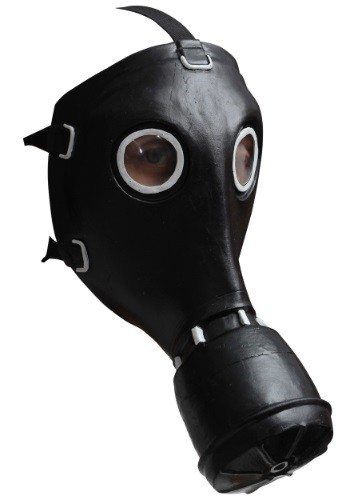 Sold Out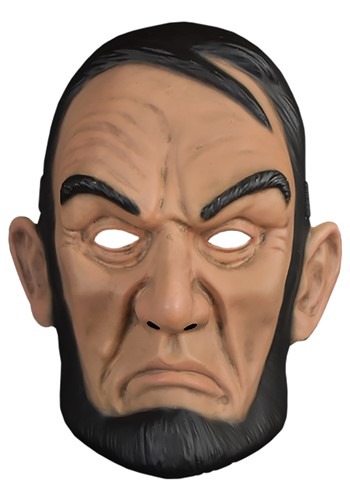 Sold Out
---
Generally, when we think of a dystopian world, we immediately see the image of a wasteland. Perhaps there is fire everywhere. Ruined buildings are likely. Maybe a few zombies ambling around while survivors try to nestle themselves quietly in the ruins, waiting for the chance to scavenge up hope for a new day. Of course, if you're talking about the Purge Anthology, you're going to see something completely different.
The world of the Purge offers a place of seeming tranquility, free of crime, and full of wealth, too. Yet, why in the Purge-World would a family become so rich by selling superb security systems in a country with no crime!? Naturally, that's because of the 12-hour period where all forms of criminal activity are suddenly given the green light! Still, nobody wants their neighbors to hold any grudges after they swing on over to pilfer those lawn ornaments that have been giving the HOA the grumbles. That's why you have to have your Purge Masks at the ready!
Of course, we don't recommend any kind of bad behavior. This is the real world, after all, not a creepy dystopia. But if you're putting on a costume party for Halloween and want to show up in something memorable and creepy, you can't go wrong with a Purge Mask. You'll find all your favorites. Perhaps you love the look of a terrifying clown who looks to somehow have two overbites. The Kiss Me Purge Mask is perfect for those looking to make people cringe. The Purge Killer Mask is perfect for those who love irreverent styles while the Blood God Mask is even scarier! Take a twist on the Purge with a mask that is cute and approachable. How about a smiling face or Lady Liberty? Take a spooky turn when Honest Abe becomes Purge Lincoln.
You have a ton of options! Complement your Purge Masks with some face paint to give yourself a truly authentic style. Or combine them with our Uncle Sam and Lady Liberty costumes to go a few steps further. You'll find all sorts of ways to shine a light on the peculiar cult classics from the Purge Anthology. (Just remember to keep things civil, folks!)