Hunger Games Costumes
1 - 15 of 15
---
Rise from the ashes like the Girl on Fire in Hunger Games costumes that bring your favorite fictional character to life! With sizes for every fan and every age, you and yours can find the Katniss Everdeen costumes that suit your need. Pair each with the Hunger Games accessories that promise to make your Halloween costume a sure-shot!
read more
read less
Main Content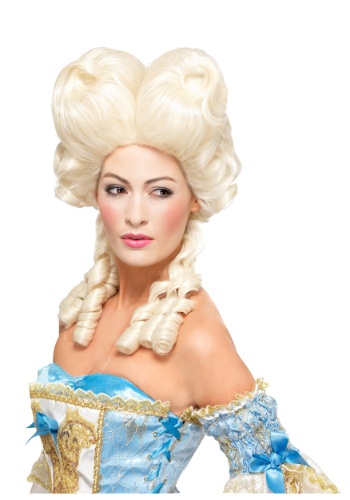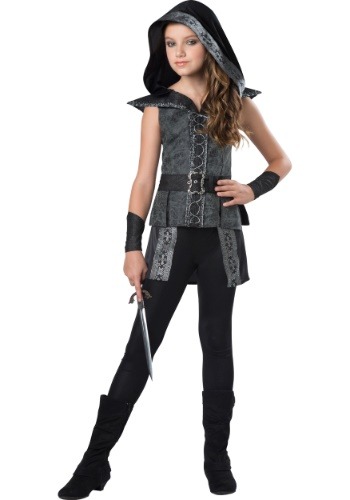 Coming Soon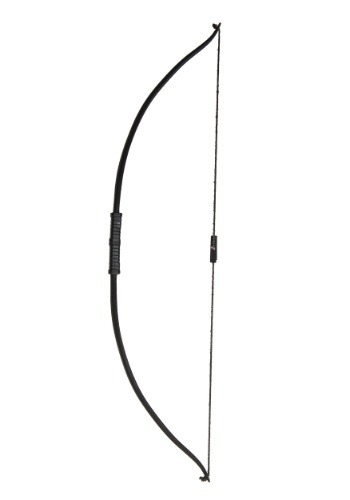 Coming Soon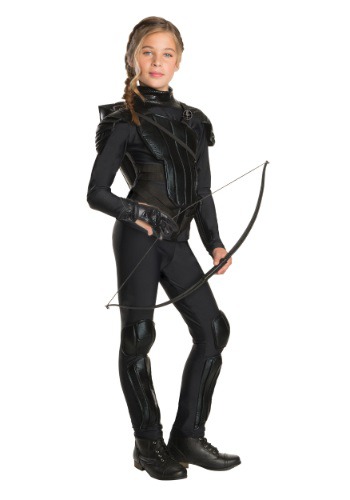 Coming Soon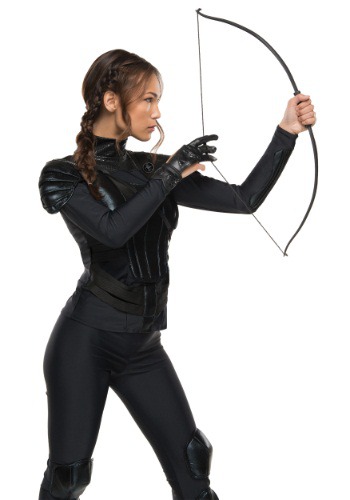 Coming Soon
---
When reading the books and watching the movies leave you hungry for more, you know you've stumbled upon a great saga. For millions of fans, this has been the case with the Hunger Games trilogy by Suzanne Collins. Do you identify with Katniss Everdeen's unstoppable urge to protect her family? How about Peeta Mellark's under-recognized talents, compassion and bravery? Which ever character is your favorite, you've probably given some thought to what it would be like to live in a post-apocalyptic society after reading these books or viewing the blockbuster films.
The thought provoking themes of these novels have understandably created some very passionate fans. While these fans likely do not wish to someday find themselves cast as a participant in a 'fight-to-the-death- reality show, having the chance to wear the backpack acquired by Katniss in her first turn in the arena might hold some appeal. We also have a licensed jacket, training jersey and other official Hunger Games costume pieces. May the odds be ever in you favor!