How to Be a Dragon Ball Z Character
You've probably tried doing the Kamehameha Wave in your living room after watching one too many episodes of Dragon Ball Z. You've probably even been tempted to yell really loud until you reach Super Saiyan 3. Unfortunately, you need some training from Master Roshi, or a power lever over 9000 to do those. Now, with our Dragon Ball Z costumes, you can at least look like an Akira Toriyama character, even if you might never be able to perform one of the Z-Fighters signature techniques. This guide will help you get into character after you get the look.
How to Pose for Pictures in Your Dragon Ball Z Costume
Instant Transmission
Goku Meditation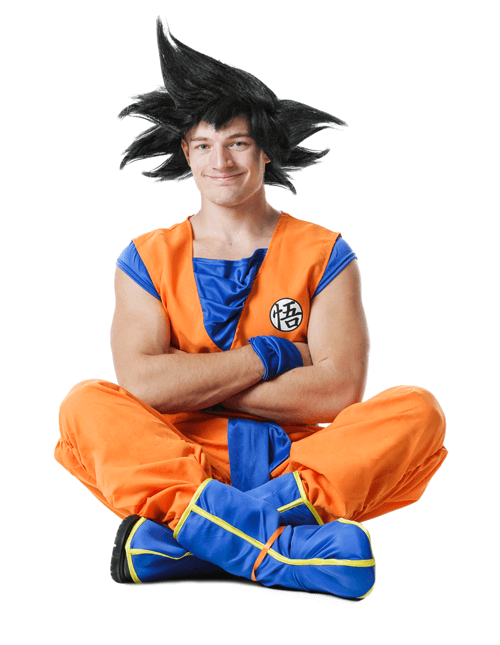 Over 9000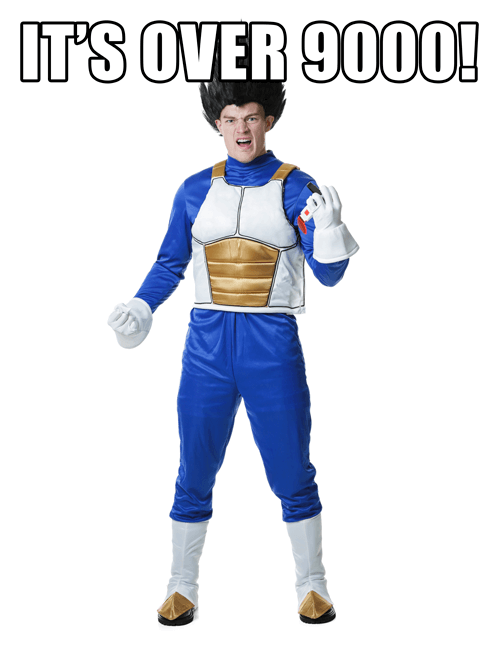 Ascended Saiyan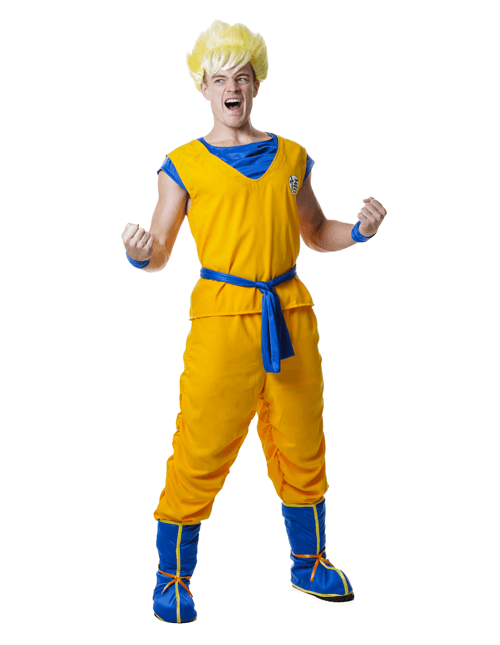 Anyone who's tuned into a few episodes of Dragon Ball Z knows that part of being a great Z-Fighter is about having great poses. Sure, you need to have a massive power level, but right before you start using your Kamehameha Waves, you need to give a speech about how you're going to defeat your opponent while doing a striking pose. From going Super Saiyan, to showing off your instant transmission technique, here are a few that you can try while preparing for battle against Frieza, or while taking a few pics of yourself.
How to Pose for Pictures in Your Couples Dragon Ball Z Costumes
Vegeta and Bulma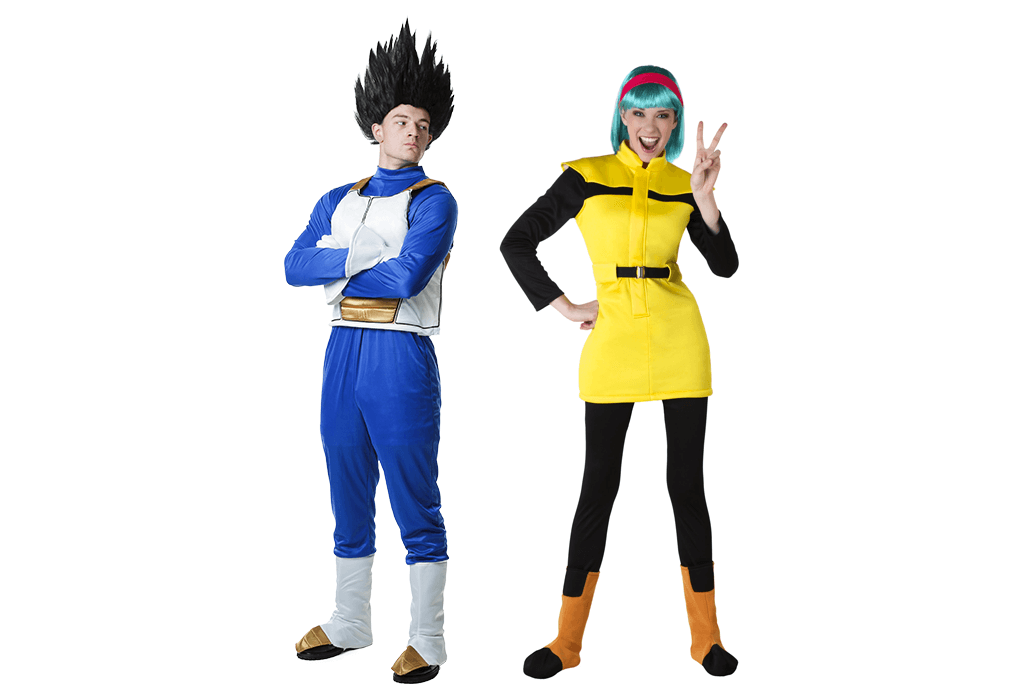 When Bulma first met Goku, all she wanted was the perfect boyfriend. Instead of dating a few guys like a normal girl, she decided to use her genius intellect to find the legendary Dragon Balls in order to wish for the perfect boyfriend. It may not have panned out how she planned, but years later, she's got herself the Prince of Saiyans as a husband. The two might be the cutest (and sometimes scariest) couple in anime.