Get ready to bake some hamantaschen and make some noise. It's time for Purim! There are many great customs during the holiday of Purim, including wearing costumes. Whether you're a stickler for traditional Purim costumes or you like to let your kids pick theirs out, we have Purim costume ideas fit for the entire family.
What is Purim?
Purim is a Jewish holiday known for its fun and festive Mardi Gras-like celebrations. Purim customs include a festival of food, song and dance, the giving of gifts to charity, and (our favorite part) the wearing of costumes! The story of Purim comes from the biblical book of Esther. Queen Esther and her cousin Mordecai triumphed over the evil plot of the king's wicked advisor, Haman, and the Jewish people of ancient Persia were saved. Hamantaschen cookies, which represent Haman's tricorn hat, are traditionally served and given as gifts during the celebration. If you're looking for some great Purim dress-up ideas, you'll want to check out our costume suggestions!
When is Purim?
Purim falls on the 14th day of the Hebrew month of Adar (in the Jewish calendar). This means that the holiday may change dates according to the Gregorian calendar. Whether you're celebrating Purim in Israel, the United States or another country, you're sure to be counting down the days to one of your favorite holidays!
Traditional Purim Costumes
During Purim celebrations, it is a tradition to read aloud the story of Esther, which tells how the Jews were saved. Sometimes these readings are even performed as a play! Whether or not you're part of the production, traditional Purim costumes are a popular favorite to wear for the occasion. Mordecai and Queen Esther are some of the more popular characters when dressing up for Purim, but King Achaverosh, Haman and Queen Vashti round out the other main characters that you might see.
Purim Costumes for Girls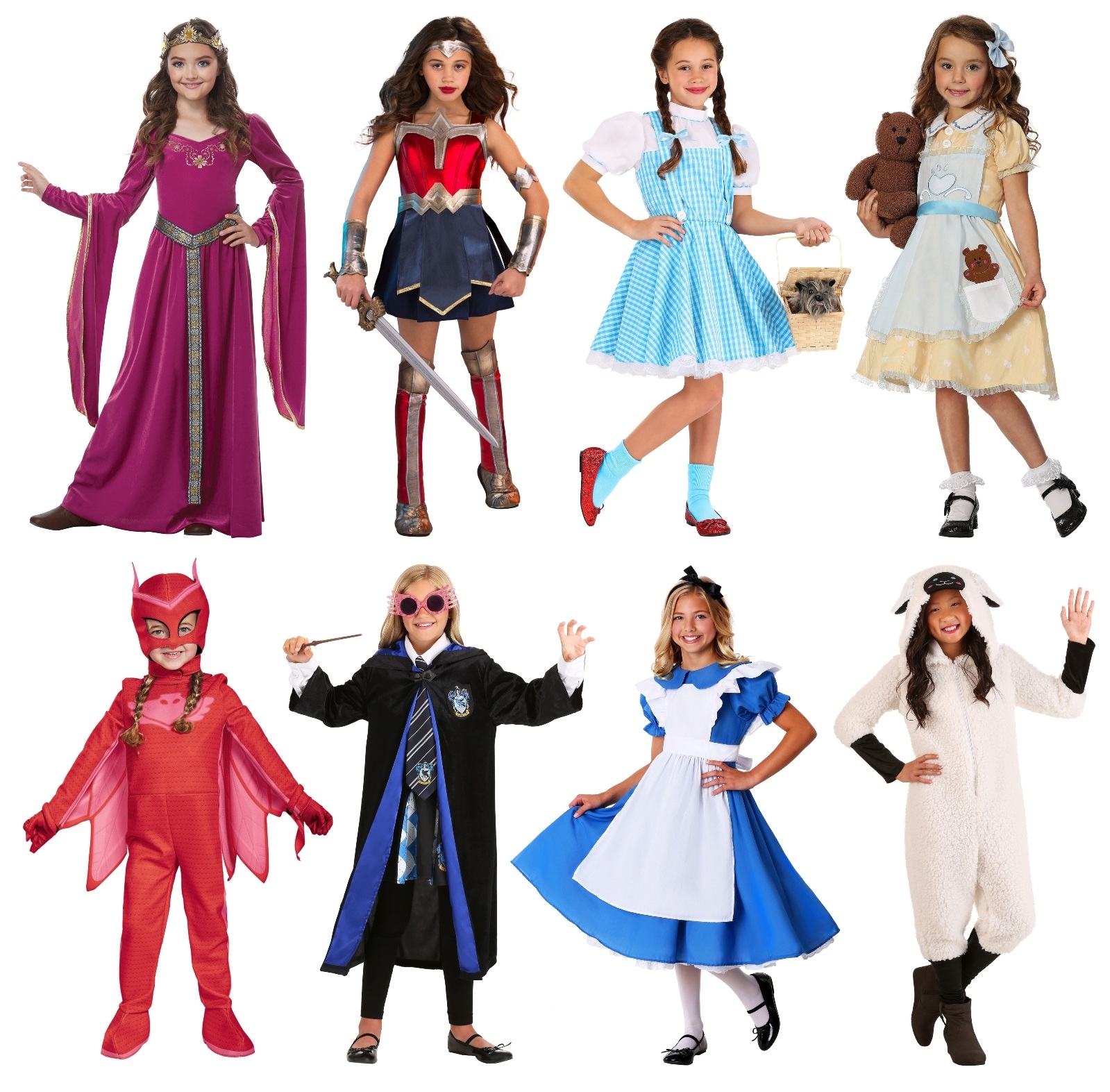 The top Purim costumes for kids include Disney, Harry Potter, and PJ Masks costumes. Superheroes and royalty are also popular Purim costumes for girls, but really anything goes as long as the idea is fun and cheerful! Queen and princess costumes are popular for girls like they are for women, but character costumes like storybook characters and animals are common enough, too.
Purim Costumes for Boys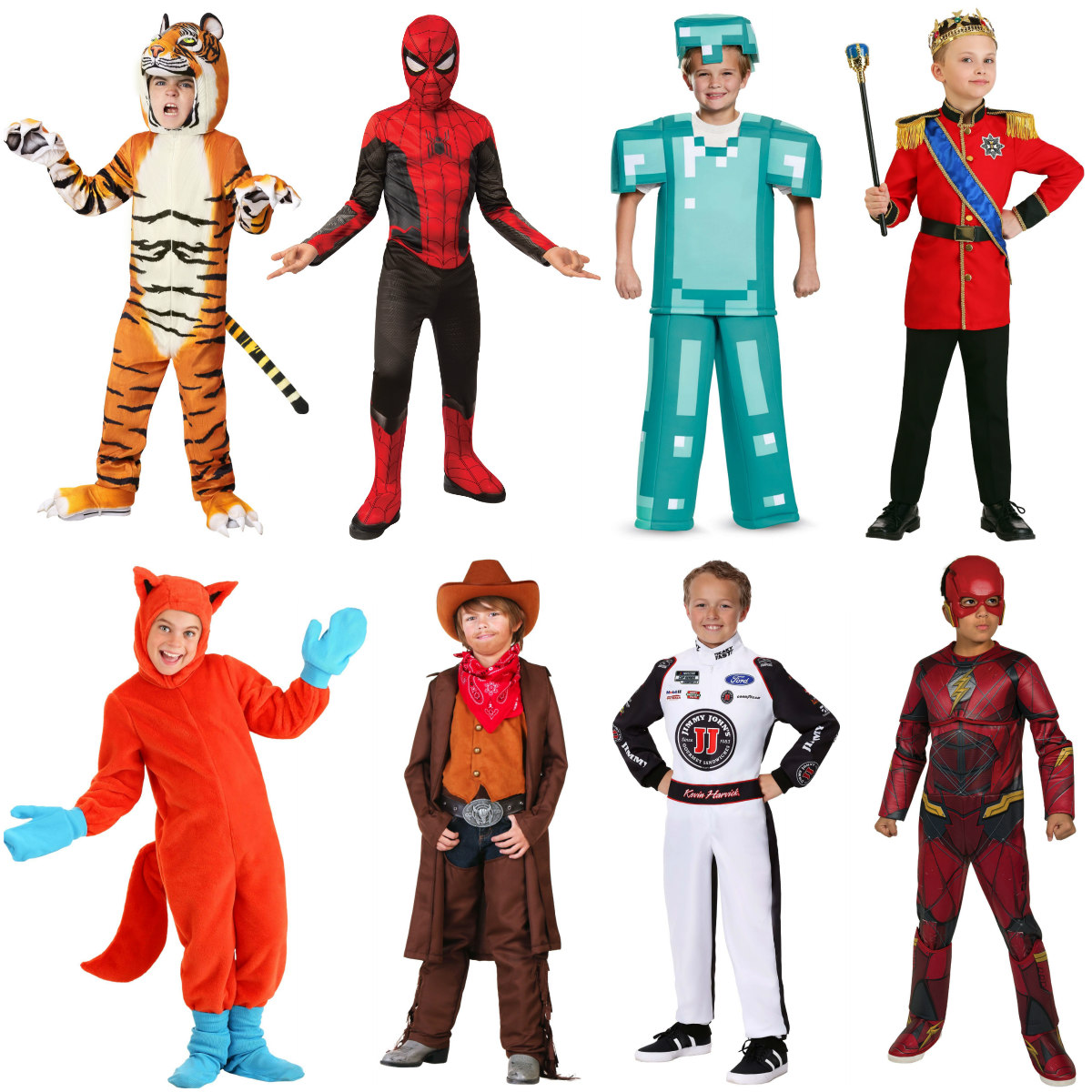 To stay on budget, consider Purim costumes for boys that can be altered or reused for Halloween and other costume parties! Boys' superhero costumes are always popular, and they can find many uses outside of Purim. Video game costumes are always a classic along with Justice League costumes and the Avengers! Outside of the superhero realm, popular boys' costumes like occupational costumes and animal costumes make other great costume ideas for Purim.
Baby Purim Costumes
Purim is a family affair, and even the smallest members of your squad will look adorable when you dress them up for Purim! You can have them match as part of a family costume theme, or just pick the cutest toddler or baby Purim costume that suits your fancy. Make the most of their early years while you still get to choose your child's outfit!
Purim Masks

Not planning to don a full costume for your Purim celebration? Accessorize with a fun and colorful Mardi Gras mask that matches the carnival spirit of the holiday! There are plenty of Purim mask ideas for men and women alike.
Purim Costumes for Adults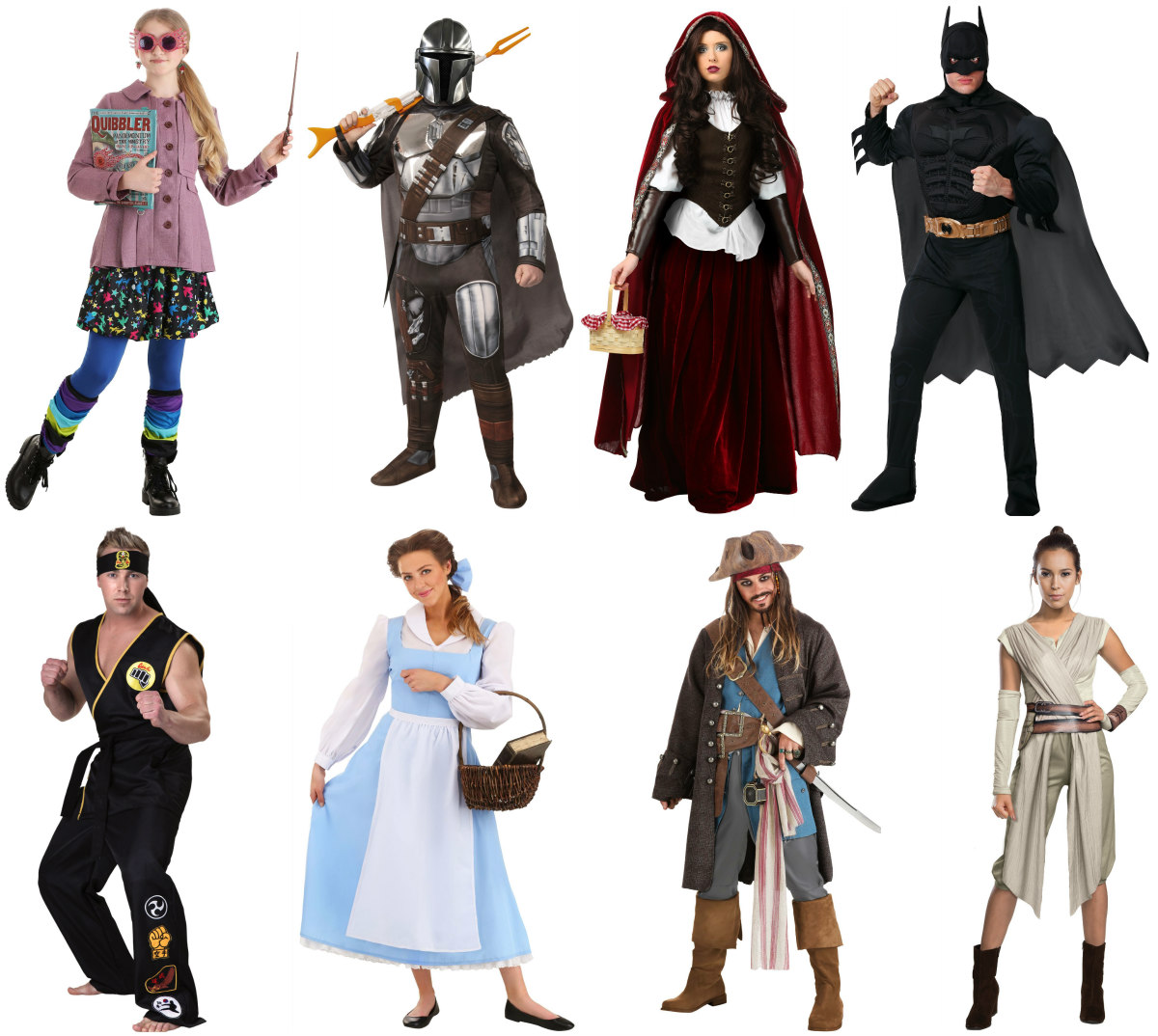 Superheroes are always in style for men and women alike, but with the emergence of the Marvel movies in pop culture, Marvel costumes are a big hit! Other Purim costume ideas for adults include popular franchises like Star Wars and Disney movies. These are great places to look for familiar character costumes that everyone will recognize! Still, you can't forget classic Halloween costumes like animals, pirates, fairy tales and other favorites.
Queen Costumes for Women
Purim is also the perfect time to celebrate Queen Esther's bravery and beauty. Ladies can't go wrong with queen costumes and princess themes (or even a Queen Esther costume) and matching accessories.
There are so many exciting costumes and masks for Purim, and HalloweenCostumes.com has the largest selection of costumes anywhere. (We really do!) So don't be shy, check out the rest of our costumes for your Purim party, and have a very Happy Purim this year!