Superman has had a lot of looks over the years but one of his most recent was when he ditched the spandex and tights for something a little more casual. In a reboot of Action Comics in 2011 it was revealed that one of Superman's first costumes was a simple look of Clark Kent in a t-shirt and jeans. But to make sure that we knew it was Superman he kept his iconic red cape.
[Source]
So this Halloween if you're looking for a simple DIY Superman costume straight from the pages of DC Comics, we can help.
The Suit
Superman t-shirts have existed since what seems like the beginning of time and have come in a billion different colors and designs. But for this costume you'll want to keep it simple and classic with a blue shirt that features the man of steel's shield on it. As for the pants all you'll need is your favorite pair of blue jeans to get the look down.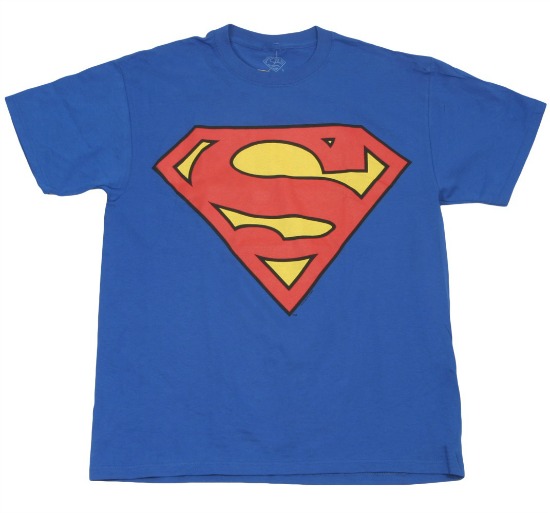 Superman Shield Costume T-Shirt - Shop
The Boots
For years Superman wore long red boots to match the rest of his costume but those don't really work with jeans and a t-shirt. For you Action Comics Superman costume you'll want to keep things simple with a pair of combat boots so you can leap tall buildings in a single bound in style.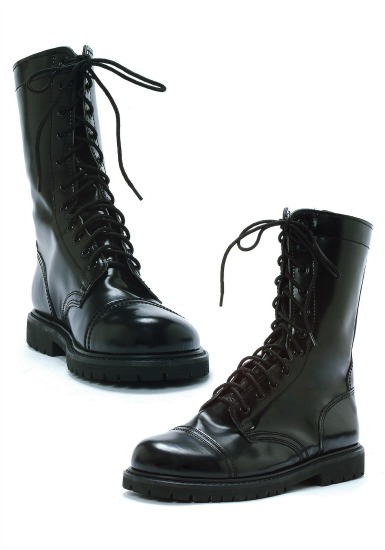 Adult Black Combat Boots - Shop
The Cape
Of all of Superman's costumes he's had throughout the years very few have ditched the iconic red cape. Just as much as the "S" shield stands as a symbol for the man of steel, the red cape flying in a blue sky also has become a beacon that help is on the way. So to complete your Action Comics Superman costume you'll need to have the classic cape tied around your neck.
Superman Accessories Batman Accessories
Accessory
It is a scientific fact that Superman's strength comes from being powered up by the rays of the sun but how do you show that you're Kryptonian strong? By bending a steel crowbar of course. Now since we're not all from the planet Krypton we have just the accessory to help you out with this crowbar.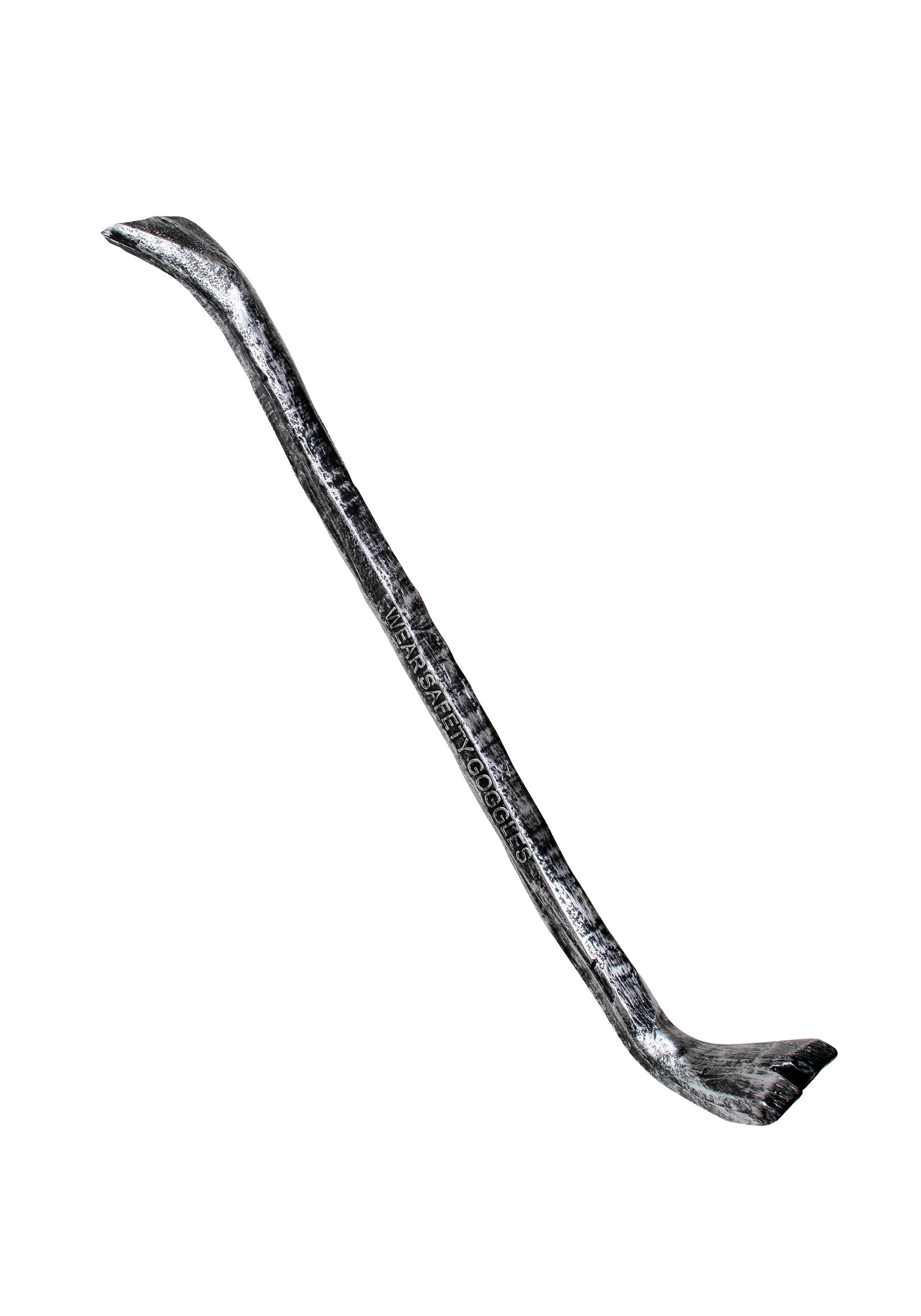 The Final Look
Once you have each one of the elements together you'll be all set to take on mantle of Superman this Halloween. Just keep away from any glowing green Kryptonite this holiday!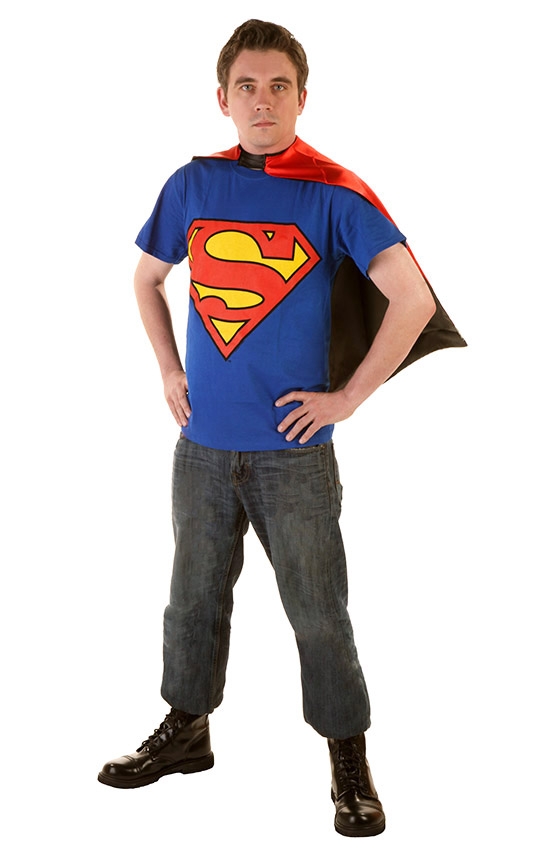 All set to leap tall buildings in a single bound!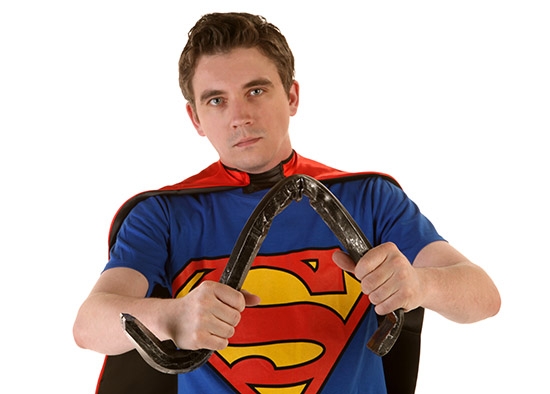 You'll have the strength of a Kryptonian!