The 2009 Wes Anderson film "The Fantastic Mr. Fox" (based from the classic 1970 book by Roald Dahl) is a film that is loved by so many people of all different ages, which makes it so perfect for us adults (or, you know, us kids at heart!) While it IS loved by so many people, it is still considered to be more on the "indie" side of things. This is why we think it makes such a great idea for a really fun, involved and unique costume for Halloween, which is just around the corner. What would make a Fantastic Mr. Fox costume even cuter would be if you could convince your significant other to join in with you on this fantastic and foxy costume!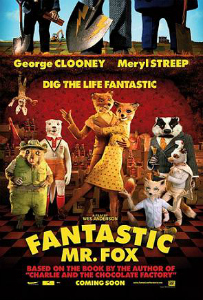 (source)
Fantastic Mr. Fox Costume
For this set of costumes, you're going to have to get creative and try to think outside the box! We don't just have a set costume for it like with other whimsical characters, and while some things are easily pinpointed for the costume, like our fox mask and fox ears and tail, you may have to look at other pop culture icons to perfectly grab Mr. Fox's sharp threads. You can try our Harry Potter Gryffindor Tie and our Dr. Who costume or your favorite tweed blazer into mix, match and create the best (or your own take on) Mr. Fox's look! The great thing about this is not only can you get a really awesome Fantastic Mr. Fox costume out of it, you can obviously use our stellar Harry Potter and Dr. Who goods for future Halloweens or costume parties or Comic Cons, or whatever else your nerdy little hearts desires!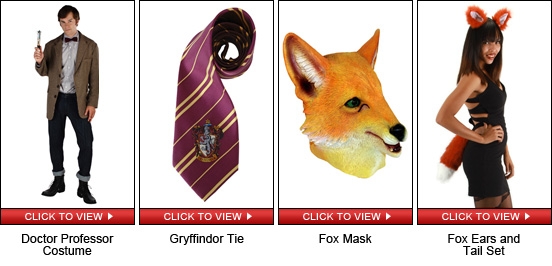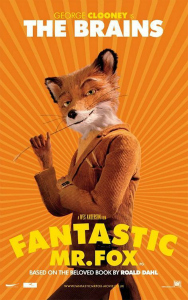 (source)
Fantastic Mrs. Fox Costume
While the basics are the same, you obviously need to make some changes - and this side of the fox gender line doesn't require so much creative thinking! To get the adorable vintage housewife vibe Mrs. Fox is known for you can hit up our vintage housewife costume department! Ok, so we don't have a whole department but we do have some great options! Our favorite is our Vintage Housewife costume and our super cute 50s pearl set. Now, if you're a lover of all things vintage, these might be super fun things just to have in your costume chest and can be used for so many other outfits. It's just lucky for us that this super cute rose printed dress is just what you need them to be the perfect Mrs. Fox! Fill the pocket with art supplies to complete this look.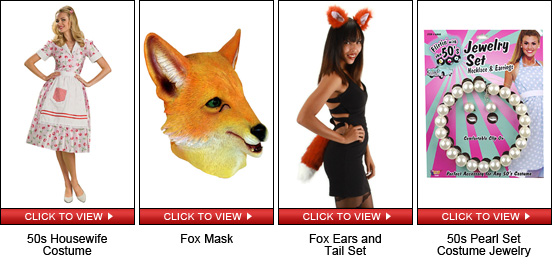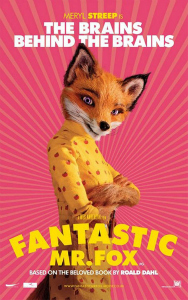 (source)
We really love this idea over here at HalloweenCostumes.com! We think it is so creative and something so different that you don't see at every Halloween or costume party! Moreover, in these super cute and creative costumes, you and your sweetie will be the fantastically foxy hit of any shindig you head to this season!