This costume is smooth. This costume is cool. But most importantly…this costume is inexpensive! Keith Stone, the popular mascot from the Keystone Light commercials, is a quick and easy costume anyone can put together in a hurry and on a budget.
Who is Keystone Keith Stone?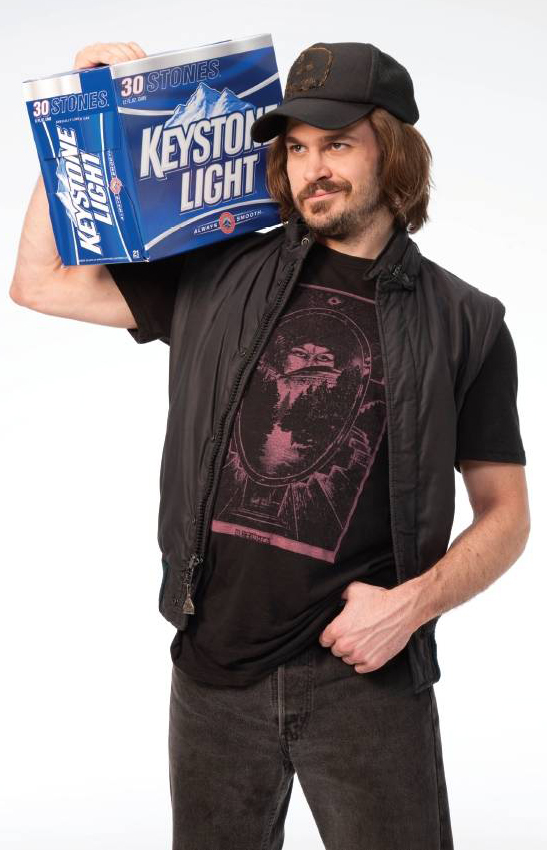 [Source: Keystone Light/IMDb]
This essential everyman isn't a real person, but rather, he's a fictional brand representative for Keystone Light beer. That doesn't mean that we can't idolize Keith Stone, because we do! You only wish you could be a smooth as Keith Stone, let's be honest.
Brown Wigs for the Perfect Keith Stone Hair
The first thing you will need is a mullet. We aren't talking a Dog the Bounty Hunter mullet. It's a shorter and "cleaner mullet." You could purchase this mullet wig and cut it down to about jaw level. Or, you an always try a medium-length brown wig like one of these two king wigs. While they aren't mullets, you'll be wearing a black cap so they'll work just fine!
Black Hat for Keith Stone Costume
If you don't have a black baseball-style cap, this may be an inexpensive alternative. You can always use some black fabric paint to cover the "security" embroidery. If you're really going to an authentic Keith Stone DIY, you can even add a patch to your black baseball cap similar to the one that he wears in the commercials!
Keith Stone Facial Hair
Tony Stark Mustache and Goatee Kit
If you can't grow your own, you will also need to purchase this suave mustache kit to complete the look. You could even separate the soul patch from the beard to get a Keith Stone look that's more authentic.
Keith Stone Tshirt Ideas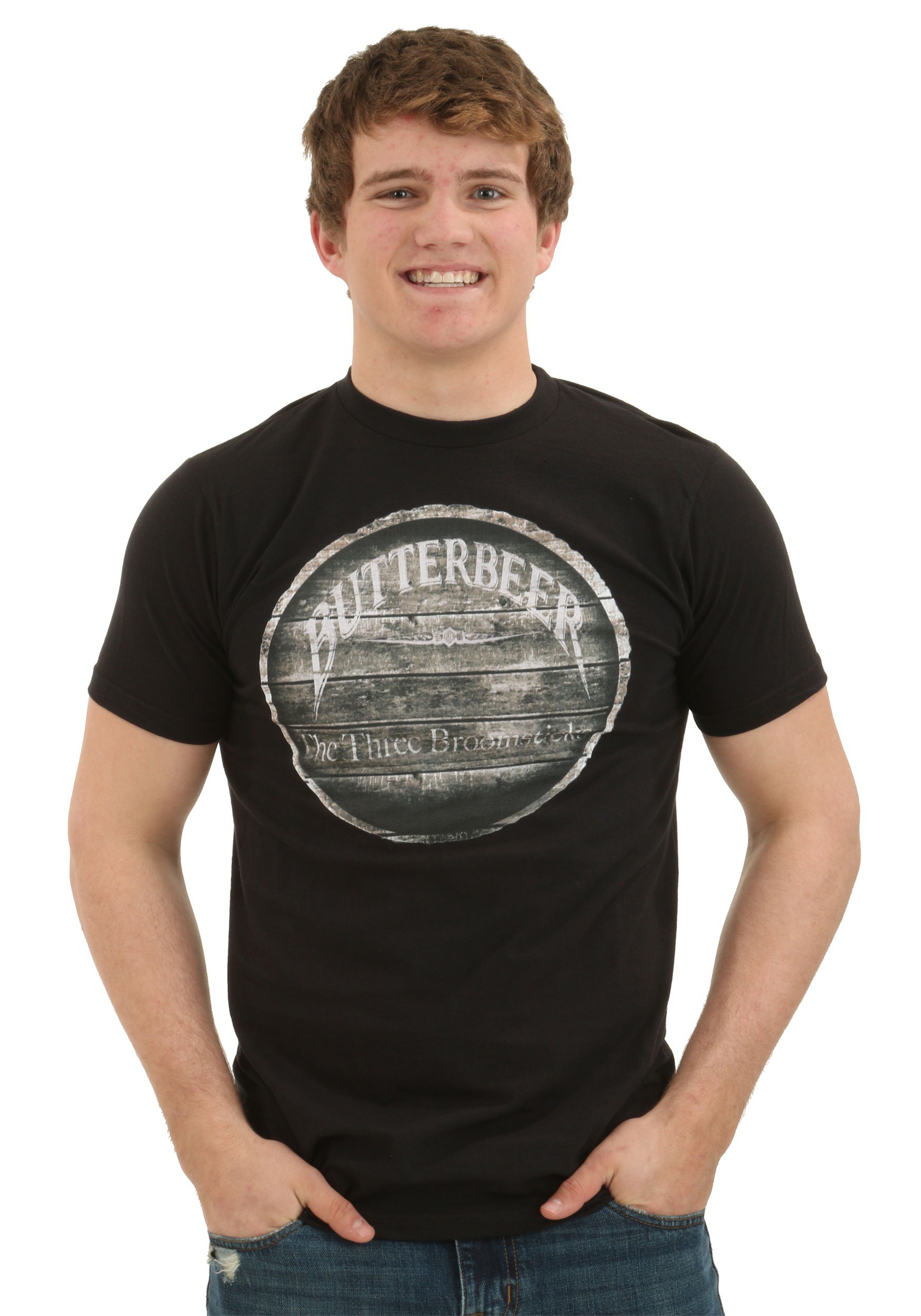 Harry Potter Butterbeer T-Shirt
If you don't have an old black t-shirt lying around, we suggest purchasing one. Keith is a fan of beer, so we could absolutely see him being a fan of a fictional beer too.
Keith Stone Apparel Ideas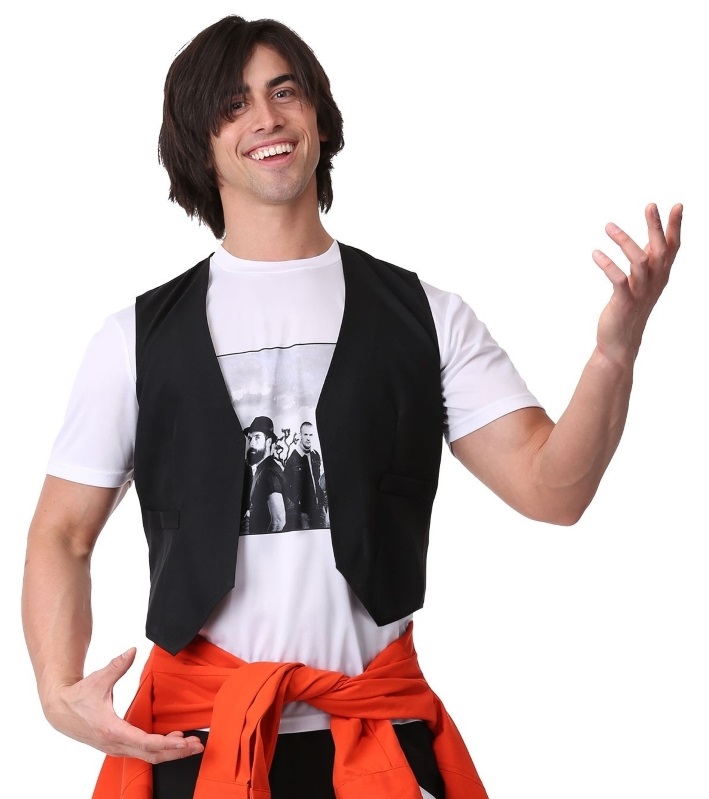 Bill and Ted's Excellent Adventure Ted Costume
The remainder of the wardrobe is pretty straight forward and simple. Throw on a pair of old blue jeans for pants. Shoes or boots also work with this costume; wear what's comfortable. You are also going to have to find some sort of black vest, or you could use the costume vest from this Bill and Ted's outfit. (And save the rest of it to wear for another Halloween!)
And most importantly, you need the ULTIMATE Keith Stone Accessory: a case of Keystone Light!