Whether you loved him, or hated him, Slick Willie made politics in America very interesting. Despite holding office for two full-terms, there's only one thing the public will remember him for—the signing of the North American Free Trade Agreement. Wait, that's not the thing you remember about him? Oh, you remember him for that OTHER thing he did. Either way, being the ex-president turns any party into a wild time. Here, you can find out just how to act and dress like the 42nd President of the United States!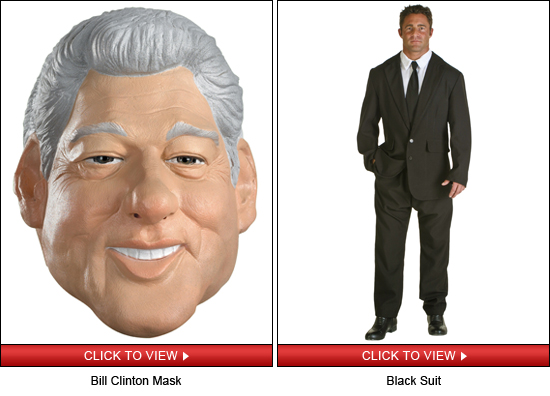 The Suit
If you think the ex-president would wear anything other than a suit out to any party worth attending, think again! Bill Clinton earned the nickname "Slick Willie" for a reason. The only acceptable attire for the stylish southern smooth-talker is a suit, preferably something black. Bill wears a lot of red ties to match is exuberant and charismatic nature, but any nice tie will do.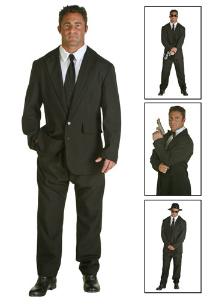 The Face
The quickest way to look like Bill Clinton is to borrow his face. No matter your age (or gender for that matter) this takes all the fuss out of heading to a party Big Willie style.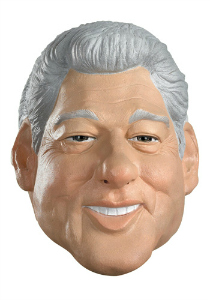 The Hair
The presidency seems to rob every President of the pigment in their hair, so it's a good thing that graying hair just makes men look more attractive (sorry ladies, you got the short end of the stick on that deal). If you want to look like the President without wearing a mask, you can always rock some graying hair to look like the president. Of course, not everyone has the time to wait around for their hair to turn grey; for those that can't, a wig is your best friend.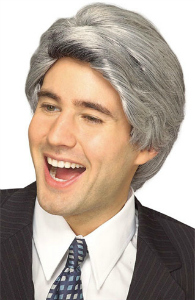 Accessories
Now that you got the suit and hair, the fun part begins! The accessories you can pair with your Bill Clinton costume are limitless, depending on where you want to take it.
Sunglasses
Remember when Bill rocked that saxophone on Arsenio Hall? Nothing made the politician look cooler than a set of shades. Make sure to get a stylish pair of shades for your big solo!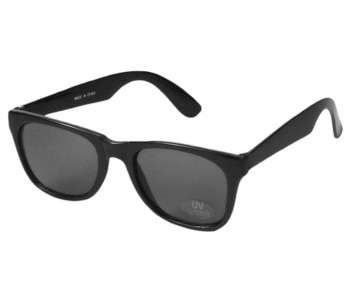 Saxophone
If you happen to be blessed with mad saxophone skills, your look will be a success at any party. If not, access to saxophone will still score you a few extra points with your look.
Cigar
Slick Willie used to love a good cigar. Of course, most people were more interested in his alternate use for cigars…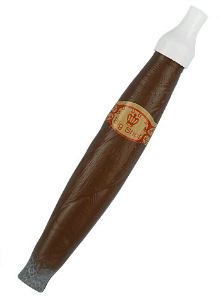 The Performance
Now that you got the look perfected, you need to get the act down pat. Everyone loves to think of Bill Clinton as a lovable rascal—sort of a Barney Stinson of politics. Here as some of the things people will be expecting from you dressed as the former Arkansas Governor.
If you need a good model to imitate for being a funny version of Bill Clinton, Darrell Hammond's performance in SNL is a good mark to shoot for. Slow rolling, calm speech captures Bill's Little Rock Arkansas attitude and expressive hands will keep you looking like the ex-prez.