Not only is June a month full of rain and sunshine, but it's also the month of PRIDE! Full of parades, picnics, parties, concerts, and rainbows, Pride month is a time for the LGBTQ+ community and their allies to come together and celebrate. Now we all know that most major cities have an all-out bash, but what if you want to keep the party going? Whether you're looking for food and drink ideas, party activities, or décor, you've come to the right place for Pride costumes and accessories. Keep scrolling for fun and colorful ways to celebrate locally or bring the party back home.
Pieces for Pride Outfits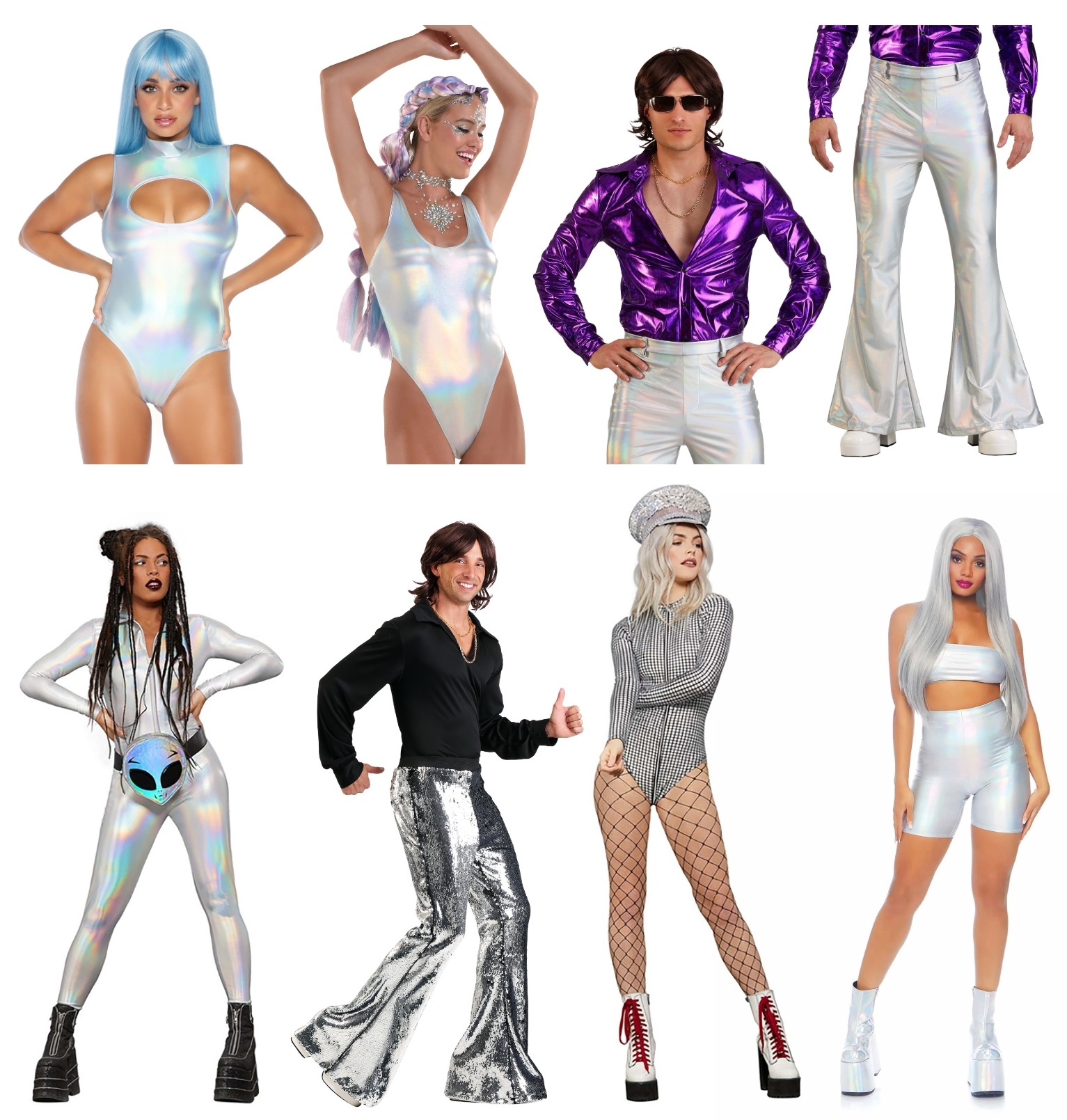 Not everyone reaches for something rainbow-colored for the base of their pride outfit, and that's okay! We love these holographic bodysuits and costume accessories with a subtle hint of rainbow sheen in the summer sun. You can also choose bold outfits such as mesh bodysuits and sequin outfits, and of course, we can't forget about sexy unicorns. Pair these Pride outfit basics with some of your favorite eye-catching accessories for an ensemble that's uniquely you!
Rainbow Outfits and Accessories
Of course, we couldn't talk about Pride costumes and outfits without mentioning the symbolic rainbow apparel. Whether you want to be coated in rainbows from head to toe or you just want a few rainbow accessories to accent your Pride outfit, you can find the best of both worlds here. It doesn't matter whether you're a member of the community or an ally, because wearing the rainbow shows your support. We love crazy rainbow outfits such as suits and jumpsuits, but rainbow wings and eyelashes can be equally fabulous! You'll feel ready to slay all day with your rainbow at the ready.
Pride Costumes for Women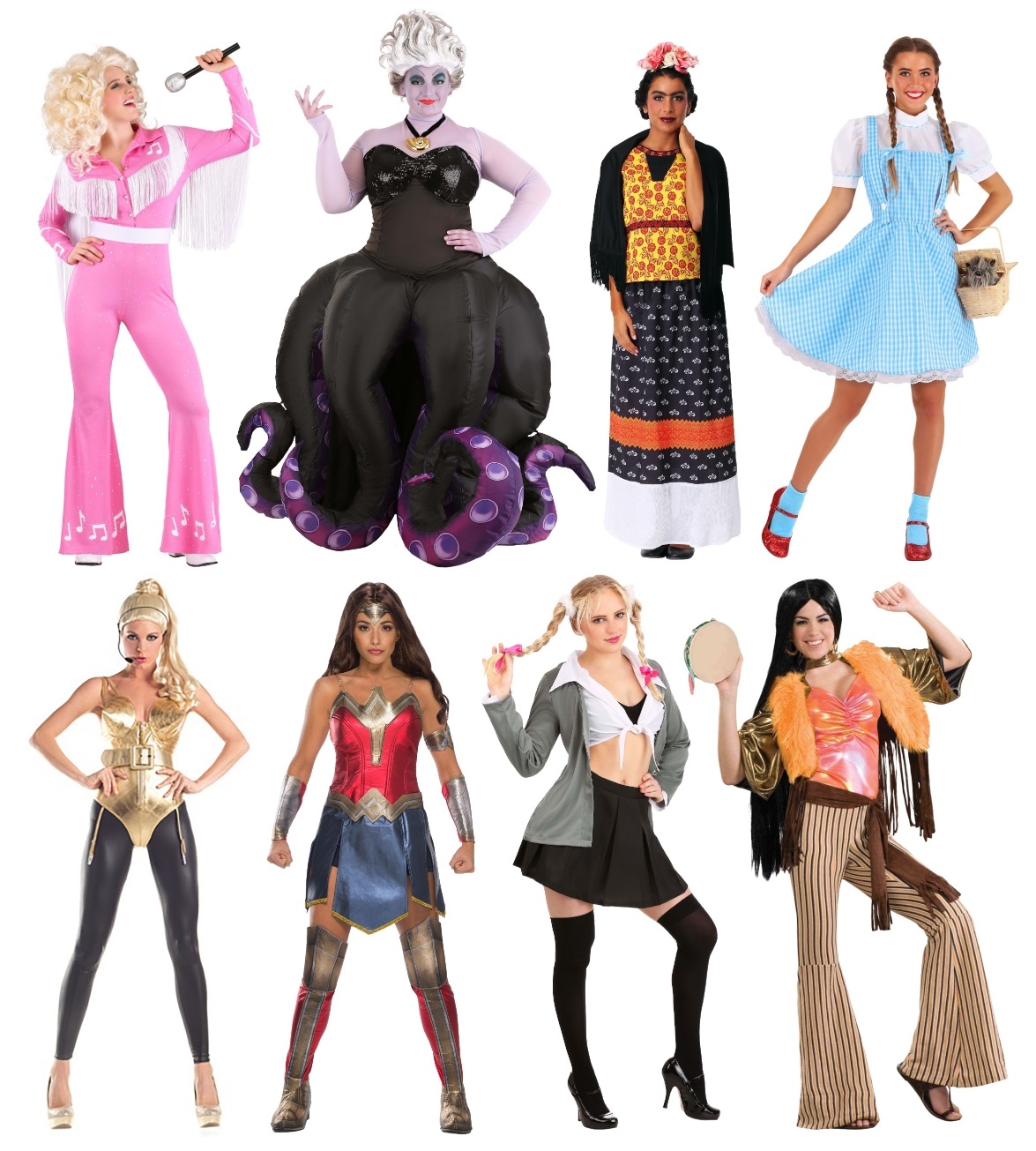 Now, not everyone immediately jumps at the thought of wearing a full costume to Pride parades and festivals, but for those of us who like to think outside the box, there are many iconic LGBTQ+ members and allies that make great costume ideas. Some resonate with their struggles, such as Judy Garland and Brittany Spears, while others take visible action. Even some pop culture characters resonate deeply with the Pride community, including queer-coded Disney villains like Ursula and powerful women such as Wonder Woman. If you're looking to take the plunge and wear a Pride costume this year, here are some of our favorite queer costumes for women.
Pride Costumes for Men
We're not about to let the women have all of the fun, so here are some of our favorite Pride costumes for men! From fashion icons like David Bowie to the out-and-proud Frank N Furter, you're bound to turn some heads at any Pride Parade. Even some of our favorite actors, like Sir Ian McKellen, are part of the community! You can also have a group Pride costume as the Village People—how fun is that? (Be ready to belt out some of your favorite tunes if you are dressed as these gay music icons.)
Harnesses, Body Chains, and Pasties
With many Pride events occurring in June, we can all agree that the festivities are often hot. We still want to feel proud, beautiful—sexy, even! You can create a bold outfit with shining, glittery pasties and a number of body chains and harnesses. (Or maybe both at the same time!) Be uniquely, unapologetically you, and what more could you want than being true to yourself?
Colorful Wigs for Pride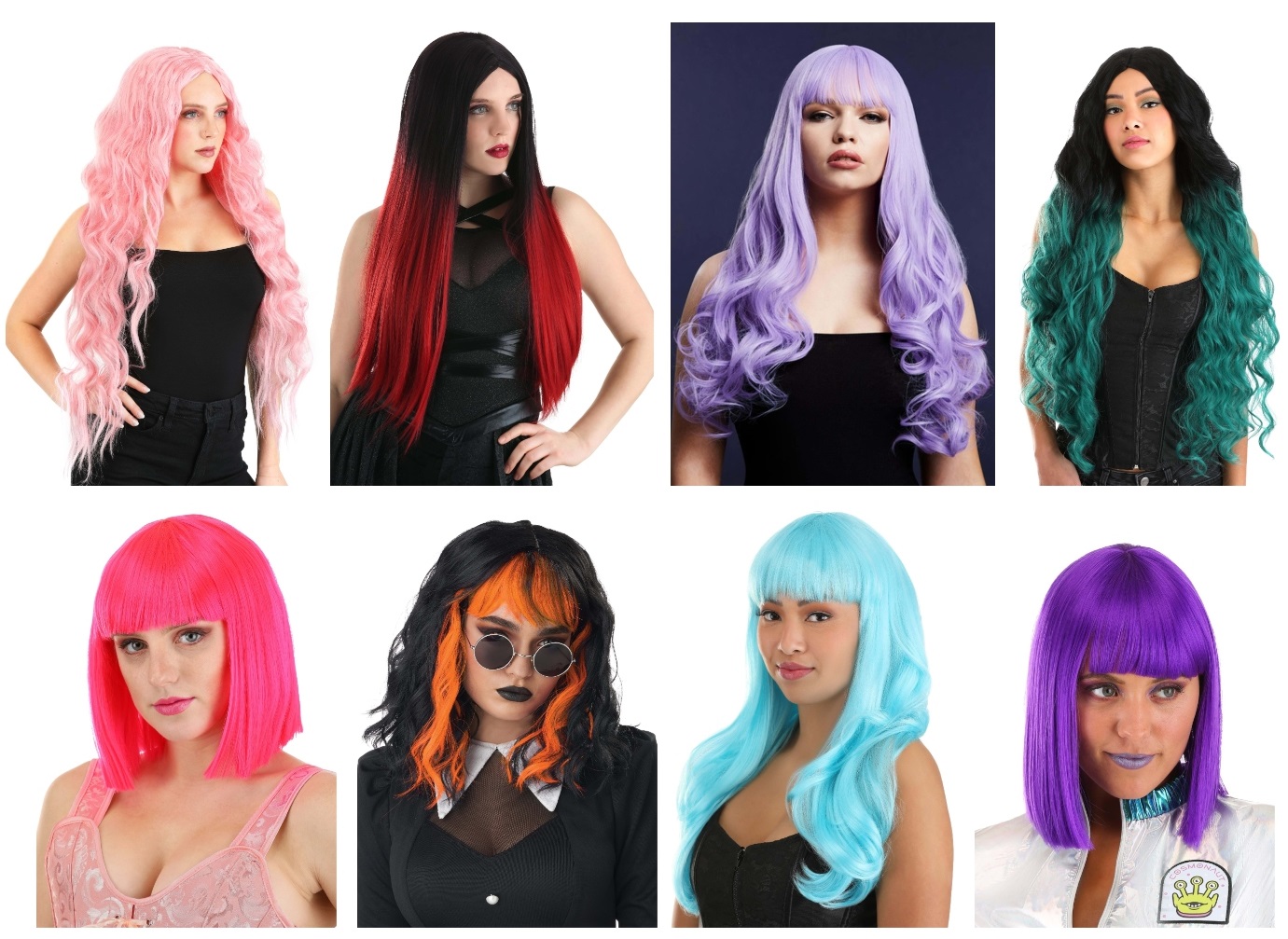 What's a brightly-colored outfit without some rainbow-colored hair to match? You can find costume wigs in a variety of rainbow hues as well as ombre wigs and two-tone 'dos. Leave your wig as-is, style it if you want, or find it pre-styled! Any color will work if you're going for the ultimate rainbow outfit, or you can pick a wig that matches your Pride flag for bi, lesbian, trans, or gay. With so many choices, it will be hard to pick just one!
Hair Color and Accessories
Perhaps you're not ready to sweat it out in the summer sun with a wig all day, and that's okay! You can find a variety of clip-in hair extensions and accessories, as well as colorful hair chalk. Temporary hair color is great if your day-to-day life doesn't afford you the same freedoms as your Pride events. (Although we'd like to argue that you can have fun-colored hair and be professional all at the same time.)
Pride Makeup
Let your inner sparkle show on the outside with a variety of fun face paints, glitter paints, and face jewelry! This year is your year, month is your month, day is your day—and no one can tell you otherwise when you magically transform into a celestial witch or ethereal unicorn. You're more than welcome to paint a rainbow on your face and call it a day, but if you came to slay, then eat up your best makeup look and leave no crumbs.
Colorful Sunglasses for Pride

Pride events in the summer sun make some of us want to transform into Elton John with a wild pair of sunglasses, and could there be a better excuse? While you can find look-alike pairs of Elton John glasses, there are other rainbow-colored or just plain bizarre options if you feel like that's what your outfit is screaming for. Proudly proclaim that love is love with a pair of heart sunglasses, or go rainbow galaxy in a holographic outfit with rainbow moto goggles. Embrace your look, and we're sure to cheer you on!
Colorful Leggings and Hosiery for Pride
Do you feel fabulous in a pair of fishnets? Perhaps stockings make you feel sexy? Toss aside your boring old hosiery and bring out the fun! There are so many colorful pairs of fishnets and decorative pantyhose that you'll want to plan your Pride outfit out in advance. Do you need some more hearts? Maybe some stars or rainbows? We're sure that whatever hosiery you choose, you'll pull it off with ease because it's your style!
Pride Hats
Hats and headgear are a great way to keep the summer sun out of your eyes, or you can use them to stand out from the crowd! You think your Pride apparel needs a sparkly sequin witch hat? Then knock it out of the park! Maybe a cute mushroom hat is more your style as you channel those queer cottagecore vibes. Even a cool pair of LED horns would look amazing in the setting sun. Don't forget your royal crown if you're channeling that queen energy for the day!
Pride Bags
Pride events typically lead to gifts and sponsored goodies, so don't forget to bring along a bag that will let you scoop up all the swag. Unicorns and rainbow bags go without saying, but who wouldn't love a cute novelty purse that looks like lips or a heart? (We're embracing love of all spectrums, after all!) If crossbody bags aren't your style, there's no one stopping you from carrying around a reusable tote bag, fanny pack, or mini backpack. Whatever makes you comfortable is best!
Colorful Wings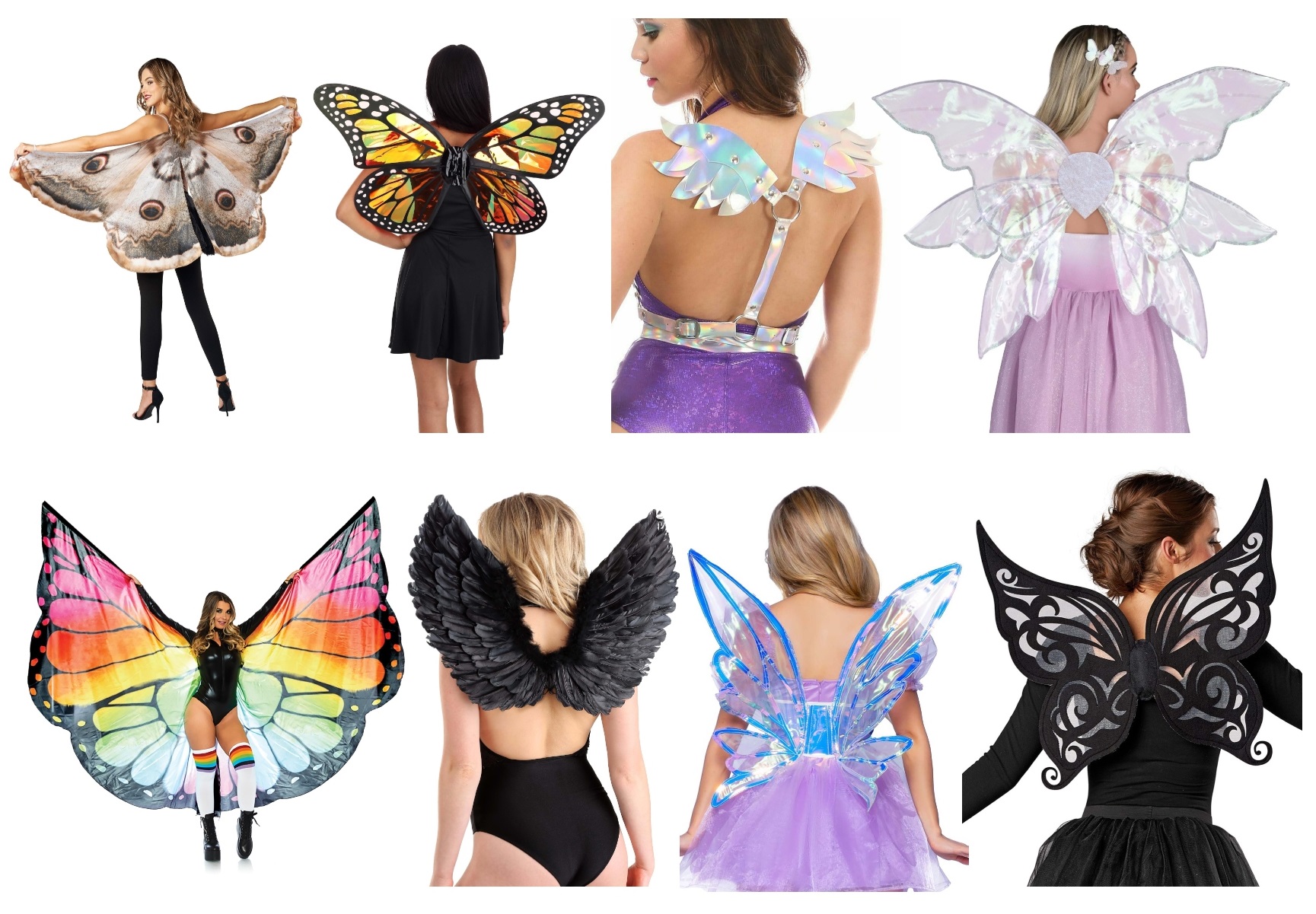 Wings are often a symbol for freedom, so naturally, some Pride participants gravitate toward colorful wings. Of course, you don't need an excuse to wear what you want for Pride, because wings are AWESOME! (If we could fly and skip expensive airline tickets, we'd totally do that.) We absolutely love these holographic butterfly wings, but don't be fooled by the simplicity of some cute moth wings. Then, you have the big, bold theatrical wings that are impossible not to want to show off!
Colorful Shoes for Pride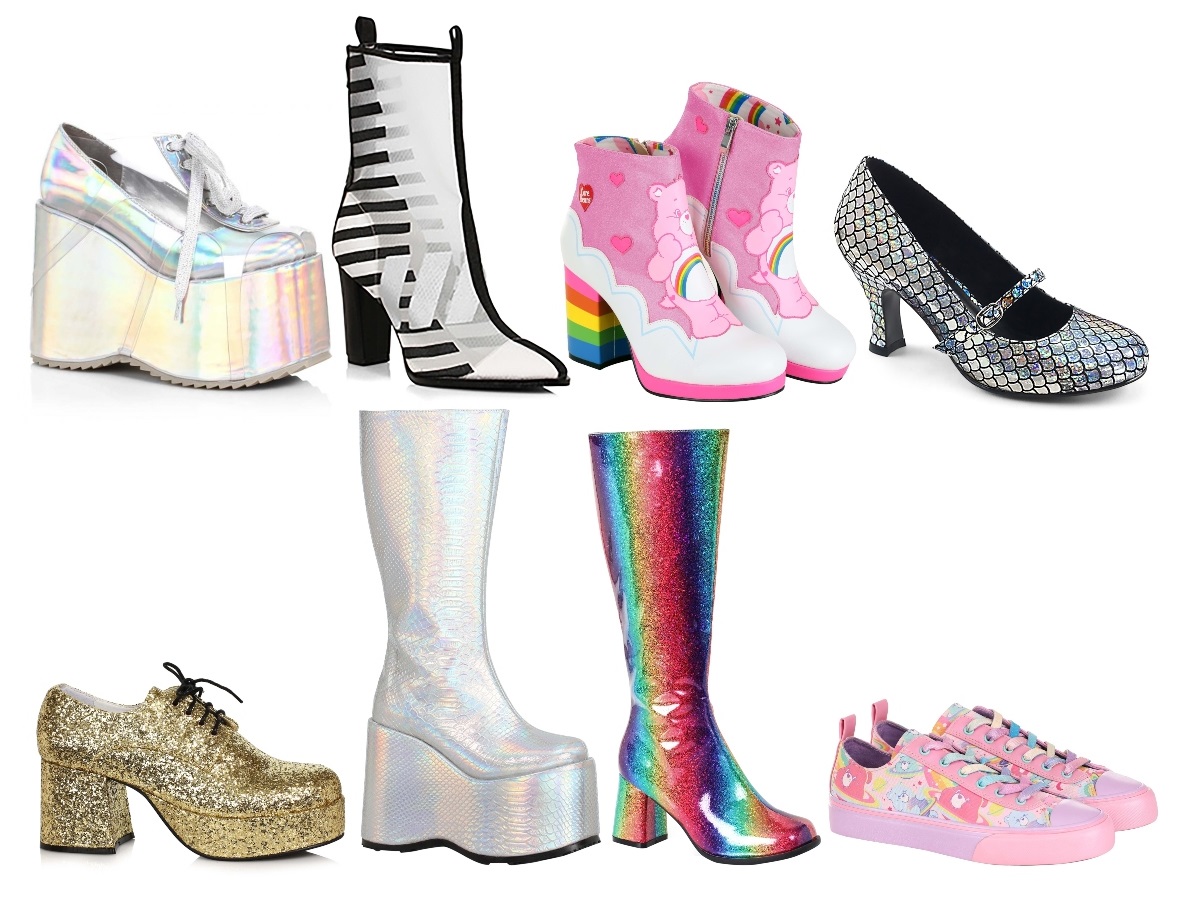 When everything is said and done, you don't want to forget about your footwear for Pride. Your outfit is already loud and proud, so would you pair that with a pair of flip-flops or Crocs? No! Platforms and stilettos and heels, oh my! You need to have fabulous footwear to compliment your outfit. Even if you're going for comfort over outrageous style, you can still find colorful sneakers. (Or if you're into DIY, paint your own!) The more mesh, glitter, and color, the better.
Pride Party Ideas
While there are often festivities and Pride Parades to attend, you can have your own Pride events at home too! You can easily serve an array of rainbow-colored foods and drinks, make a fun photo booth and even watch a few Pride-themed movies. There are so many ways to Pride your way, but we'll share a few of our favorites with you below!
Pride Party Decoration Ideas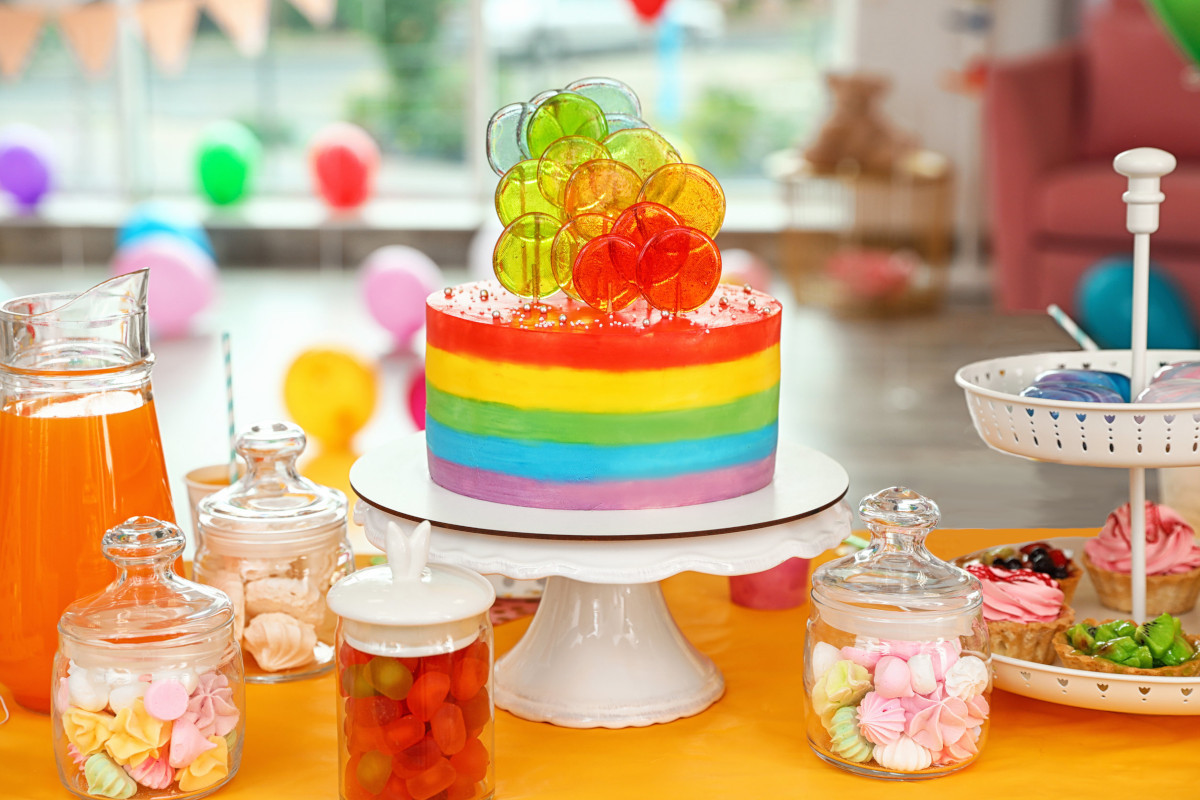 Add some color to your party location with these affordable Pride decoration ideas! One of our favorite decorations is an array of colorful balloons, whether they're tied around your room, scattered on the floor, or part of a rainbow balloon garland. Not only are balloons cute, but they will make your room pop with color! You'll likely have a table out with food and party favors, and don't let the color stop there. Little jars of colorful candy make great decorations as well, and don't skimp on colorful tablecloths, plates, and napkins. There are so many ways to decorate, but the most important part of decorating for Pride is color, and lots of it!
DIY Photo Booth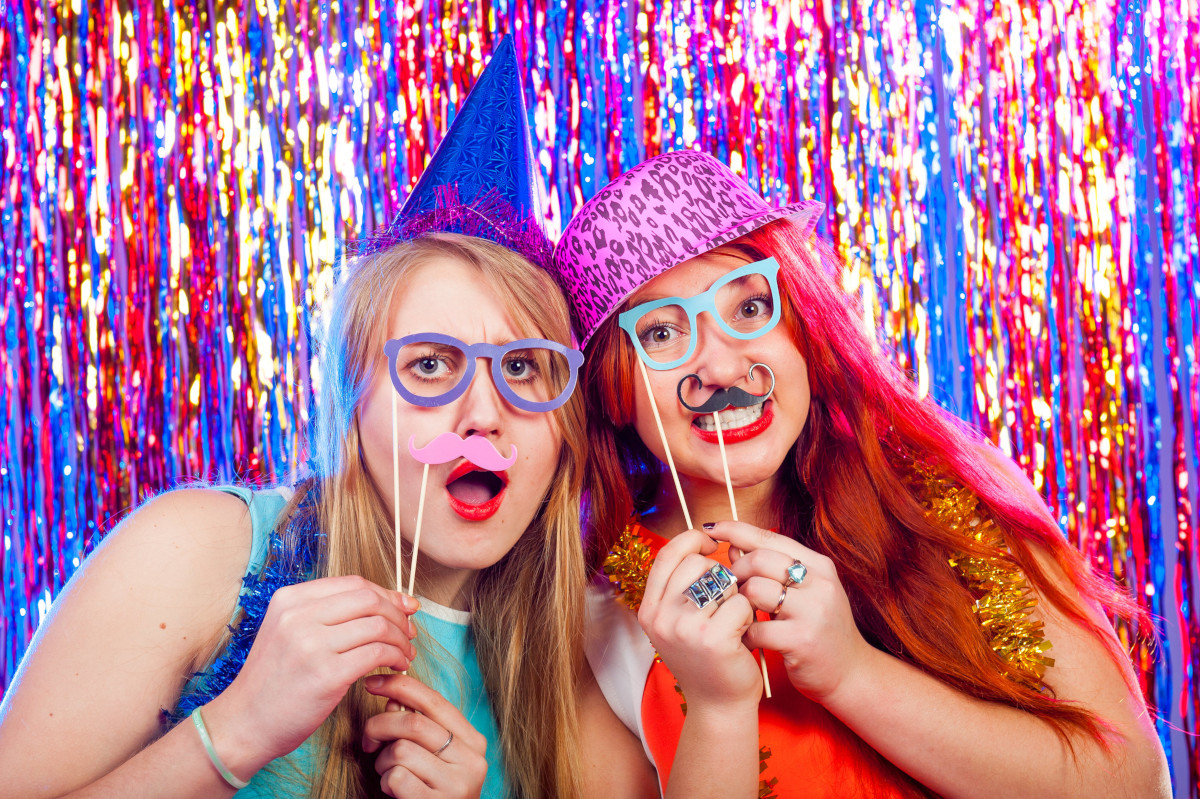 Okay, let's be real…who doesn't love photo booths? String up some different colored tablecloths or streamers and you've got yourself a very prideful backdrop. Also, is it really a photo booth if you don't have props? Heck no. You want a variety of rainbow accessories? We've got you. You want some funky glasses and wigs? We've got 'em. Don't forget to take a peek at our costume accessories to see what photo booth props will work best for you!
Pride Party Food and Drink Ideas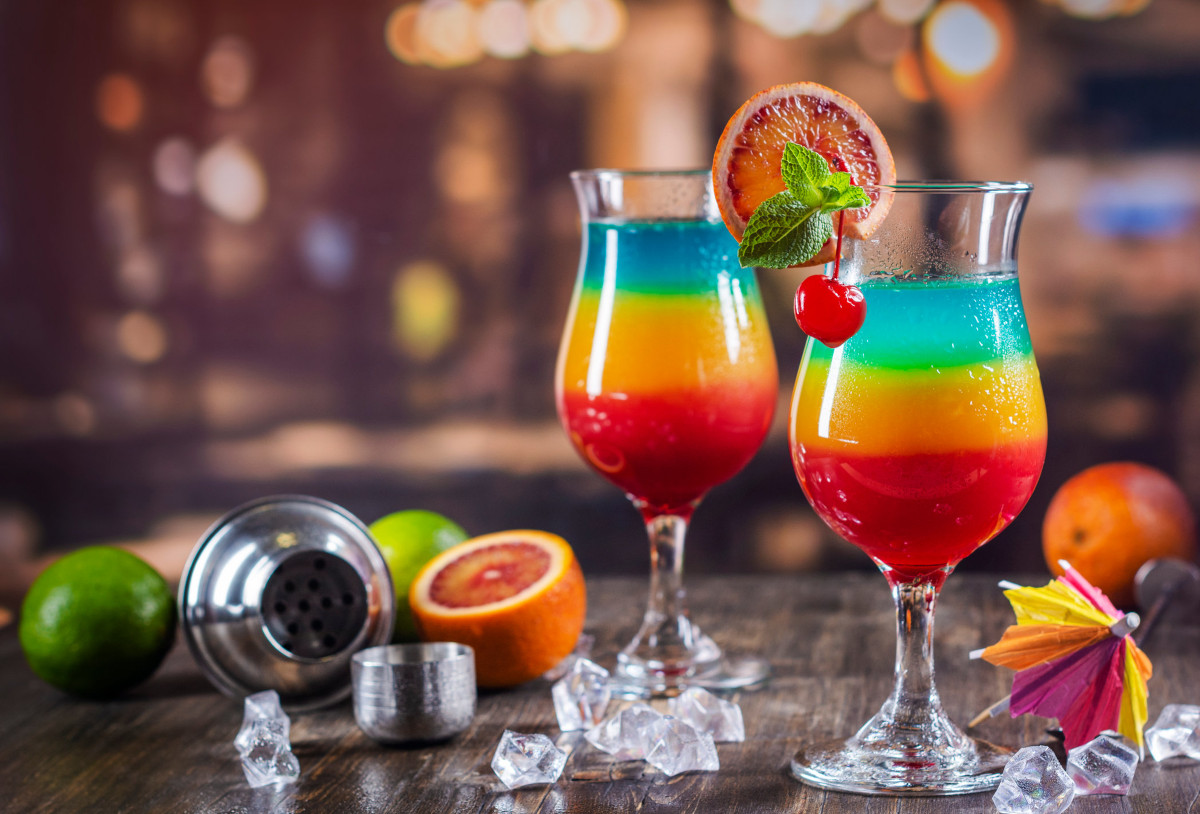 We all know a party is not complete without great food and tasty drinks. Make your guests' mouths water with a healthy (but still tasty) rainbow vegetarian pizza. Bottoms up! Make rainbow drinks with your friends and celebrate each others' individualities. For those who don't drink, no problem! Pick up different colored sodas and line them up accordingly. Not only does this serve as an excellent thirst quencher, but also an eye-popping decoration! Top it all off with a slice of rainbow cake. Scarf down that sugary goodness with no regrets because you deserve it.
Pride Movie Night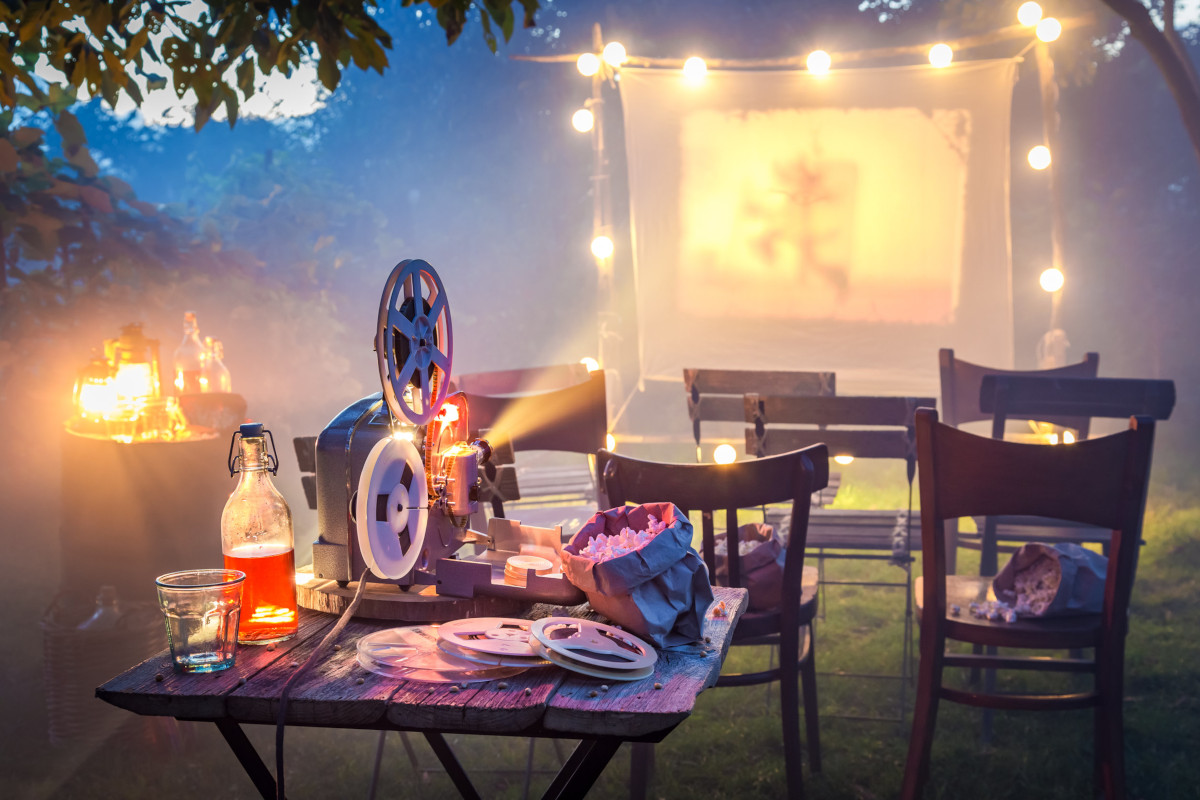 There are many forms of entertainment for parties, whether you're part of the Jackbox Games crowd or you enjoy a few simple party games. However, might we suggest a Pride party movie night? Watch LGBTQ+ classics like The Rocky Horror Picture Show, or To Wong Foo, Thanks for Everything! There are so many movies that it's hard to pick, but it never hurts to make a good list for your guests to choose from. Of course, don't skimp on colorful movie snacks like Skittles or fun, flavored popcorn!
Now that you've got everything you need to throw an amazing party, go celebrate! Let us know which outfit and party ideas are your favorite and if you have any others, feel free to leave them in the comments below. We'd love to see what you come up with. Happy Pride!