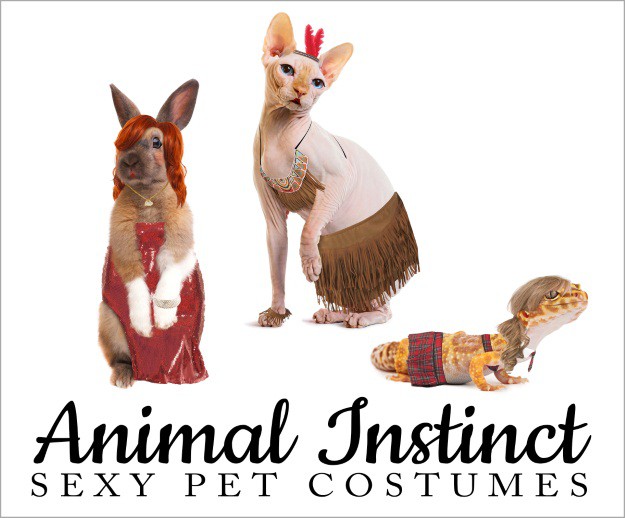 Responding to a high consumer demand for sexy pet costumes, HalloweenCostumes.com has risen to the challenge in 2015. The Halloween costume provider reveals a brand new line of costumes just for pets, and they are every bit as sexy as any costume designed for humans.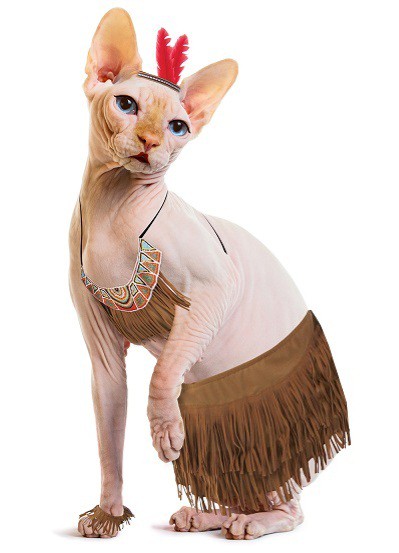 Meow! Purrfect Native American Cat Costume
The new line of pet costumes, called Animal Instinct, will be available for purchase...