BB-8 Costumes
1 - 11 of 11
---
If you'd like to become the lovable spherical droid BB-8 this Halloween, you will be pleased with our selection of BB-8 costumes! We offer an adorable toddler BB-8 costume as well as inflatable BB-8 costumes. Shop all of the top options right here to get the Star Wars fun started!
read more
read less
Main Content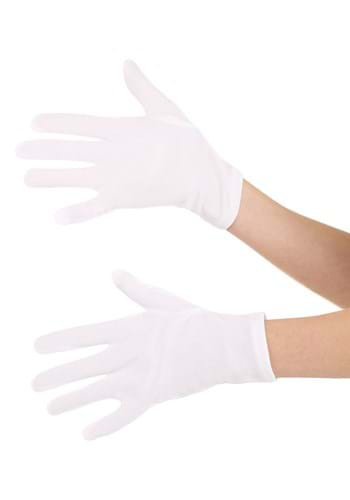 Coming Soon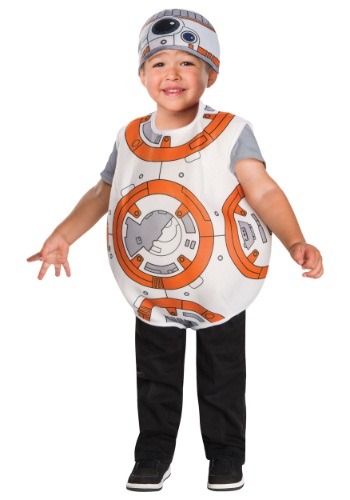 Sold Out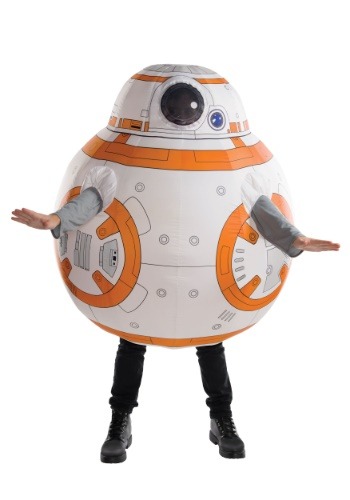 Sold Out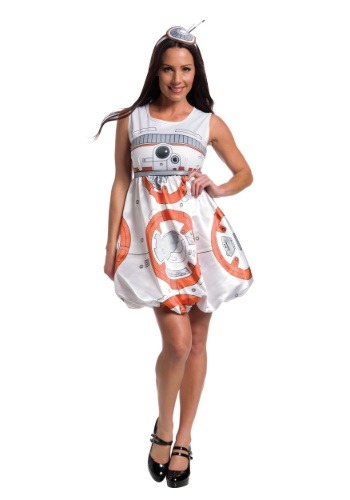 Sold Out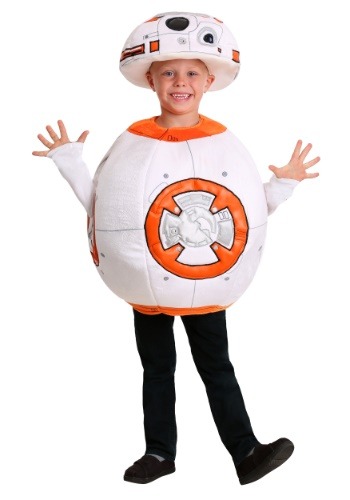 Sold Out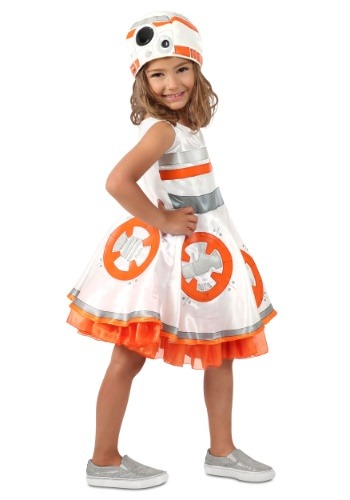 ---
Who's your favorite droid? We're quite partial to the newest guy on the block, you know who we're talking about. The star spherical droid of the newest Star Wars trilogy! It's BB-8 of whom we speak, of course, and we hope you admire this droid companion as much as we do. And if indeed that is the case, well, then we have a mighty important suggestion for you. You should most definitely consider a BB-8 Costume!
When it comes time to outfit your family for a fantastic trip to the galaxy that's far, far away; we have a prime selection of costumes that are ready to get all your players into the game. You can dress the kids up like all the newest heroes: Rey, Finn, and Poe Dameron! But, in our humble estimation, this group of Rebels wouldn't get all that far without a trusty sidekick. BB-8 should definitely be rolling with them!
And guess what? We have just the thing! Because we're the top spot on the web for BB-8 costumes! That's right, HalloweenCostumes.com is your go-to for all things costume, and when it comes to Star Wars costumes, we consider our expertise to be of the highest caliber. So when we suggest a BB-8 costume for your kid, it's not a recommendation we take lightly. Because we don't take anything related to Star Wars lightly!
So, you or your little guy or gal is all ready to be decked out as BB-8, it's time to think about what kind of BB-8 costume to choose because we have all the styles! Inflatable costumes are one of the hottest trends in the costume industry, and we carry an Inflatable BB-8 costume in both children and adult size. When you use the battery-operated fan to blow up this costume, it's the perfect way to achieve spherical success! You or your kid will look just like BB-8 rolling around taking part in the action!
Girls and women might desire a BB-8 style that's a little less involved than the inflatable option, so we're happy to report that we have a style just for them, too. The BB-8 Dress Costume! That's right, in what would inevitably be the mashup if a fashion designer got inspired by BB, our costume dresses capture all of BB-8's signature droid style in a fun short-skirted dress. Printed patterns and a headpiece instantly evoke the signature style of this new droid sidekick.
Just imagine how much fun Halloween is going to be when you've got a BB-8 rolling in your Star Wars group. You can cruise down the neighborhood looking to score the best trick-or-treats, or take your band of Rebels to the nearest Halloween party to really have some fun! Of course, these costumes work great for dress-up day at school, too. Or you could even wear them when you're attending the latest Star Wars premier!
Our Star Wars BB-8 Costumes are officially licensed by Disney. Whether shopping for yourself for a little extra BB-8 fun or for when you are looking to provide a world of Star Wars fun to a young child looking to create some memories, our Star Wars costumes and accessories will be just the thing. Oh, and one more thing, too. Remember to practice your beeps and whistles!