Adult Pirate Costumes
1 - 14 of 14
---
Some folks may vote robot or ninja, but it is all about pirate costumes, here! From the iconic storybook character to the flashy Caribbean buccaneer, we have the adult pirate costume that will have you feeling arr-some! Team up with a mate for one of our perfect pirate couples costumes or show that you're the lone captain of a cursed vessel. Choose your favorite pirate costume today and add some flair to create a unique Renaissance style!
read more
read less
Main Content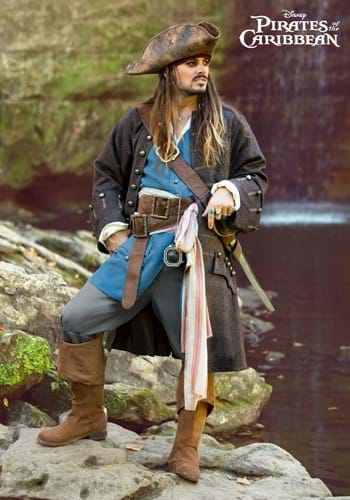 Video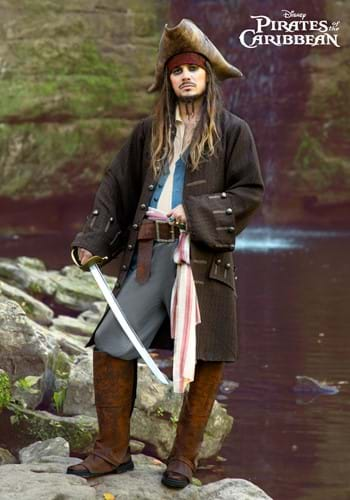 Video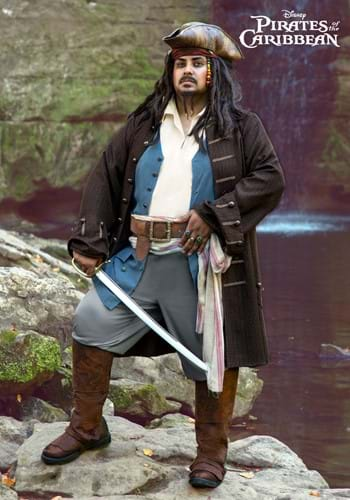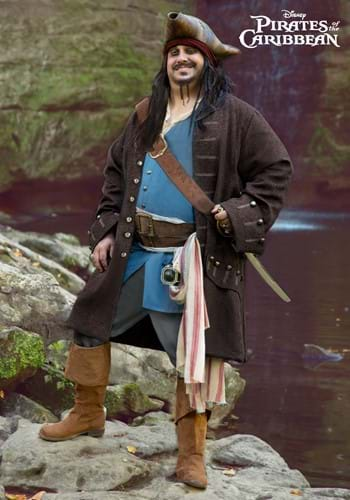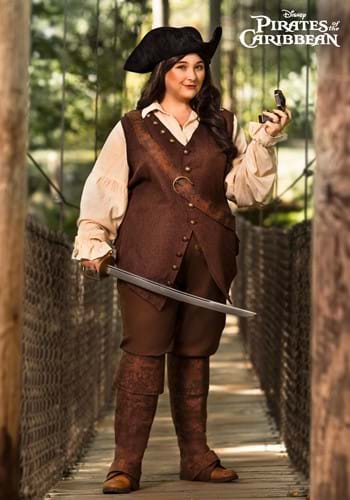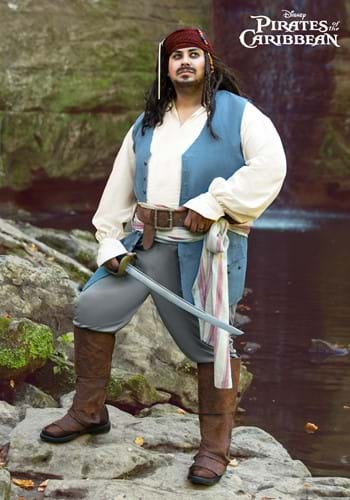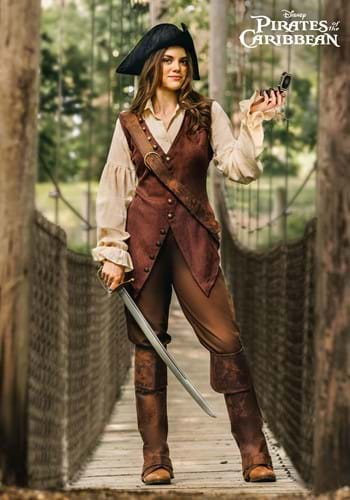 Video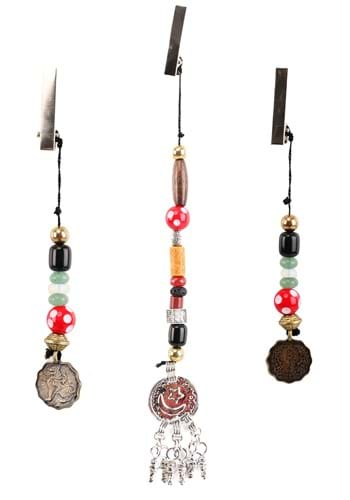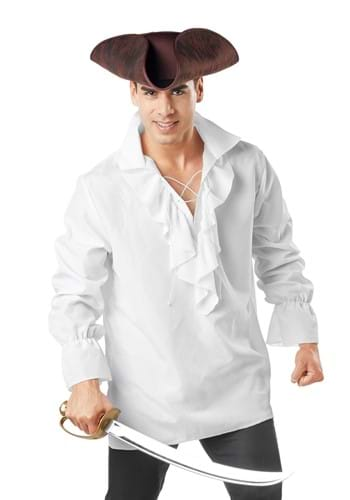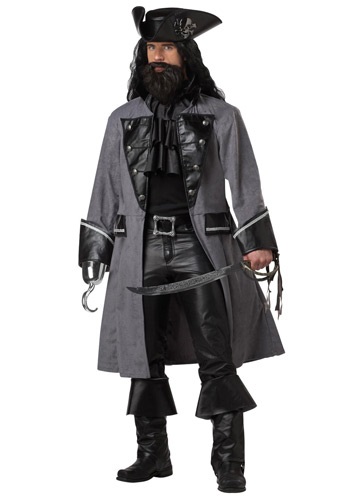 Out of Stock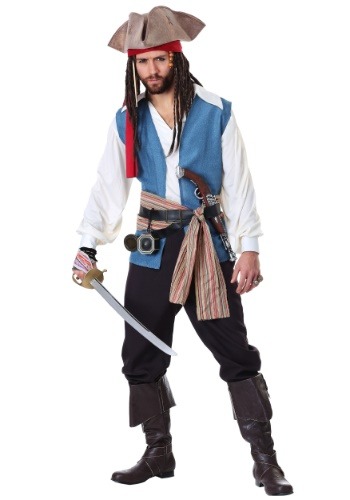 Out of Stock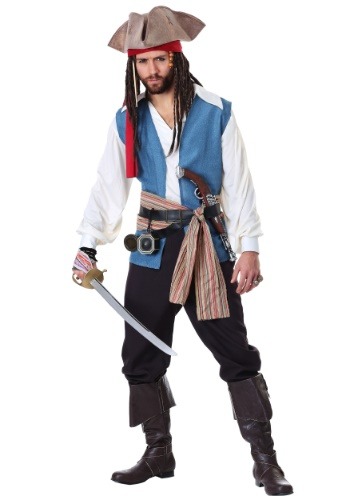 Out of Stock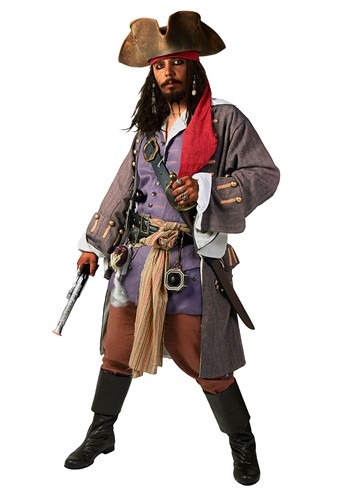 Video
Out of Stock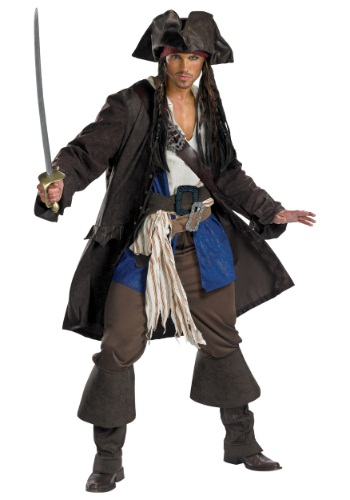 Out of Stock
---
Who hasn't, at least once, dreamt of leaving it all behind for the carefree, romantic life of a pirate? You can be your own boss. You get to travel to exotic, tropical locales. You get to wear really cool pirate outfits. And there's a treasure to be found!
Of course, there is risk involved. There's fighting, and if you get caught you could get hanged. Or made to walk the plank. There are sea monsters and storms. You could get marooned on a desert island.
But if you're comfortable with the occupational hazards, there are compensations. There's grog and rum. There are swashbucklers and wenches. And if you're careful, you can accumulate wealth and retire in comfort.
Even if you don't really want to start a new life, our adult pirate costumes can let you pretend to, at least for a while. Whether you want to look like Captain Jack Sparrow or Captain Hook, you'll find just the pirate Halloween costume you're looking for. We have styles for men and for women, in sizes from X-small to plus. And we have pirate accessories to complete any look--hats, eye-patches, boots, toy weapons, wigs, treasure chests.
So choose your best look from these pirate costume ideas, and take an imaginary pirate cruise on the high seas!