---
Relive some nostalgia and create new memories at the same time with one of our toy Halloween costumes! You don't have to be a child to choose from our selection of toy costumes for adults, although it helps if you're still a kid at heart. Whether you choose a Potato Head, LEGO, or toy solider costume, you'll have tons of fun!
read more
read less
Main Content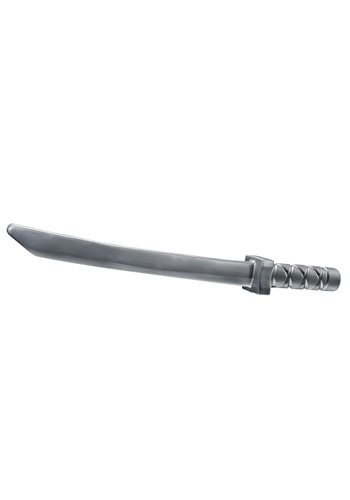 Sold Out
---
Take a moment to use your imagination. Go back to when you were a child. Take a look inside your old toy box. What's inside? Is there a Mr. Potato Head in there? Perhaps you have boxes filled to the brim with Legos. Maybe there was a sock monkey inside that you made with your parents, which was sitting to that Rubik's Cube that took you hours to solve.
That's the joy of toys from your childhood. They'll always hold a place in your heart as an adult and the kids of today are creating those same sorts of memories with their toys! Instead of the Legos you had, they play with Ninjago toys and Toy Story figures. They're playing with Thomas the Train figures!
Well, now we have a great way for adults and kids to relive their favorite games with these toy costumes! We carry sizes for adults and kids, along with plenty of themes from your favorite toys. These toy costumes are great for anyone trying to capture a piece of their childhood, or anyone who is still a child themselves!