How to Train Your Dragon Costumes
1 - 2 of 2
---
Heading to Berk? Well, then you're going to want one of our many How to Train Your Dragon Costumes! Based on the Dreamworks movie series, our costumes include styles for both adults and kids. We have Hiccup costumes, Astrid costumes, and we even have some pretty epic Toothless costumes to help you fit in with the residents in Berk.
read more
read less
Main Content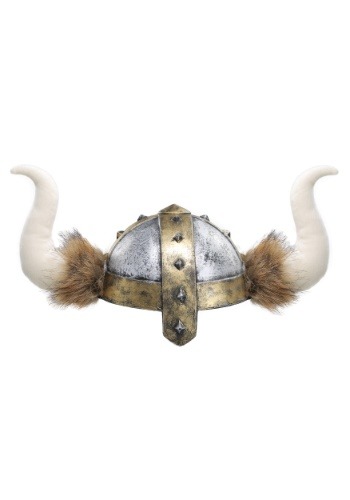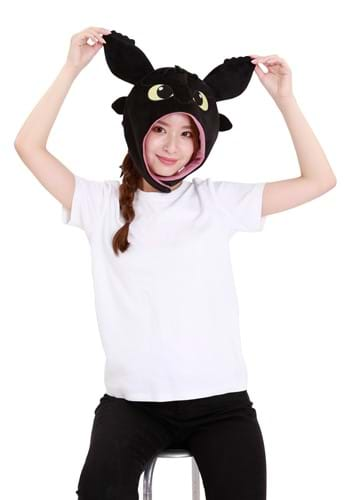 Out of Stock
---
You might think that Vikings and dragons have little in common... and you'd be right! But that doesn't stop the dragons and human Vikings from getting along in the small village of Berk. Of course, we totally wish that our town was a little more like Berk. Sure, we have plenty of Vikings around here (we're from Minnesota), but we've yet to witness any dragons hanging out here! Well, we want to change that, which is part of the reason why we've started an initiative to make cities across the world more dragon friendly! It all starts with our selection of How to Train Your Dragon costumes, which are based on the Dreamworks movie franchise.
First off, we need to be a little more like the Vikings in Berk. That's why we have a ton of Hiccup costumes and Astrid costumes. Since those two seem to be quite friendly with those scaly critters (just look at Hiccup and Toothless' relationship for proof of that), we think that if more people wear the outfits, then we may be able to show dragons across the world that we humans aren't so bad! We have sizes and styles for both kids and adults, so you or your child can become your favorite dragon rider from the films.
Our second idea is to actually dress up as dragons. You know, sort of like a decoy! It might sound a little crazy, but if you've seen enough of the movies, you might just have what it takes to act like a dragon. And if dragons see other dragons hanging out in your neighborhood, they might feel a little more comfortable taking residence there. To facilitate this, we have plenty of great dragon costumes based on characters from the movie. That includes Toothless costumes for all of you dragon fans out there, but it also includes cute costumes based on the Light Fury dragon from How to Train Your Dragon: The Hidden World.
If you want a more traditional Viking look, you can even use one of our classic Viking costumes to help you look like a resident of Berk! We carry men's sizes, women's sizes, and we even have plenty of plus size costume, so it should be easy to find something that fits you. That means any fan of the movies will be able to join in on the fun!
Well, even if you don't exactly believe in our master plan of attracting dragons in your neighborhood, you can at least have the best look at your costume party with any one of our How to Train Your Dragon Costumes. Since we carry a large selection of styles for both human and dragon alike, we think that you'll find what you need.