---
Main Content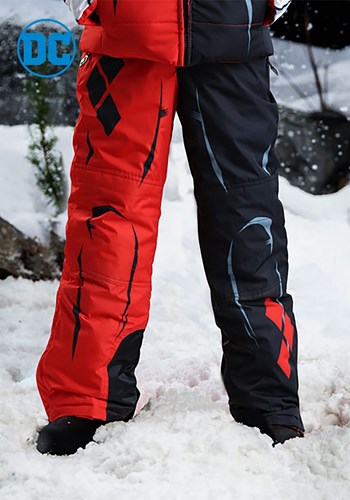 Sold Out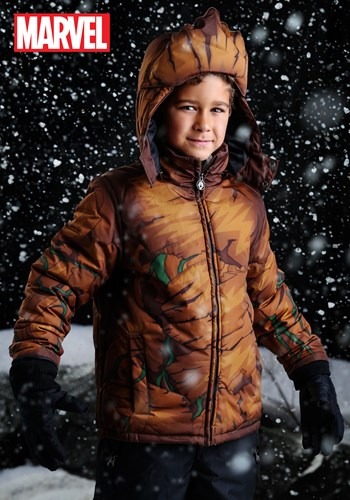 Sold Out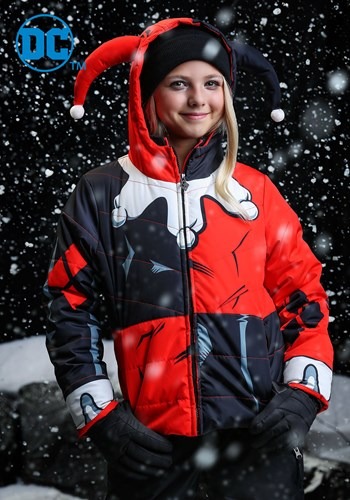 Sold Out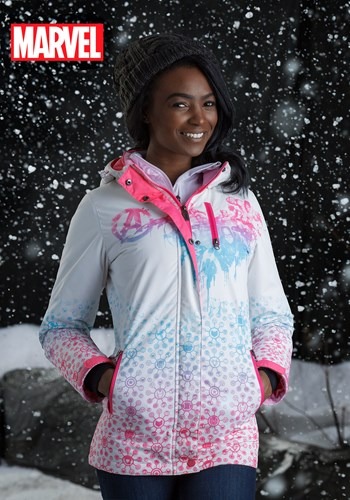 Sold Out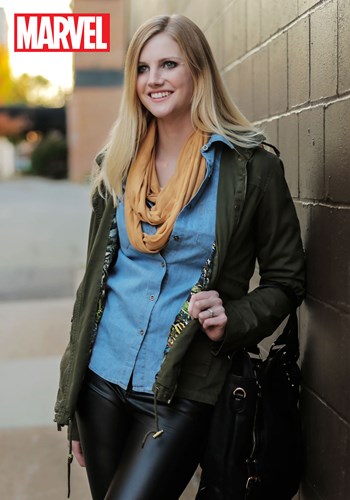 Sold Out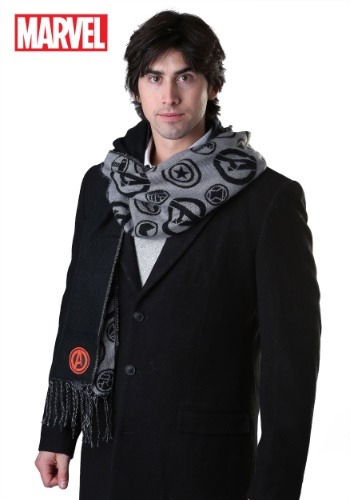 Sold Out
---
Brrrr! It always sneaks up on you, doesn't it? One second you're enjoying the warm embrace of summer and then the next moment winter's chill has come to knock on your door. Jack Frost is tapping on your window. You'd better have a nice winter coat ready to combat that brisk weather!
That's where our line of coats comes in! We carry a large selection of FUN Wear coats designed by our very own apparel designers. Each one is crafted to feature small nods to your favorite characters, like Wonder Woman, The Avengers, and The Justice League. We carry casual styles for men, along with duffel coats for both men and women. We even have a purple coat based on The Joker for those with a more adventurous sense of winter style!
Of course, we also have a variety of great costume-themed jackets designed for kids that double as a great way to keep warm AND the perfect Halloween costume. That means you not only get a great costume, but you also get to have a great winter coat you can trust to keep your child protected from the elements. You can choose from the Captain America puffer jacket, which recreates Cap's signature outfit from the films or you can get our child Thor snow jacket, which will keep your little one dry and warm while he transforms into Marvel's own god of thunder.