Adult Baby Costumes
1 - 13 of 13
---
If you've ever been accused of being a baby, well, it's time to own that mantle. It's time to get an adult baby Halloween costume! With a huge selection of hilarious adult baby costumes and inflatable baby costumes for adults, we've got the costumes that will let you prove that being a crybaby can be a lot of fun!
read more
read less
Main Content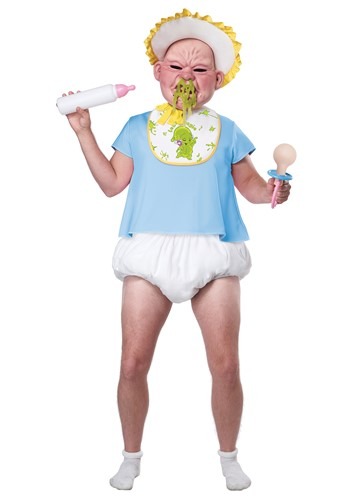 Video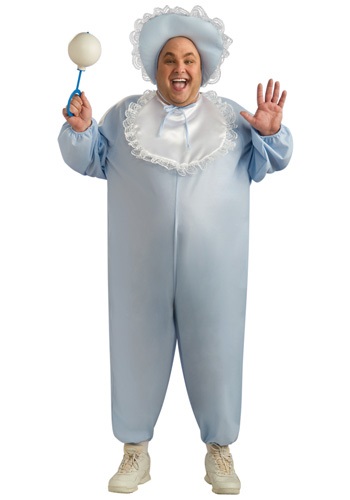 Out of Stock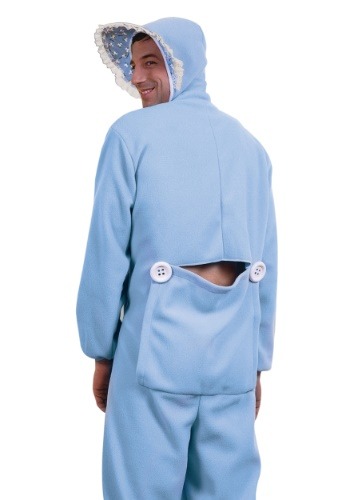 Out of Stock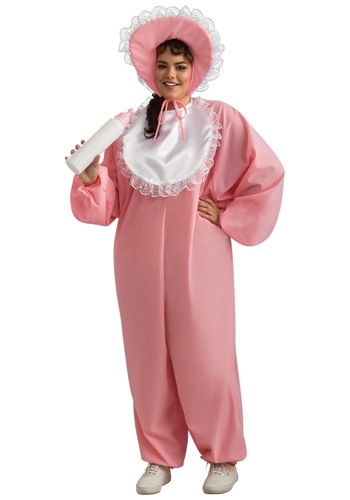 Out of Stock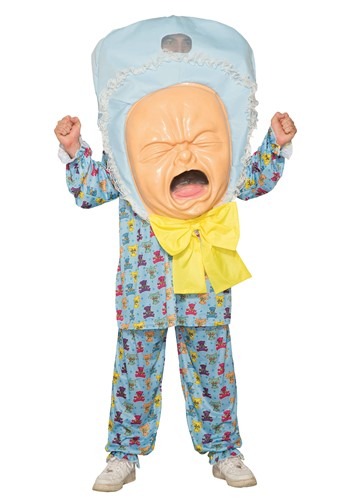 Out of Stock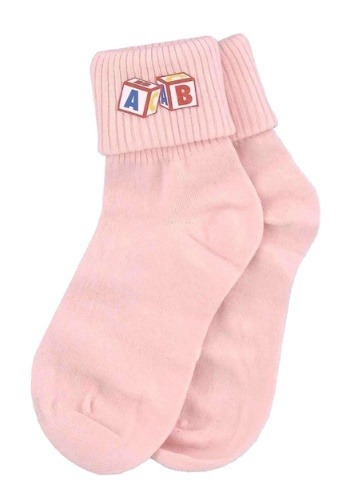 Out of Stock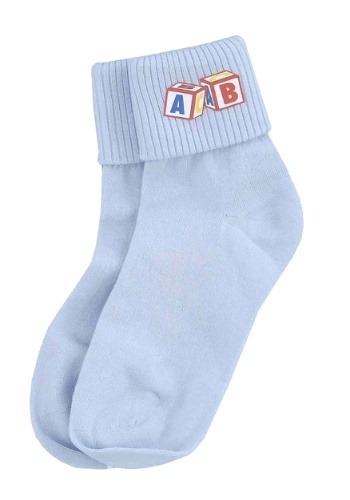 Out of Stock
---
Life can be so complicated. Everywhere you turn, there's another responsibility. Do you want ice cream? No one is just going to offer you a chocolate and vanilla twist in a cone, like in the old days, you've got to go get it yourself one way or another. Then there's the news you watch in the morning, the engine light blinking for no reason on your dashboard, the tree in your yard that keeps dropping branches on your neighbor's side of the fence, and the overwhelming knowledge that all these responsibilities might be yours until the end of time. Or at least until they replace our cars with unbreakable hovercrafts. That should happen any time now, right?
In the meantime, maybe we can take back a little of that time before taxes with these adorable baby costumes. In pastel blues and pinks, life as an adult baby is as much fun as being an infant but this time you can talk, no one has any excuse for not bringing your "baba" around. Doesn't it make sense that, in a time when we tend to dress our children up as tiny adults that adults would dress as babies? After all, if no one keeps up the giant lace trimmed bonnets of days gone by then they might be forgotten! When you're wearing an oversized diaper you just might rediscover some of the wonder of your past. The light flashing onto a dark wall is once again fascinating. You could find yourself enchanted by the simplest things. Just don't go pulling kitty's tail, her claws aren't fooled by your innocent new look.
If you're trying to recapture your youth, your costume doesn't have to be limited to a simple Halloween party. Try hosting a kindergarten party with no actual children allowed. Serve yummy Jell-O shots, host a finger painting competition, and play some pin the tail on the donkey. Who knows how many of your friends want to return to a simpler time as well. And once that particular night is over, you folks will be ready to take on Halloween with a group costume that is nostalgic on a whole new level, a group of dancing babies! There's nothing more classic than the somewhat unsettling first viral video of the nineties. That's what we're talking about when we're longing for days of old.
If you're ready to hit the rewind button, we have plenty of choices for babies from eighteen to 118. People might be a little frightened when they see the realistic crying baby mask but kids under one might feel right at home around you. Wear the adult baby boy costume and the adult baby girl costume as a couple when you're attending a friend's gender reveal party or baby shower. Demand attention like a baby screaming for its baba when you throw on the giant inflatable baby costume. And don't forget the accessories! We've got everything from bottles to shakers to lollipops to polish your costume to perfection.
So, whether you're wearing your new infantile look out to a wild costume party or you're celebrating a friend's new child with a sense of humor, you're sure to have a lot of fun with any of these looks. Have a great experience? Leave us a review and tell your friends. Life might seem tough but we think its just babies.