X-Wing Fighter Pilot Costumes
1 - 6 of 6
---
If you're like us, you've dreamed of becoming a Star Wars pilot. Live out those dreams this Halloween with an X-Wing pilot costume for adults or kids. You'll feel like the bravest Jedi in the galaxy when you're wearing a rebel pilot costume!
read more
read less
Main Content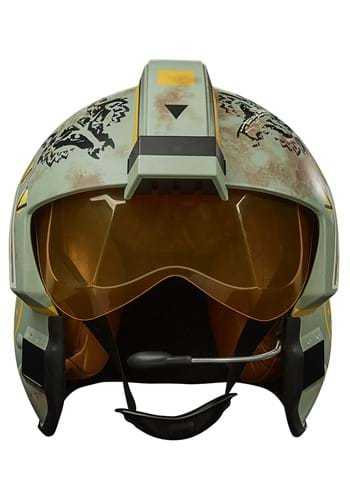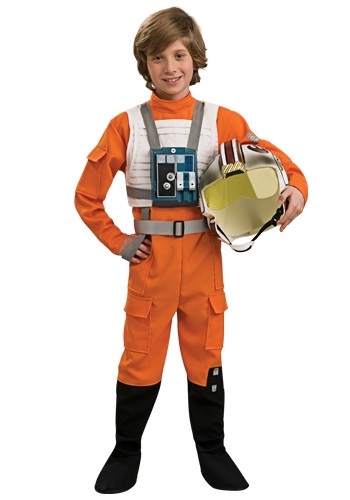 Out of Stock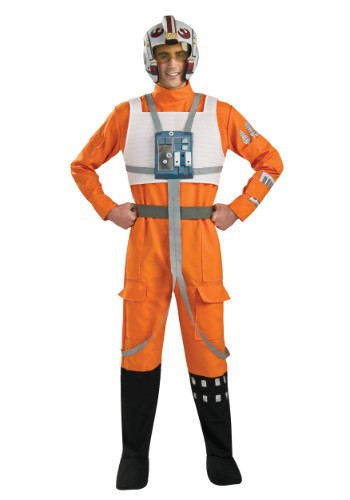 Out of Stock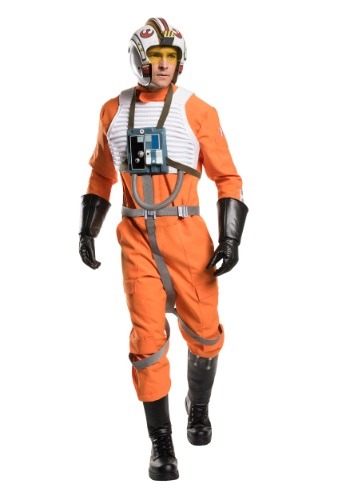 Out of Stock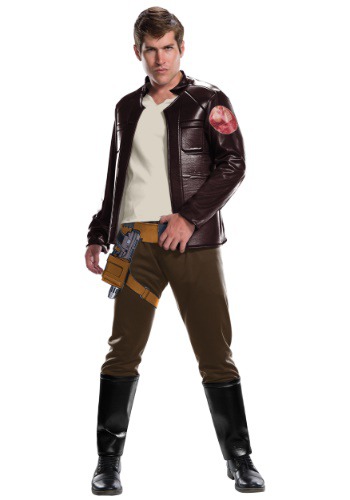 Out of Stock
---
The Alliance to restore the republic had a ragtag navy that relied on the strength of individual units versus strength in numbers like the Empire. The brave souls that made up the ranks of Rebel Pilots were a scrappy bunch, and X-Wing Fighter Pilots were among the toughest of the bunch.
Skilled pilots who were sympathetic to the Rebellion made their way into the pilot corps from a variety of backgrounds. While some were Imperial trained defectors, many were just backworld bush pilots who were more apt to be hunting womp rats than traversing space. Their ingenuity and skill in flying would prove to make the Alliance a formidable opponent to the Empire despite the numbers being against them.
The cunningest pilots needed a craft that was as versatile as the pilots themselves, and this fell into place when the Alliance began accruing T-65 X-wings into the fleet. It had the versatility to match their brave pilots and since they were outfitted with hyper drives, they fit perfectly into the hit and run tactics of the Rebellion. Together the X-Wing pilots took their squadrons into battle time and time again, and while losses were heavy, they played an integral role countless battles, and ultimately in the destruction of both Death Stars.
Picking a X-Wing Fighter Costume is an classic choice. Our X-Wing Pilot Costume is spot on, and when paired with our collectible helmet, you'll look like you just got off the set of A New Hope! How great would it be to get a group together and go as the entire Rouge Squadron...
We've also got a great Women's X-Wing Fighter Dress, and great choices for kids and even your toddler. And our Luke Fighter Angry Birds Costume is a hilarious addition to any Angry Birds group! Whether or not you choose to take the path of the venerable Fighter Pilot, choose wisely, and may the force be with you!