Odd Squad Costumes
1 - 2 of 2
---
Secret agents, scientists, and unknown amounts of candy? We promise it will all add up when you bring an Odd Squad costume home for your child! Maybe they want to lead the team through the neighborhood. Perhaps it's solving complex math puzzles about the number of treats they'll collect trick-or-treating an extra 32 minutes that has them revved up. Either way, complete your kiddo's Odd Squad Halloween with exclusive costumes available here!
read more
read less
Main Content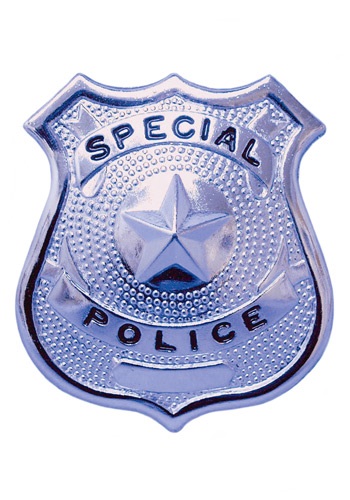 Out of Stock
---
Whenever a new problem arises, you can count on the Odd Squad to solve it with math. That's right, the PBS show teaches kids that using math to solve problems is awesome… because it is! We've teamed up with PBS to create some Odd Squad costumes based on characters from the show. That means that your child can dress up like one of the agents from Precinct 13579 and use their mental skills to crack any case!
Odd Squad is a show that follows Ms. O, Agent Olive, Agent Otto, Agent Olympia, Agent Otis, and the rest of the operatives at Precinct 13579. Whenever strange occurrences happen in their area, they use their mind-power to come up with a solution. Whether it's the case of the mysterious disappearing zeros or it's the puzzle of the stolen briefcase, you can count on the agents to close any case. Each of the characters from the show plays an important role in the organization.
Of course, Ms. O is the head of the whole operation. She climbed through the ranks to become the leader we know her today. She has a no-nonsense kind of attitude and has no problem heading up an investigation when it requires her keen eye. Our Odd Squad Ms. O costume recreates her look from the series perfectly, complete with her badge and agent card. If your child wants to lead, then this is the costume for her.
The agents are the lifeblood of the Precinct. The season one agents, Olive and Otto, proved their skills by taking down some of the most high-profile cases ever seen! They showed skills in algebra, geometry, measurements, and plenty of other useful mathematical skills. Their success had them both heading off to lead their own branch of Odd Squad at the end of season one. The second season introduced us to Olympia and Otis. With our Odd Squad kid costumes, your child can become the newest agents on the team, or the can use the outfit to transform into their favorite character from the show!
Perhaps your child isn't the field agent kind of operative. Perhaps, your child likes to play with chemistry sets or cook up new gadgets to solve paranormal activity, then your young one may enjoy wearing an Odd Squad scientist costume. Your child could join the ranks of Dr. O, Agent Oscar, and Agent Oona. They're always using their mind to craft new technology and techniques to battle against the odd activity happening in their line of work.
If your child has a sharp mind and a strong desire to help solve strange happenings in their town, then it's time to let them join Precinct 13579! Each of our Odd Squad Halloween costumes are officially licensed and Made by Us, ensuring that your child can use them for more than just a single use costume. You can take them trick or treating, then keep the costume around for tons of imaginative play afterward. You can even send them off on a brand new case to showcase your child's advanced mathematical skills.