The Munsters Costumes
1 - 10 of 10
---
Make Halloween a scream with Munsters costumes! Channel your vampire elegance in a Lily Munster costume. Give your humor a literal boost in a Herman Munster costume. Or stick true to the 1960s sitcom's heart with Munsters Halloween costumes for the whole family! With everything from an Eddie Munster costume for infants to wicked platform boots, we have what you need to bring the monstrously charming family to life!
read more
read less
Main Content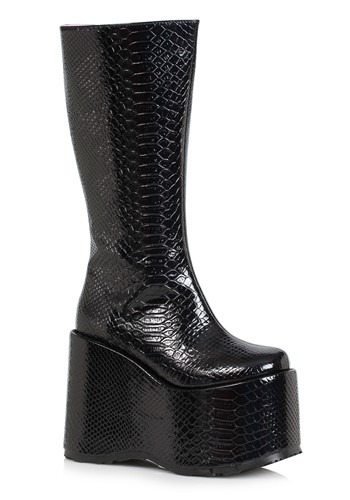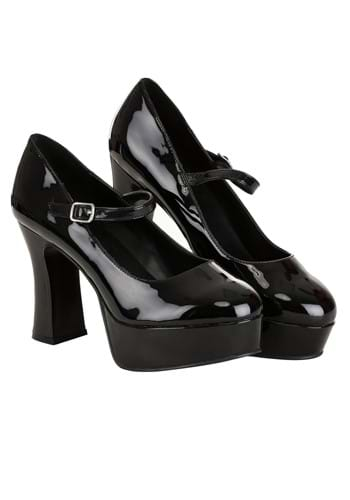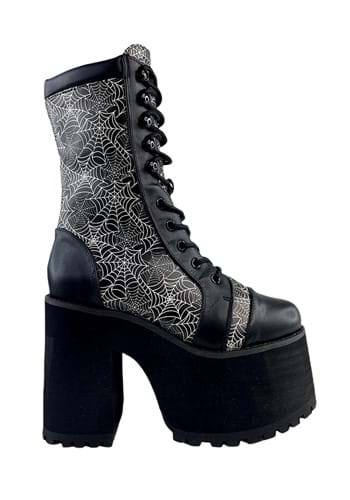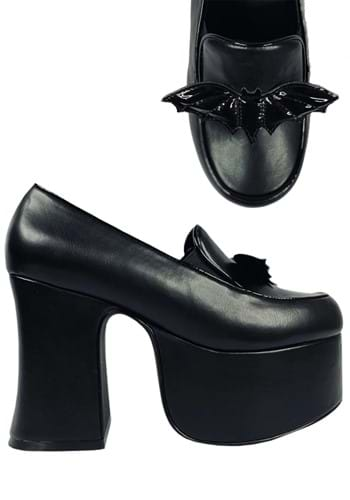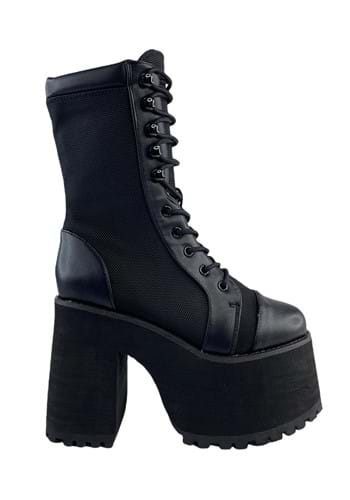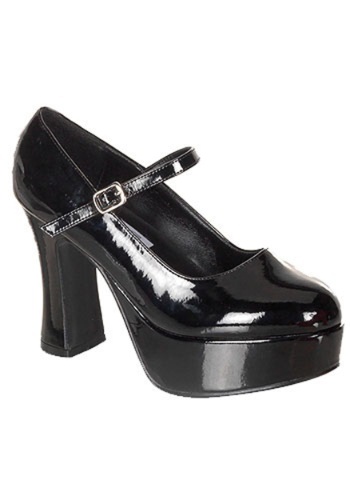 Out of Stock
---
Looking for a spooky and wholesome family Halloween costume? Or maybe you want to add some romance to your couple's costume? You've come to the right place! Based on the charming monster family from the 1960s sitcom The Munsters, these costumes are perfect for creating a family-friendly and nostalgic Halloween!
You know you want to replicate the cheesy fun of The Munsters for Halloween. But if you're not sure who should be who or which character can stand alone as a solo costume, we can help! As big fans of the series, we've got plenty of ideas on how you can best utilize our Munsters Halloween costumes! Continue to reading to learn more!

Our first tip? Decide if you're going group, couple, or solo with your Halloween look. Our selection Munsters costumes includes options to bring the four monster characters to life, and a quick search into our decades costumes can help you bring Marilyn along for the fun too! With so many options available, you can mix and match the Munsters costumes however you'd like.

Get the whole family outfitted with Herman, Lily, Eddie, and Grandpa costumes. Don't want to follow the sitcom family's dynamic perfectly? Dress your kiddo up as the ever enchanting Lily. Maybe knock Herman down a peg or two by skipping the platform boots. Or see if Eddie is ready for some vampire teeth of his own!

Attending a parent-child Halloween event? Eddie can't wait to join one of his parents or Grandpa for a night of fun. And a sweet little Lily would love a dance around the room with any of her favorite adults!

Going to a friend's costume party with your partner? Lily and Herman are the perfect scary Valentine's! A clean coat of greasepaint for Herman and a silky black and silver wig will have these two love-bats looking chic for any event!

Staying home to hand out candy this Halloween? Grandpa Munster is the spooky yet jovial character for the job! Theatric, witty, and more fun than frightening, you and the neighborhood will love seeing the goofy Dracula spreading joy with sweets!

Whether you recruit a full crew or stick to one of the beloved characters, a Munsters Halloween is sure to earn a place in your personal history books. And when you shop with us you don't have to stop with the costumes. Follow Lily's lead and "dust" your home with gothic decorations and faux spider webs. Turn your humble abode into a haunted home. With our inclusive costumes, from infant Eddie to Lily Munster plus size costumes, and a catalog full of Halloween wares, we'll help reboot The Munsters for your enjoyment!