International Accessories
1 - 2 of 2
---
Before you head out in your monarch, Samurai, or Cleopatra costume, make sure you have the international accessories to give your ensemble an authentic look. Not just any sandal will do if you're gracing the costume party crowds as a Pharaoh and a cowboy hat is definitely not the same style a Mountie wears. But when you shop with us, you'll find the wigs, costume jewelry, and other international clothing accessories needed to complete your look!
read more
read less
Main Content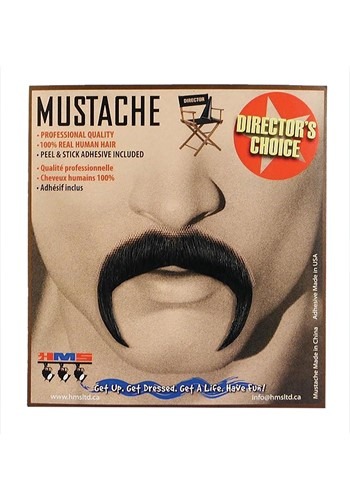 Out of Stock
---
If you're going to wear a culturally inspired costume, you want to do it respectfully. That's not always easy to do, but we're here to help with our selection of international costume accessories. From simple bangles that will turn your party toga into an ensemble fit for Pompeia to wigs that let you wear a Samurai-worthy top knot, you'll find what you need for your costume.
Have you learned the way of the ninja? Prepare for your debut on the scene with all the tools you need, and the accessories that help you keep your identity concealed. Maybe you've honed your skills in a different direction and instead of stealth, you need to be acknowledged for your vocal talents. Pick out the wig and play mic that'll take your everyday look from regular to sporty, spicy, or super posh with our selection!
Celebrating Day of the Dead this year? Don't forget your sugar skull make up and maybe a gorgeous floral crown to complete your Catrina costume! Don't want to risk making a mess of your makeup? Try a mask that captures the character you're hoping to honor.
Whether you're recreating a historical figure from the other side of the globe or traveling to Hawaii to attend your first luau, we have the selection of accessories for you! From grass skirts for your hula dancing lessons and jewelry to robe you in gold like a Caesar to hats and tools that are fit for the job, you'll find everything you need with us!