Hot Dog Costumes
1 - 2 of 2
---
You'll want to take a big bite out of this costume category because it's delicious! Looking for a costume that will dominate at any Halloween event? Look no further than a hot dog costume. Men, women, boys and girls will love becoming the meat-delicacy that's wrapped in a fluffy bun and topped off by ketchup, mustard and relish.
read more
read less
Main Content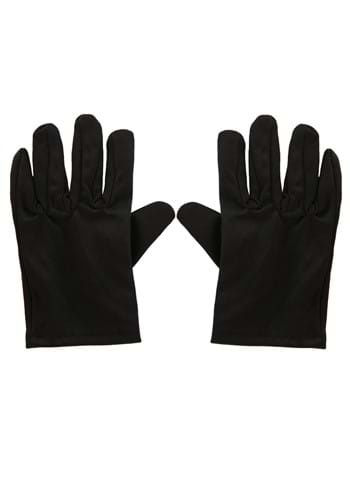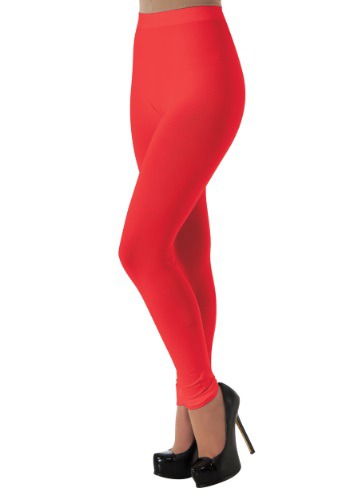 Out of Stock
---
Oh Boy! Nothing epitomizes summer quite like the quintessential Hot Dog. The modern hot dog evolved in America from European-american sausage vendors. Interestingly enough, the vendors would sell their sausages with a glove so the customer did not burn their hands while eating the delicacy. Needless to say, there were a lot of gloves that did not get returned to the vendor. When the idea was hatched to serve the sausages in a bun to do away with the gloves, a modern classic was born!
We're thinking you could have a lot of fun as a hotdog. If not yourself, maybe your child or dog? (Trust us, there is nothing funnier than a Dachshund in our pet Hot Diggity Dog Costume). Showing up at a summer barbeque with a pack of weiners and buns is norm, if not expected. Imagine showing up dressed AS a hot dog. Hilarity will ensue! Peruse our selection of hot dog costumes, and other life sized food items for a great group ensemble. Just remember to bring the Ketchup!