Holiday Accessories
1 - 3 of 3
---
With your holiday outfit cleaned, hung, and ready for the day you finally get to wear it, there's only one thing left to do. Accessorize! Polish your Purim apparel or crisp up your Christmas costume with our collection of holiday accessories. You'll find everything from full facial hair and wigs to festive tights and props to bring every celebratory ensemble together!
read more
read less
Main Content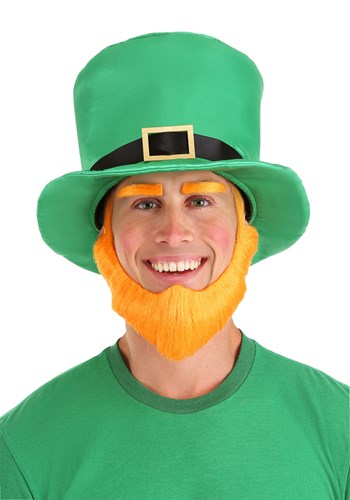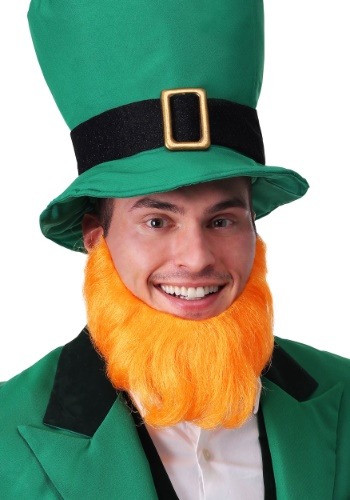 Coming Soon
---
Do you remember playing dress up? You'd grab a large shirt from the adults' closets. Wrap a blanket around your shoulders like a shawl. Then check yourself out in the mirror while comparing the effect of adding a floppy hat or strand of fake pearls. As excellent as the oversized shirt was, it always came down to the accessories. Would they make or break the look?
The same applies now. We may dress up less often and we're probably picking outfits that fit correctly, but the accessories are still important. Just imagine dressing up as a Christmas elf and not having the right curly-toed shoes. What if you were preparing for Day of the Dead and didn't have your elaborate skull make-up? And it'd be completely off-putting if you headed to a 4th of July party as Uncle Sam and you didn't have the signature top hat. When you shop our selection of holiday accessories, however, you won't need to worry about missing the one thing that brings your whole character together.
Get ready for your next holiday celebration with us! Whether you're celebrating a national holiday, a school holiday, or something you just made up, you'll find what you need to finish your festive look. Not sure what would boost the flair of your costume or ensemble? Take a look at this quick guide to learn a few of our holiday accessories ideas.
Start with the shoes! Recreating a biblical character for Purim? They wouldn't have worn loafers, so grab a pair of costume sandals. Dressing as an early settler for Thanksgiving, you'll want a good pair of buckled boots. Whether you're marching in a Carnival or Mardi Gras parade, we've got a snazzy pair of footwear to complement your look.
Don't forget to layer your look! If you're dressing for every holiday, it's clear your love goes deep. Make your ensemble reflect that with capes, hose, and tutus that will only emphasize your enthusiasm! Add a hat to your Kentucky Derby outfit, to prove you know the culture as well as the impressive names of each horse. Pull on a pair of Cupid wings and show just how deep your holiday love goes on Valentine's day. Or add a pair of gloves to your show-stopping New Year's Eve costume to reveal your mysterious and dynamic holiday obsession.
When you've added the final strand of twinkle lights to your Christmas tree, grab a necklace to keep the glitzy spirit with you. Or fascinate your friends with a fascinator headband. Whether you need a zoot suit chain or a full head of rainbow hair, we're the place to look! Then when the holiday has passed and the feather boa isn't needed anymore, each accessory will find new life in your growing dress up trunk that's ready for another generation of fun!