Halloween Half Masks
1 - 3 of 3
---
When it is time to deck yourself out in the ultimate costume, you want to be dressed from head to toe. Of course, that probably includes a quality mask, too. Still, when you've got a hat in mind, too much mask isn't always ideal. That's why you turn to the form and function of a half mask! These costume accessories are easy to wear and remove throughout your costume caper thanks to only covering the front half of your head!
read more
read less
Main Content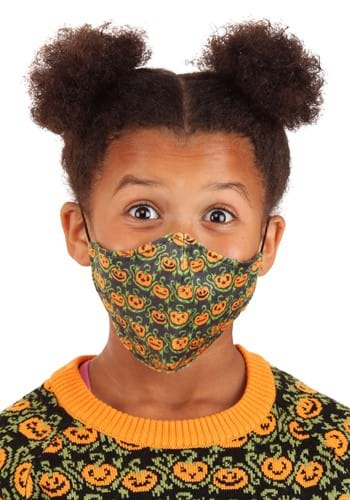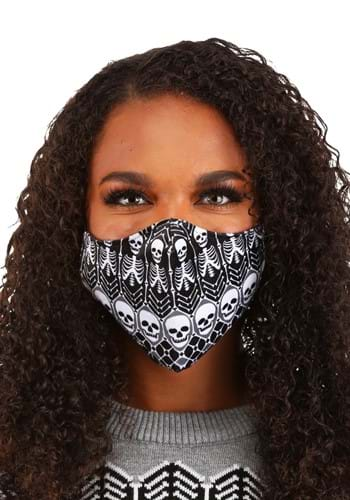 Out of Stock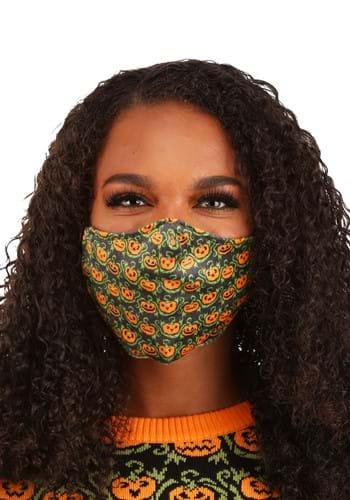 Out of Stock
---
Some of you may not know this but masks have been around for a really long time. Anthropologists suspect that folks were using them for rituals, ceremonies, and maybe even a bit of fun for around 30,000 years. The oldest masks that haven't been lost to time are over 9,000 years old, housed in museums across the world.
Of course, they have evolved quite a bit in form and function over the millennia and now you can couple them with just about any costume to truly bring a look together. The trouble is always knowing which kind of mask is right for you. Some of them cover your entire head, creating a movie-quality transformation. Then again, those ones can take a bit of effort at times. That's why we carry half-masks that are easier to handle.
Half-masks can have a lot of definitions to different people. The official meaning is that it is a mask that covers your face but leaves the back and usually the top of your head free and clear. They may be held together by elastic bands or clips that fasten to hats, while others allow for a mask adhesive to temporarily fit them to your face.
In some situations, you might also be referring to a mask that covers up a part of your face. Perhaps they transform your mouth into something scary or you might have a masquerade mask that gives you an elevated look by keeping your smile out in the open while disguising your eyes. There are many different options, so let's look at what you have in store!
We can start with some scary half-masks. We have character masks that will let you take on the look of your favorite horror movie characters. Live out your Halloween hopes by taking a mask with a blank expression, showing only your eyes and hiding everything else! Scary clown half-masks, masks from the Purge, and all variety of creepy creatures are here waiting for you.
Halloween half masks aren't just for adults, though. You might be thinking of the old plastic-molded masks you had growing up. They've come a long way! Now everything from Pokémon characters and superheroes to Paw Patrol and Disney favorites are right at your reach. Kid's half masks are perfect for Halloween costumes as well as pretending during playtime.
We have a huge variety of Halloween half masks that may serve as great inspiration for a costume idea you haven't even found yet. Start by scrolling through our selection to craft an perfect cosplay outfit get right into the fun of trick-or-treating.