Flintstone Accessories
1 - 4 of 4
---
If you've got your Flintstones costume picked out, don't forget your Flinstones lodge hat or bone hair clip to complete the look! With Wilma wigs and even caveman clubs, we have all of the accessories you'll need for your Flintstones outfit for sale right here.
Main Content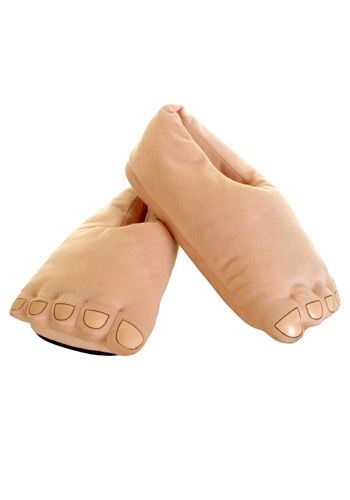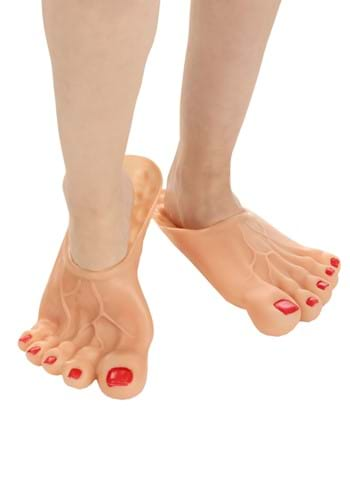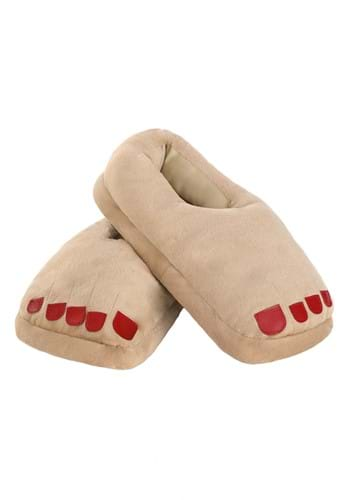 Sold Out
---
Do you have Wilma's fiery red hair? Do you own stone necklace? Where do you keep your caveman club? If you're feeling a little lacking in the Flintstones accessories department, don't fret because we are fully prepared to help. From licensed character masks, to caveman feet, to stone and bone jewelry options we have everything you need to put the finishing touch on your costume.
A real caveman club can be difficult to carry around during a night out with friends. It's heavy, can give you splinters and CANNOT be used to playfully bop another friend over the head. But our caveman club accessories do not have such issues. They are lightweight, easy to carry and can add an authentic look to your costume without any hassle.