The following instructions will show you step-by-step how to calculate the shipping costs of the products you wish to purchase.
These instructions are the same for domestic and international shipments.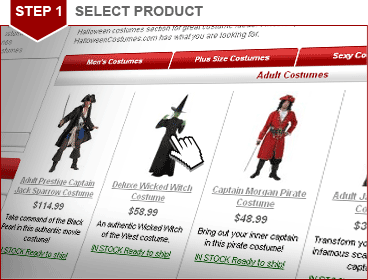 Find the product(s) that you wish to purchase.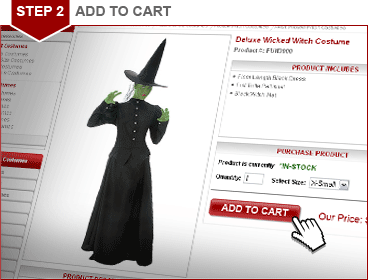 Add product to cart.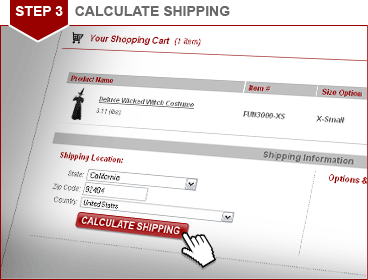 Under the
Shipping Location
area, select your State from the drop down menu and enter your Zip Code. For International orders select your Country, otherwise, United States will already be selected. Click
Calculate Shipping
.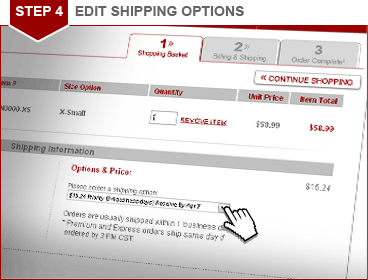 After you click the
Calculate Shipping
button, a drop down menu under the
Options and Price
area will appear. Select the shipping method that best suits your needs. You will see the cost of each method along with the receive by date in the drop down menu.
Please note that the date displayed in this area is the latest date you would receive your package.
Shipping cost is based on location as well as product weight. Based on those two factors, the available shipping methods will display in the drop down menu. Since shipping cost is based partially on weight, the shipping cost will increase if you add more items to your cart.