Anakin Skywalker Accessories
1 - 5 of 5
---
Main Content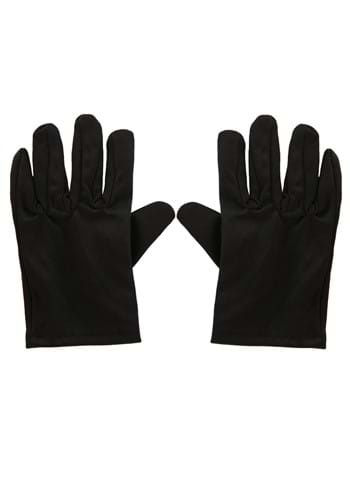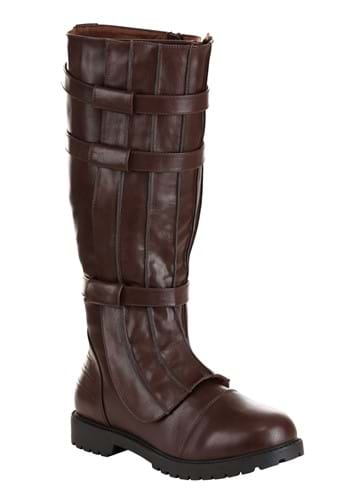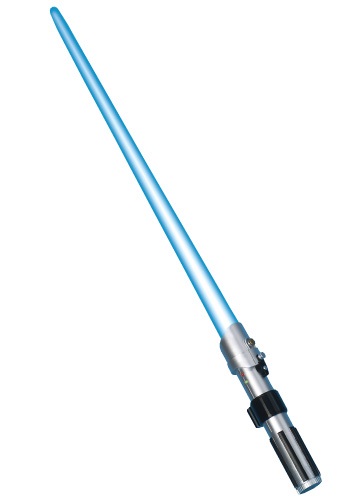 Out of Stock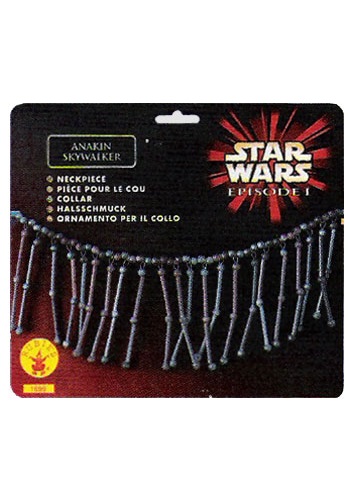 Out of Stock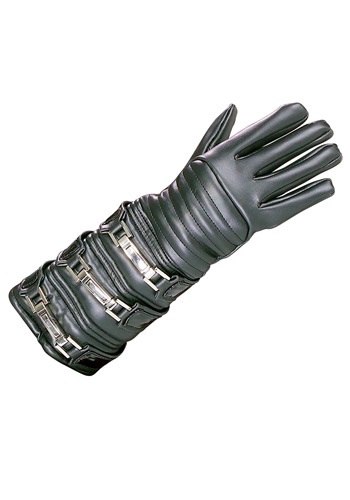 Out of Stock
---
Anakin Skywalker was born an tinkerer. Being owned by Watto on Tatooine gave him access to plenty of things to tinker on! When it came time for him to build a lightsaber he had no trouble crafting one of the finest. The custom hilt was built to be solid and heavy duty, and he used a sapphire ilum crystal to create the signature blue glow.
We know now that the young Skywalker was on a path to becoming the foremost villain in the galaxy. If you're looking to portray the famed Jedi, we've got the costumes and the accessories to match. Our signature gloves and boots are Episode III replicas, and you will not want to forget his lightsaber.
From basic to our signature FX series, we have an option at a price point that will work for you. The top of the light FX model is a true collectors edition, with a removable blade that will allow you to look like you just stepped out of the movie, or take your movie memorablia collection up a notch!