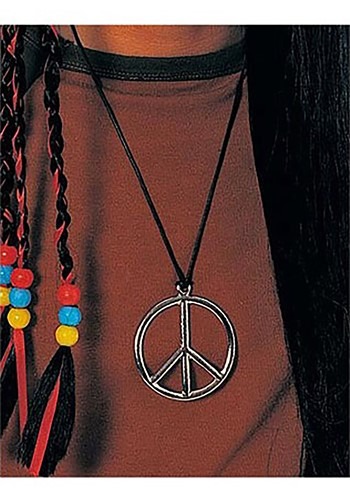 Spread the peace, love, and harmony this Halloween as a bohemian flower child when you accessorize with this classic Peace Pendant Necklace. The silver metal peace symbol is attached to a long black cord. Don't go without this essential detail and pair this necklace with one of our great Hippie costumes.
Peace Pendant Necklace
Product # RU1596
There are no reviews for this item.
Be the first to write a review!